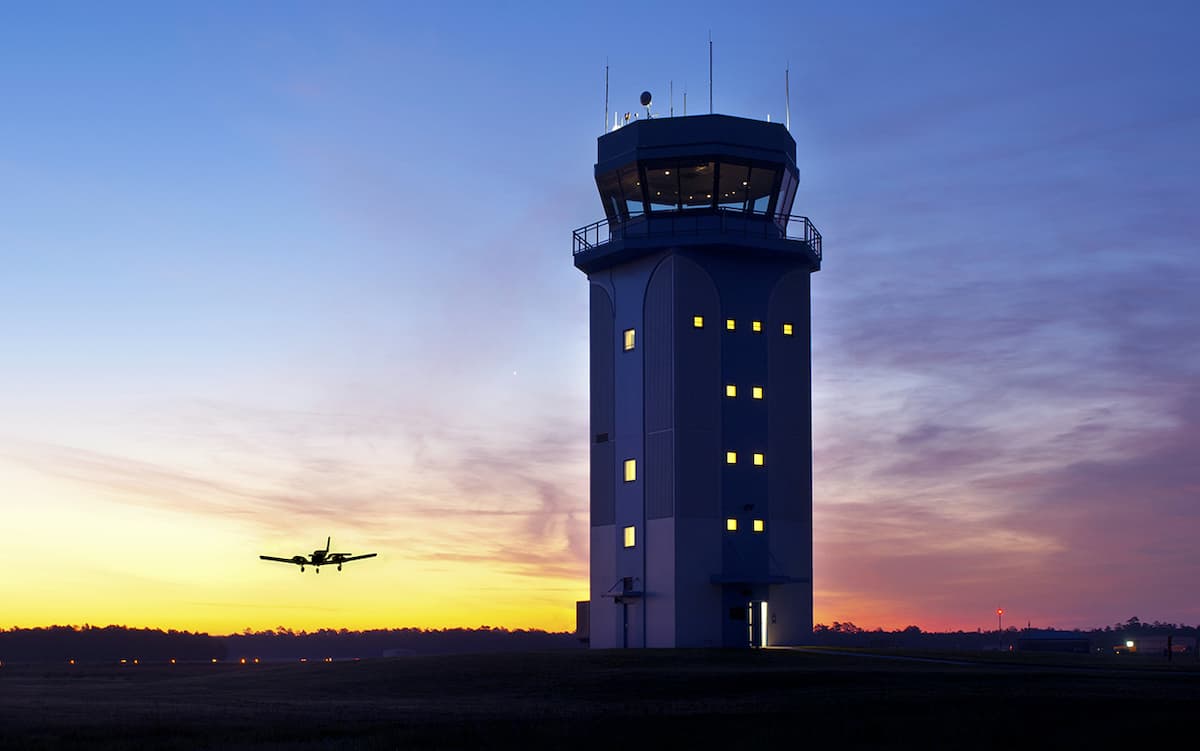 The COVID-19 pandemic and supply chain issues could be a boon to smaller airports.
Case in point: Burrell Aviation has just leased 86 acres at Brooksville–Tampa Bay Regional Airport (KBKV) in Florida for air cargo, maintenance and repair operations, and other expansions.
The project encompasses at least 700,000 square foot of space, a capital investment estimated at more than $75 million, and the potential for 900 new jobs once the facility is operational, estimated to be in about four years.
"What really led us here was COVID," said John Rodstrom, Burrell Aviation's chief of financial services, while addressing the Hernando County Board of County Commissioners on April 12, 2022. "What it did was unlock e-commerce in this country like we've never seen in our lifetime. We don't think that genie's going back in the bottle."
To counter supply chain strain and congestion at major airport hubs, Burrell Aviation determined that smaller, more easily accessible municipal airports represent an unprecedented opportunity, company officials added.
The company has targeted Florida as one of the states for the initial build-out of its air cargo ecosystem.
Among general aviation airports evaluated in Florida, KBKV was identified as prime for development and investment. Its strategic location, infrastructure investment, relationships with funding agencies, and a successful technology park were factors in choosing KBKV as an initial site, company officials explained.
Proximity makes KBKV a "sound choice" to relieve cargo congestion from Tampa International and Orlando International airports, company officials added. Other elements such as an air traffic control tower, ample runway length, and significant airfield capabilities also ensure that the airport is well-positioned for this type of growth, they said.
According to Hernando County Administrator Jeff Rogers, "To get to today, the county has been investing, for many years and millions of dollars in funds from the DOT, FAA, and the county not only for runways but also the roadways next to it and the extended infrastructure."
"We believe strongly in Burrell Aviation," he added. "We view this project as a partnership for the future."
Burrell Aviation was formed to meet the surging demand for air cargo, freight, and logistics solutions in the continental United States, Mexico, and Canada through a public-private partnership model. The company's core business lines are air cargo, storage (cold and dry), private hangars, aircraft maintenance and repair (MRO) and distribution/transit trucking centers. It is a division of the Burrell Group.