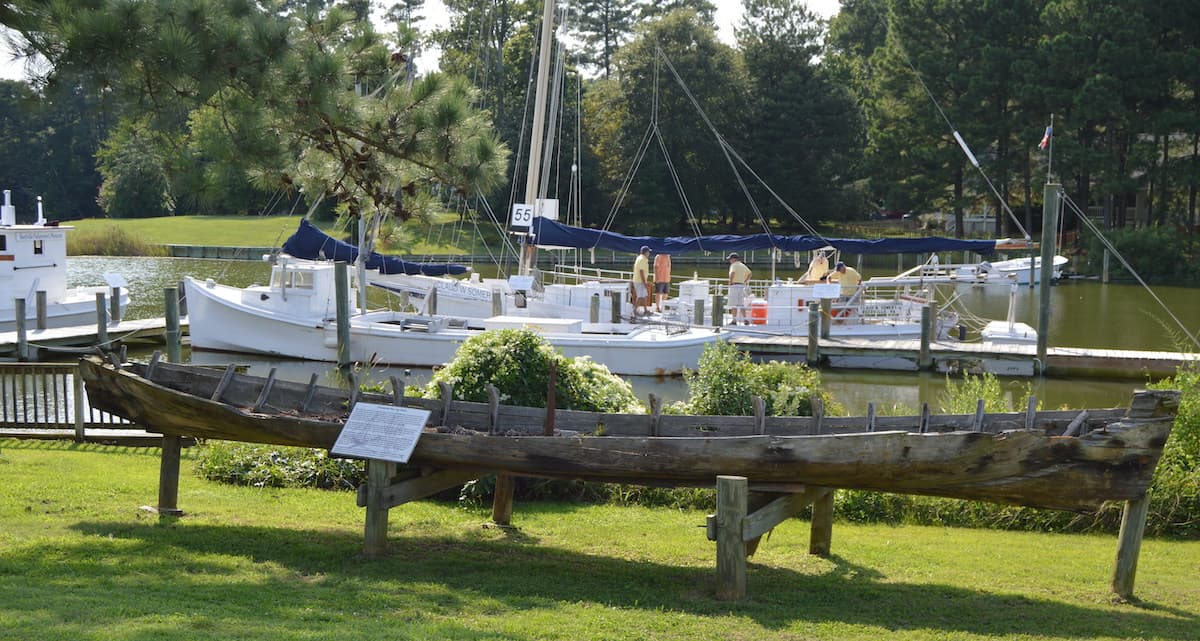 Ralph Hood, well-known in aviation circles as a columnist, teacher, and speaker, has a new project — with a twist.
He's put out a call to General Aviation News readers who may have a general aviation airplane project that needs a new life. Instead of languishing in your barn or garage, why not donate that Piper Cub, Cessna, or homebuilt to the Reedville Fishermen's Museum in Reedville, Virginia.
The museum is planning a new exhibit that celebrates those who fly small aircraft over the water, searching for schools of fish.
"When they find the fish, they report to the fishing boats," Ralph explained.
"The museum wants a small airplane so they can encourage young children to climb in and pretend to fly," he added.
As a static exhibit, the airplane doesn't need an engine. If you have a fabric-covered airplane that needs some work, that's fine. They'll get it looking just right for the exhibit.
"Remember it doesn't need to fly," Ralph emphasizes.
This could be a win-win for everyone: One of our readers can donate a plane to the museum and get a tax deduction, the museum gets a centerpiece for its new exhibit, and children who visit a fishing museum can also get up close and personal with general aviation.
Working along with Ralph on the project is Martha Hill, who is married to the "much-admired" Col. Harvey Barnum, USMC (Ret)., Ralph noted.
You can find out more about the museum, including its educational programs, at RFMuseum.org.
If you've got a plane that just might work — or want to help in some other way — give Ralph a call at 423-220-9022.