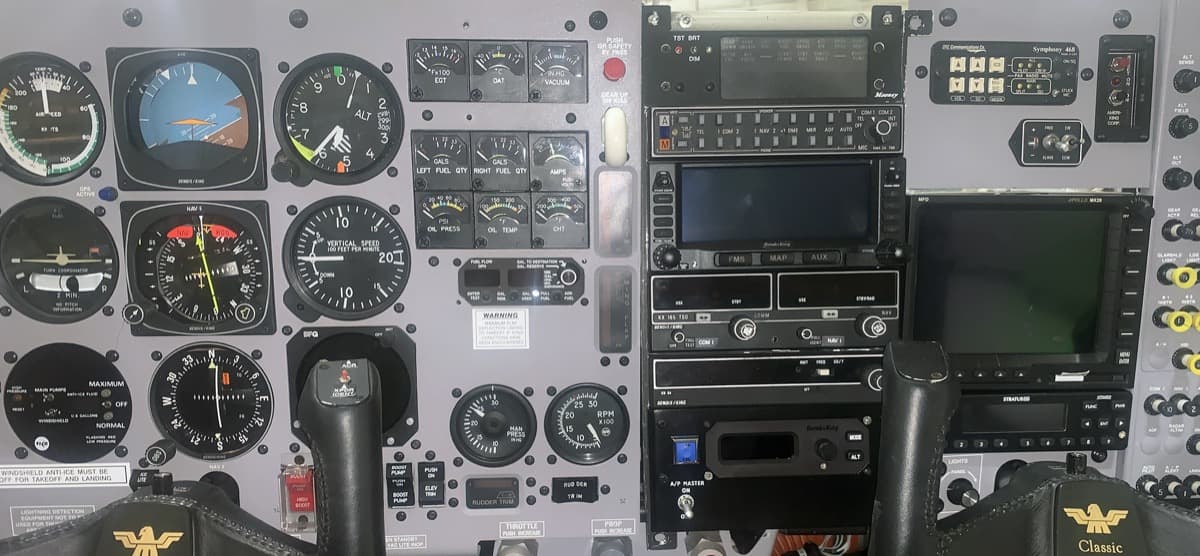 Duncan Aviation has exclusive rights to a Supplemental Type Certificate (STC) developed to install the BendixKing AeroCruze 100 Autopilot in Mooney M20-series aircraft.
Working with a launch customer from Seattle, the Duncan Aviation team at the company's location in Denver, Colorado, worked with an engineering team from Peregrine Aviation to develop the STC.
The digital, two-axis, standalone autopilot system incorporates features such as Track Select Mode, GPS Nav Mode, GPS Steering Mode, Altitude Hold, Pitch Trim Annunciation, and Emergency AP Level Mode, among many others, according to company officials.
Mooney M-20 owners can contact Business Development Manager Chris Gress of Duncan Aviation's Parts & Rotables Sales Team for information about ordering the STC kits, which include the computer, servos, hardware, and wiring: Chris.Gress@DuncanAviation.com or 402-479-1664.
Rather have Duncan Aviation do the installation? Contact Matt Nelson manager of satellite operations at Matt.Nelson@DuncanAviation.com or 402-479-4202