Backcountry pilots have made Trigger Gap Airport (17A) in Arkansas increasingly popular.
The 3,200-foot backcountry airstrip is on land owned by The Nature Conservancy. General aviation pilots can fly in, camp on the grounds, and fish in the Kings River, famous for smallmouth bass fishing. The Recreational Aviation Foundation also has put up a pilot pavilion at the airstrip.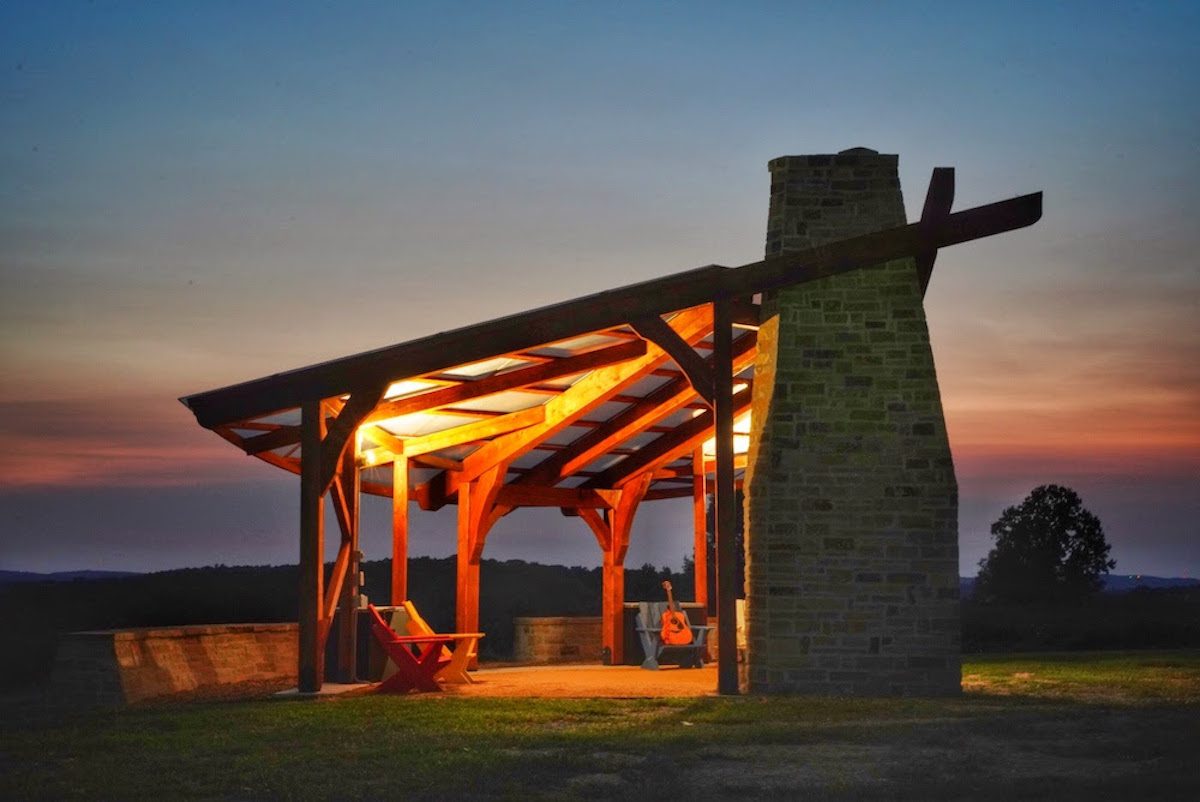 But with the increased popularity came the need for noise mitigation, said RAF officials.
"As an organization, we have truly strived to make as low an impact as possible," said RAF Liaison Harper Goodwin.
Harper and the other RAF Arkansas liaison, Dave Powell, examined current usage and flight paths, coordinating with The Nature Conservancy.
With help from fellow RAF members Steve Johnson and Chip Gibbons, Powell organized sound testing during a variety of actual aircraft operations. They found that a right traffic pattern on Runway 10 would reduce the noise in the vicinity of remote home tracts.
The group came up with other mitigation ideas, including Goodwin reaching out to a local flight school that has stopped training at Trigger Gap, other than rental checkouts.
Powell is now sending a letter to each pilot who has registered at Trigger Gap — more than 300 so far — explaining the new operating procedure.
In part, the letter states, "At the RAF we are always working to improve, and we want you to be aware of new procedures which will go into effect immediately to help improve the noise footprint."
"Communications are critical," Powell said.
"We have the full support and involvement of The Nature Conservancy in being good stewards of their lands," he continued. "We all feel that these actions will make us all better stewards of Trigger Gap and better backcountry pilots."
See the RAF's Airfield Guide for the new information: LEFT hand pattern for Runway 28 and RIGHT hand pattern for Runway 10.