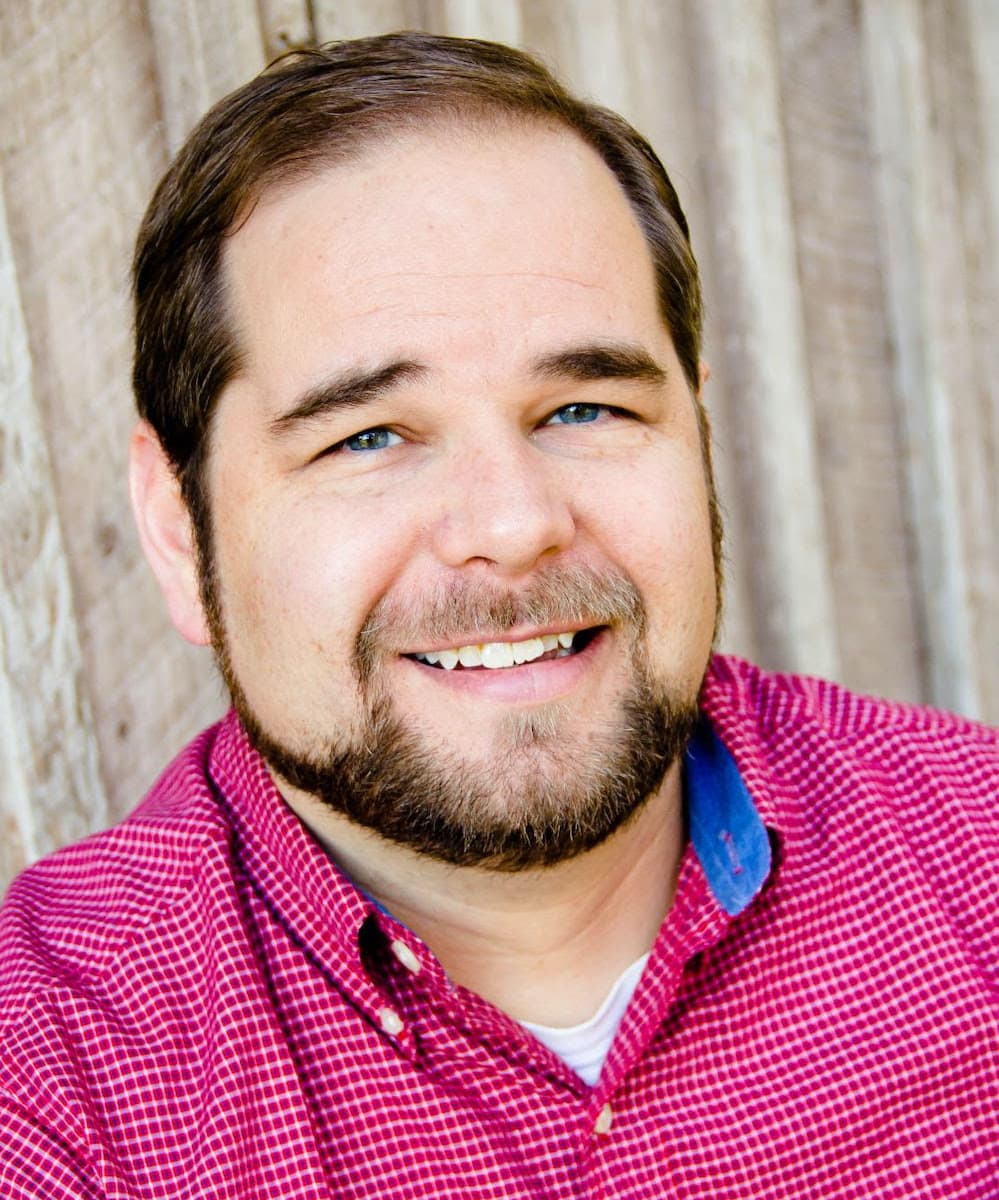 LAKELAND, Florida — The Aerospace Center for Excellence (ACE), the educational component of the SUN 'n FUN Aerospace Expo, has a new executive director, Eric Crump, who started the aerospace program at Polk State College.
Crump, who begins his new job June 1, 2022, is a "lifelong lover of all things aviation and aerospace," according to SUN 'n FUN officials.
At Polk State College, he started the aerospace program in 2012, growing it from one degree with nine students to four degrees with almost 300 students.
Crump was instrumental in helping Polk State College become the first public college in Florida to offer a Bachelor of Science degree in Aerospace Sciences, officials noted.
Before joining Polk State, Crump was as Aviation Content Manager and Chief Instructor for Gleim Publications, Chief Ground Instructor for Middle Tennessee State University, and a corporate pilot.
Crump is also a member of the FAA Airmen Certification Standards Working Group, which is charged with advising the FAA on updates and upgrades to the airmen testing system. He also co-chairs the Central Florida Aerospace Education Consortium, the industry advisory board responsible for providing guidance and support to Polk State Aerospace, the Central Florida Aerospace Academy, and Traviss Technical College, which all have a presence on the SUN 'n FUN campus at Lakeland Linder International Airport (KLAL).
"Over the last 10 years, as the former airport director of Lakeland Linder International Airport, I've had the opportunity to watch Eric build the aerospace program at Polk State College into the robust aerospace educational institution it is today. Eric is a dynamic, passionate aviation professional and educator and we are extremely fortunate to have him join our ACE team," said Gene Conrad, President and CEO of SUN 'n FUN and ACE.
Crump has worked with the SUN 'n FUN Aerospace Expo as an exhibitor, sponsor, and volunteer since 2008.
"I am honored to be asked to join this organization," he said. "I have known and worked with this team for many years on countless collaborative projects. I have no doubt that, together, we will be able to build on the outstanding position this organization is in and propel it even further. We have an incredible opportunity to make a lasting impression on thousands of young people. I'm ready to get to work!"
Introduced 2014, the Aerospace Center for Excellence includes a high school, the Central Florida Aerospace Academy, the Florida Air Museum, the Lakeland Aero Club, and more, offering a variety of educational programs with the mission to "engage, educate and accelerate the next generation of aerospace professionals."