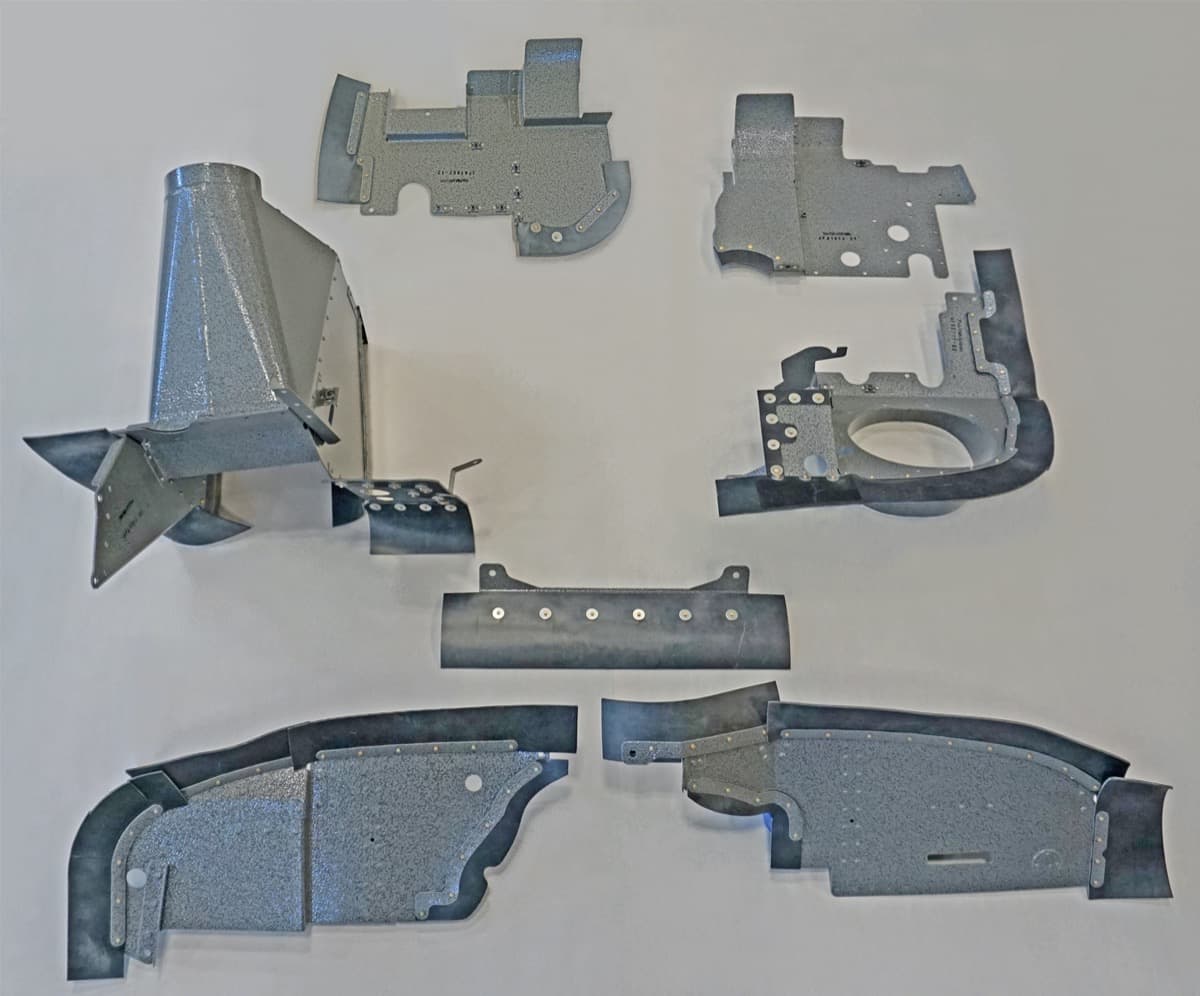 Airforms now offers new engine baffle kits for the Piper PA31-310, the PA31-325, and the PA31-350.
The kits include all metal parts, along with new seal material "to ensure excellent air flow to all parts of the engine," according to company offcials.
One of the benefits of installing a new engine baffle kit is that the FAA has accepted the new baffle seals as an Alternative Means of Compliance (AMOC) to terminate the 50-hour seal inspections required by Airworthiness Directive 93-23-13, Airforms officials noted.
Each kit includes a copy of the AMOC letter from the FAA's Atlanta Aircraft Certification Office (ACO).
The company also offers new cabin door latches to replace worn or bent door latches.
For more information: Airforms.biz or call 907-357-8244.