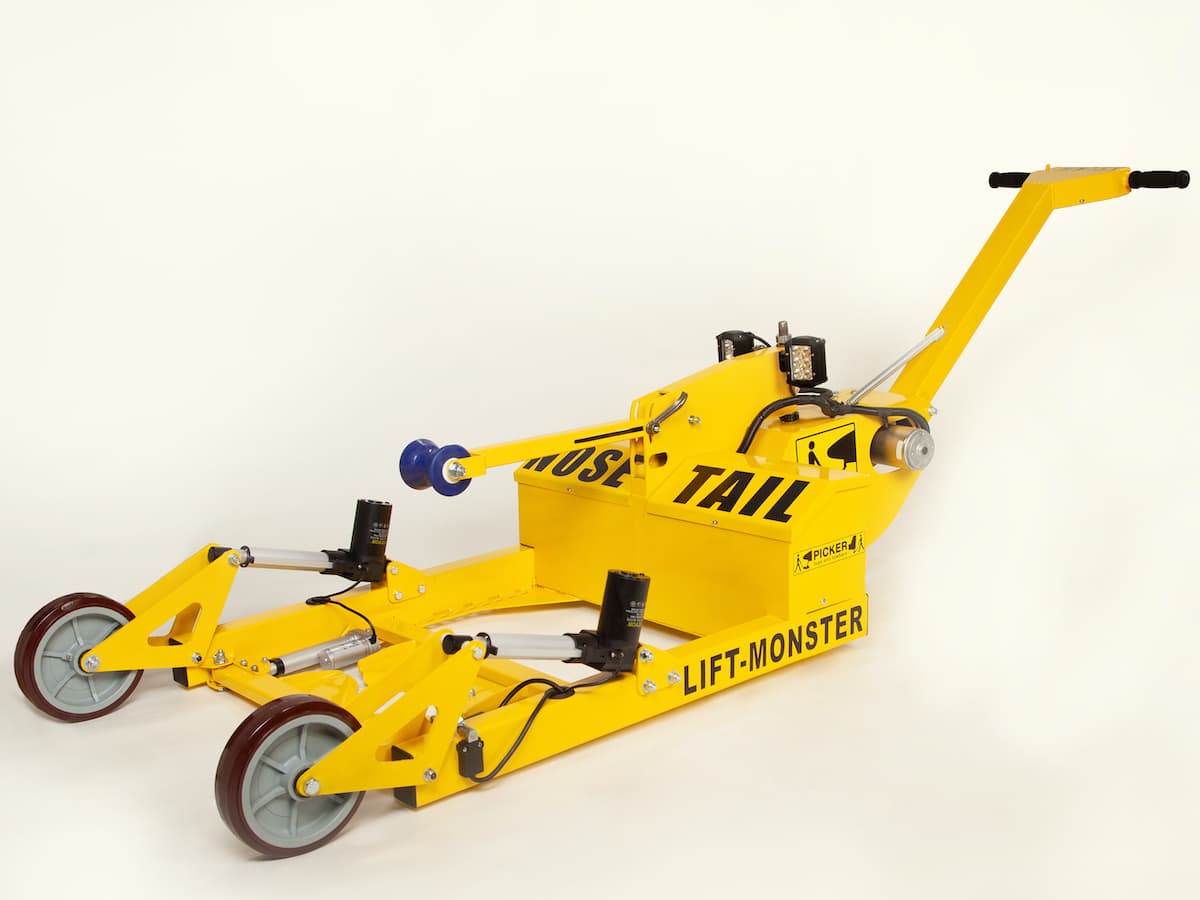 Aircraft-Tug has introduced a new tug to the general aviation market, designed for tailwheel and nosewheel aircraft up to 8,000 pounds.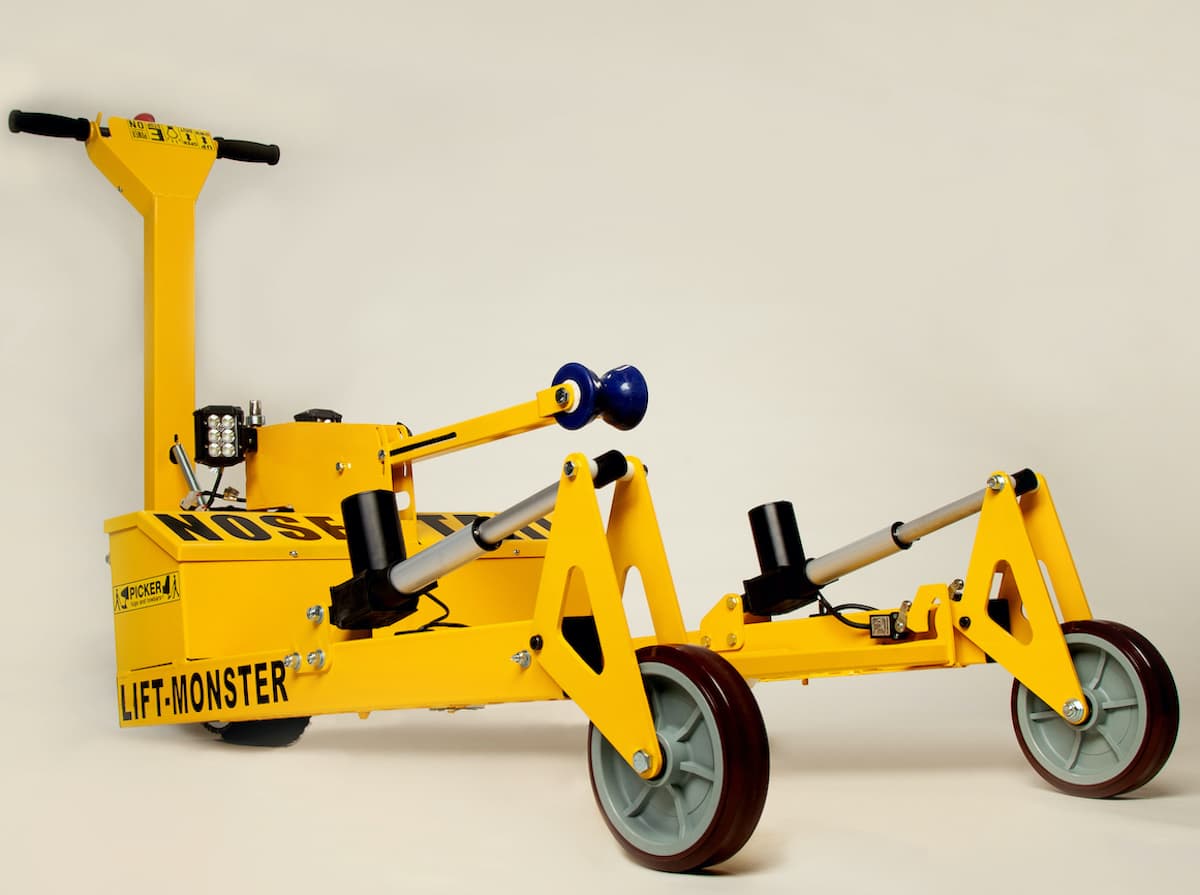 With a push of one button, the patent-pending tug will:
Automatically and fully load the aircraft for you
Automatically lift aircraft wheel off the ground up to 12 inches
Automatically lower the tail or nose for clearance of hangar doors
Automatically unload the aircraft for you.
Prices start at $3,799 for the heavy duty tug and $4,999 for the super duty tug. The Lift-Monster ships 95% assembled, company officials add.
For more information: 480-338-7686 or Aircraft-Tugs.com