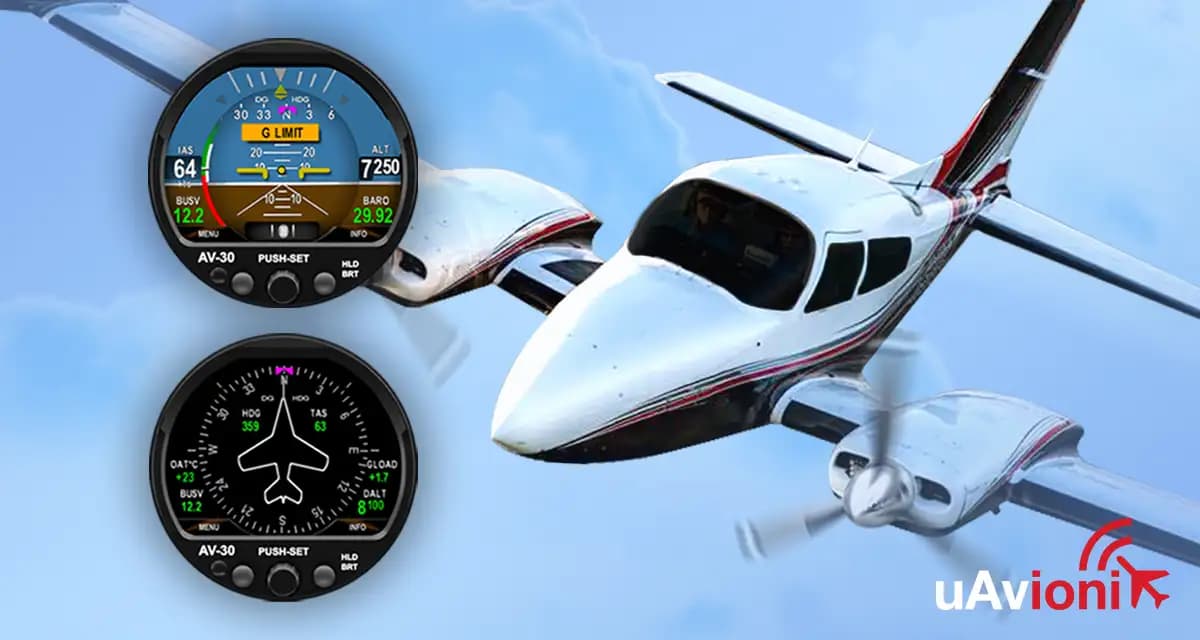 uAvionix has received FAA approval to expand the Approved Model List (AML) for its AV-30-C Electronic Flight Instrument System (EFIS), adding more than 190 light twin and higher performance single-engine models.
The expansion includes popular aircraft from Beechcraft, Piper, Tecnam, Air Tractor, Cirrus, Extra, Howard, Taylorcraft, Cessna, and many others according to company officials.
Launched in October 2019 for experimental aircraft and STC certified in September 2020, AV-30-C is a three-inch panel display, installable as either a primary attitude indicator (AI) or directional gyro (DG), that adds a suite of in-flight information in a single device, company officials explained.
In addition to its primary function, AV-30-C includes a probeless Angle of Attack Indicator, Baro Corrected Altitude, Indicated/Vertical/True Airspeed, Bus Voltage, G Load, and GPS Navigational Data.
Additional features, such as autopilot control, ADS-B traffic support through the AV-Link Wi-Fi adapter, and magnetic DG aiding through AV-Mag, are available in the experimental market and are undergoing certification, uAvionix officials said.
"We have received a lot of requests from aircraft owners in the light-twin and high-performance singles market for solutions that preserve the unique look of their panel while offering the significant benefits that a digital EFIS can bring," said Ryan Braun, Chief Operating Officer.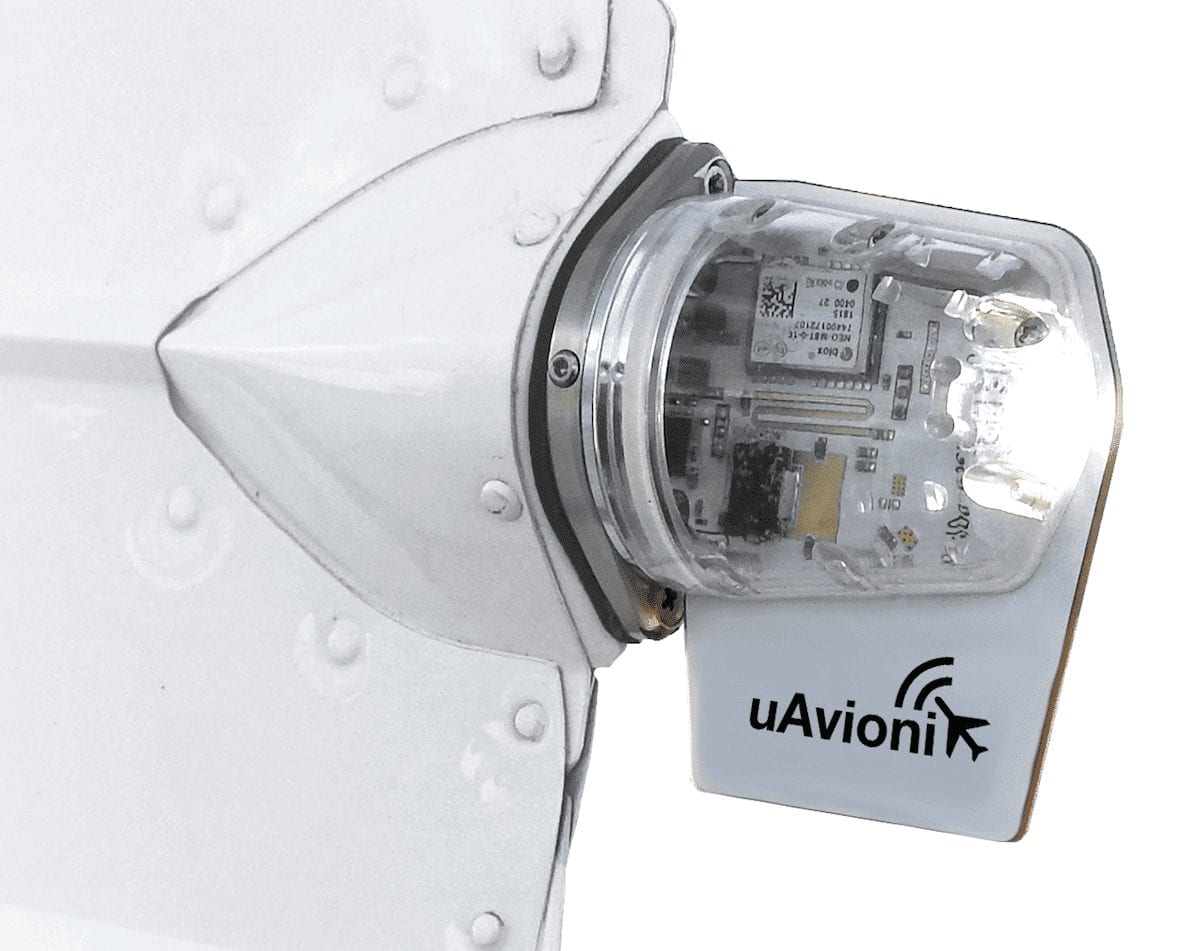 The expanded AML enables more aircraft owners the ability to control their tailBeaconX ADS-B OUT Mode S transponder using the AV-30-C, company official said. The tailBeaconX replaces a rear navigation light by combining it with an ADS-B OUT/Mode S transponder, SBAS GPS, antennas, and a rear LED position light.
For more information: uAvionix.com