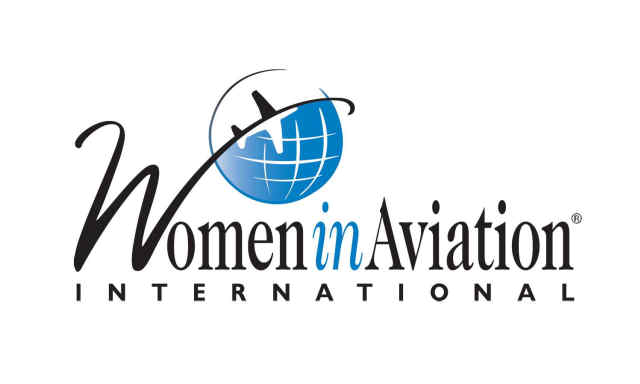 Women leaders in the aviation and aerospace industry are encouraged to apply to attend Women in Leadership: A Program for Emerging Leaders, a three-day professional development program hosted by Women in Aviation International (WAI) with instruction by Harvard University's Division of Continuing Education.
Funded by the Conrad N. Hilton Foundation, the course will take place on Harvard's Cambridge, Massachusetts, campus.
"The program is ideal for high-performing Women in Aviation female members who have five to 10 years of experience and the interest to advance their careers in leadership roles in the aviation and aerospace industry," association officials said.
A maximum of 30 women will be chosen to receive funding support that includes program fees, hotel, meals, and a stipend for airfare.
The goal of the course, according to WAI officials, is to "help high-potential managers master core business concepts, build key leadership skills, and explore and develop their personal leadership style."
After the completion of the two day in-person course on the Harvard campus, university faculty members will meet remotely with participants to discuss how they have applied their newfound skills.
Participants will earn a special certificate awarded by Harvard University's Division of Continuing Education to add to their professional resumes.
"We know that the advancement of women into leadership roles in our industry is essential to driving cultural change in aviation," said Allison McKay, WAI CEO. "As an organization, WAI is committed to changing the face of aviation as well as promoting environments where women feel welcomed, are valued, and can be successful."
Applicants must commit to spending two days on Harvard University's campus Wednesday, May 3, and Thursday, May 4, 2023, from 8:30 a.m. to 4:30 p.m., with a follow-up virtual leadership coaching session on May 16, 2023.
Applications must be submitted online by March 15, 2023. Applicants will be notified of their acceptance into the program on April 1, 2023.
For more information on how to apply: WAI.org/how-to-apply.
For more information about WAI's Emerging Leaders professional development program, contact Stephanie Kenyon, WAI Chief Growth Officer, at skenyon@wai.org.