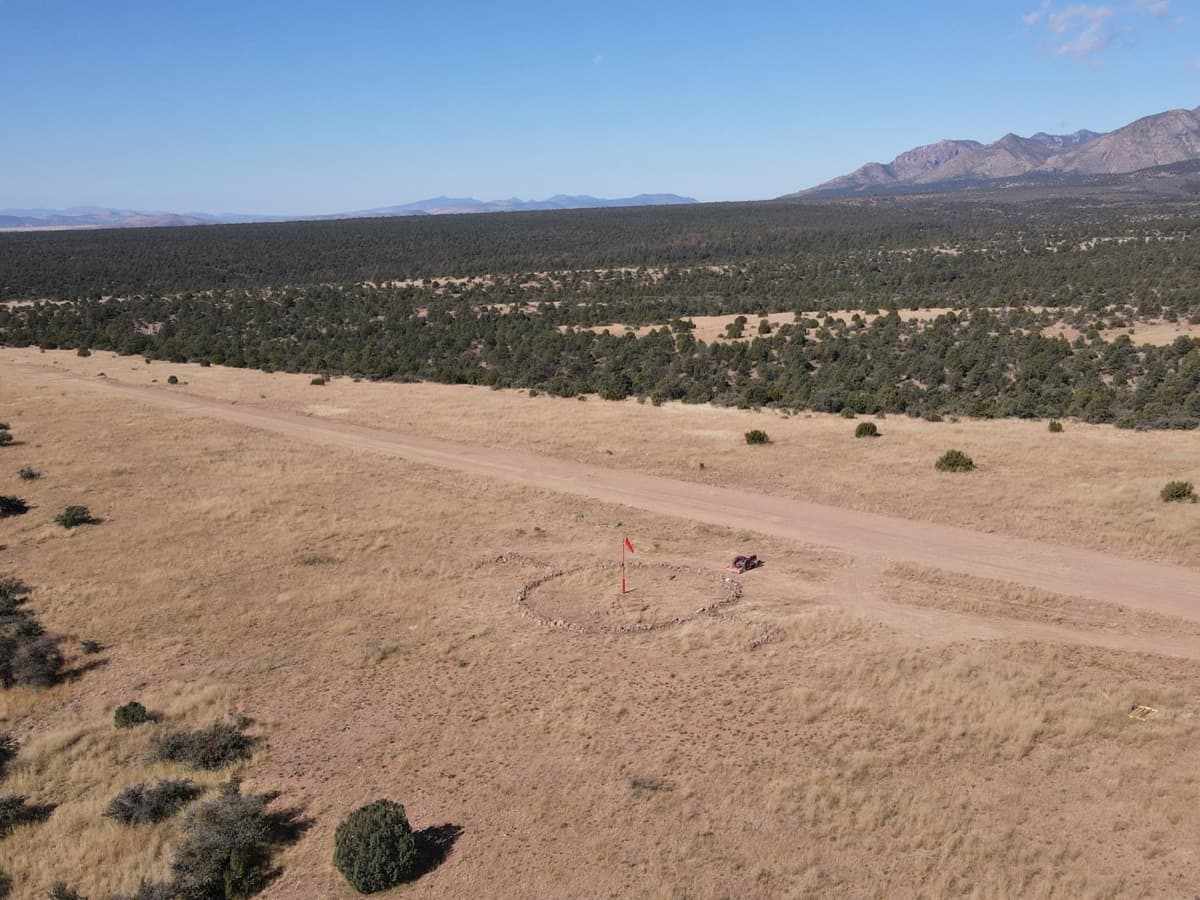 After a decade of hard work by volunteers, Sacaton Landing Strip in New Mexico's Gila National Forest is open again.
The airstrip has been unusable for three decades, according to officials with the Recreational Aviation Foundation (RAF).
"At least a decade ago, folks met at the airstrip, including RAF Ambassador Larry Filener and RAF Arizona Liaison Mark Spencer," explained RAF New Mexico Liaison Ron Keller. "We recognized it could become part of the great inventory of New Mexico's accessible recreational airstrips."
Work began to reopen the airstrip.
A cooperative Challenge Cost Share agreement between the RAF and the Gila National Forest provided leverage for the project, Keller said.
What does that mean?
It means volunteers from RAF and the New Mexico Pilots Association (NMPA) put in the hard work to get the airstrip operational again.
In October 2022 Keller began organizing volunteers to clear the overgrowth and install a windsock pole.
On Veteran's Day weekend, nine RAF and NMPA volunteers flew or drove in to work on the remote location in what Keller called "pretty austere conditions."
Work continued over Thanksgiving weekend, when Keller flew in to hoist the new windsock, and others arrived to help toss rocks and paint the runway end markers, and cut mesquite.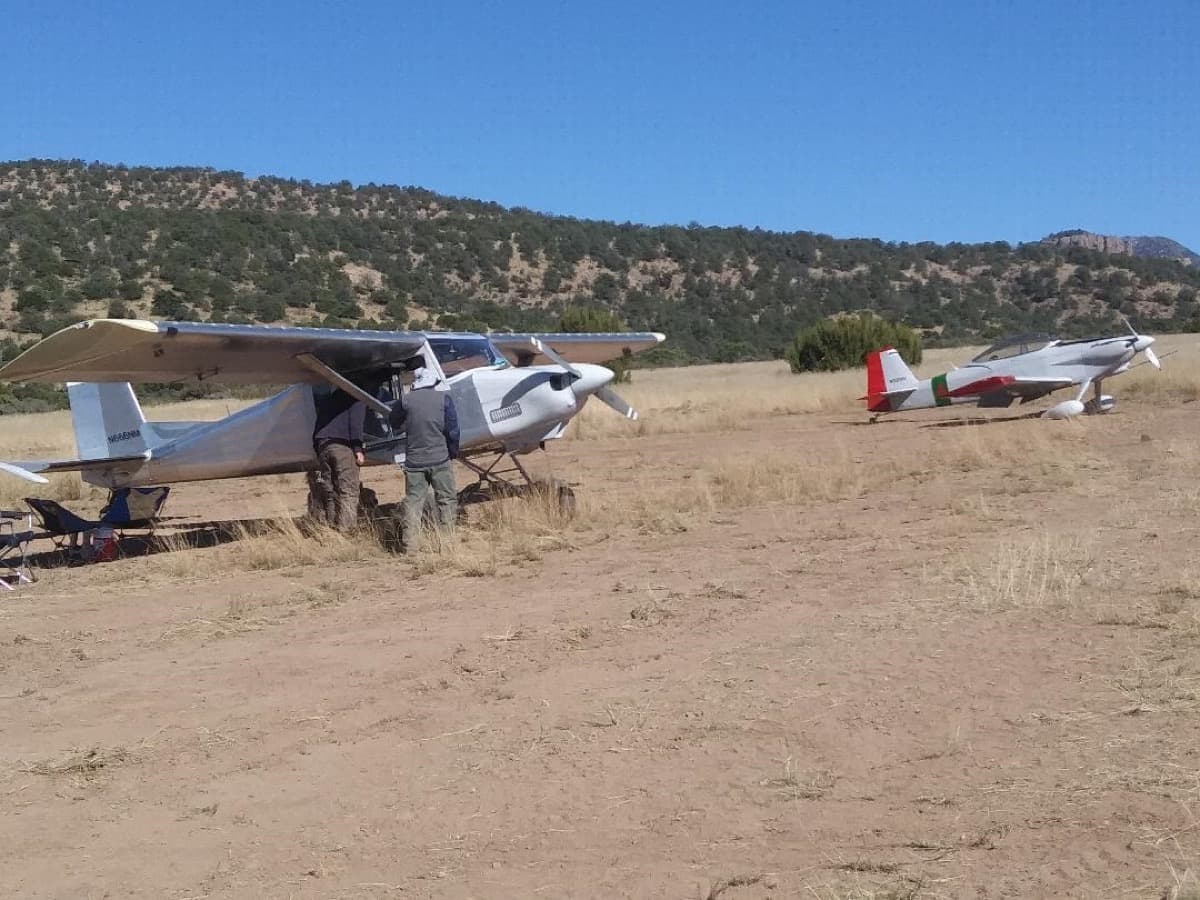 "We are blessed to have dedicated volunteers from within New Mexico and nearby states that really do make the difference between wishing for a new airstrip and making it happen," Keller said. "As is the case for several other Gila airstrips, Sacaton is the result of a great team effort, including our partners in the Forest Service."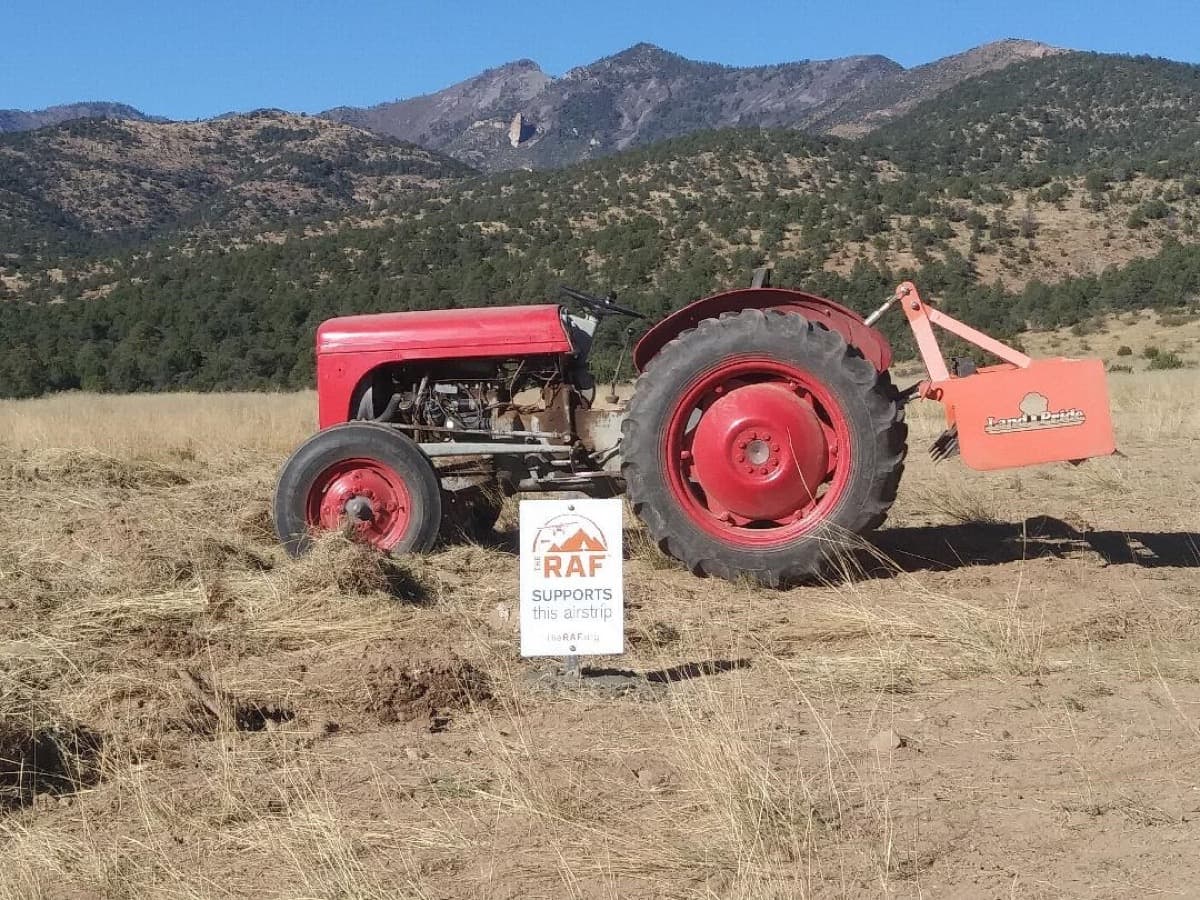 RAF officials noted that Keller documented 100 hours between October and December, including the filing required by the FAA for charting, and the final task — listing Sacaton in the RAF's Airfield Guide.
"After FAA approval and no objections from Forest Service Fire and Aviation Management, the District Ranger approved Sacaton Landing Strip for recreational access this morning," Keller proudly reported on Jan. 9, 2023.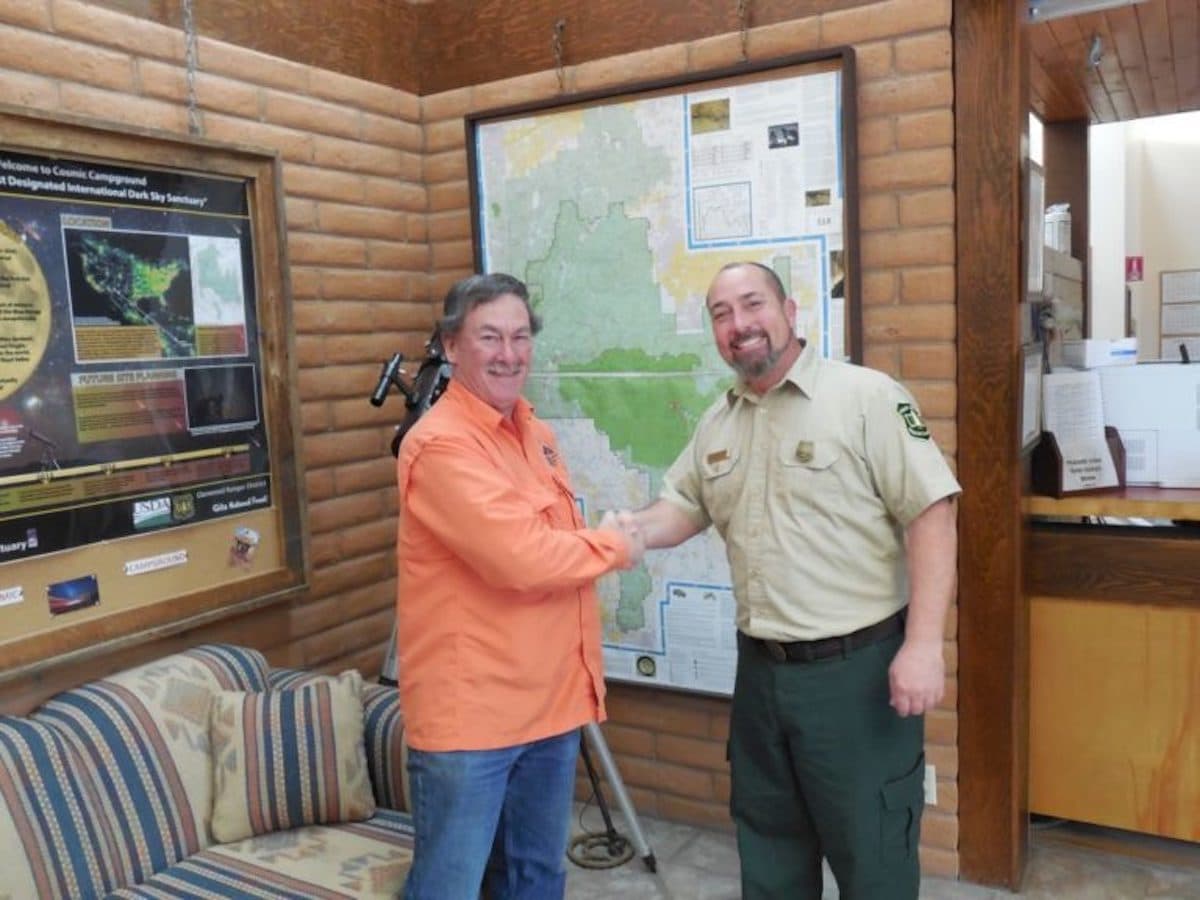 Pilots can now access the airstrip near Buckhorn, New Mexico. The runway lies along the Gila Wilderness with access to trails, including the Rain Creek trail.
Prior to landing, permission is required by calling USFS Gila Dispatch center at 800-538-1644. At its 6,200-foot elevation, pilots should be mindful of density altitude, RAF officials advised.
A Safety Briefing on the newly reopened airstrip is available on the New Mexico Pilots Association website.