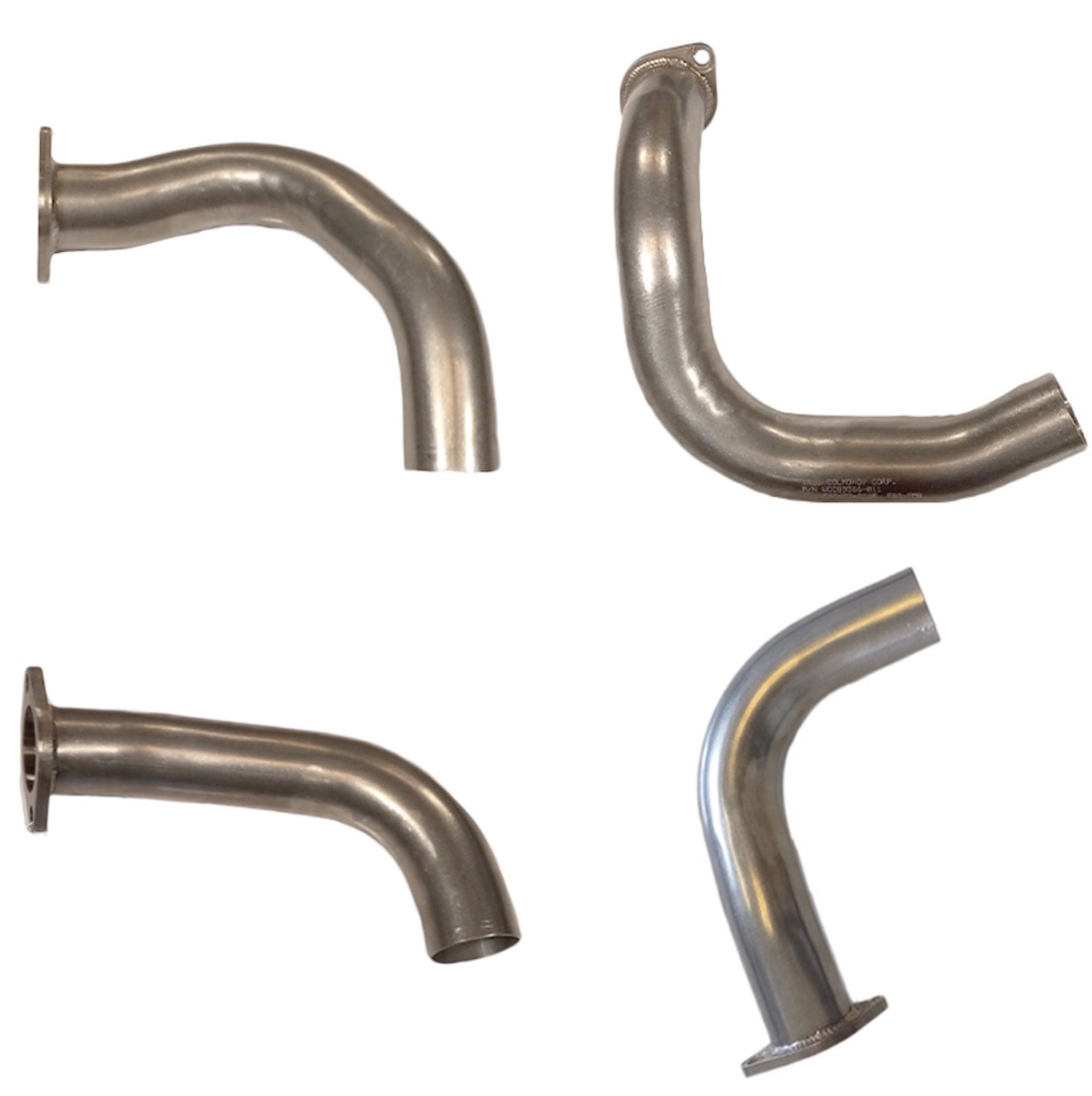 Nicrocraft has received FAA-PMA certification on its Piper PA-44 Seminole exhaust risers.
The exhaust risers are constructed of heat resistant 321 stainless steel "to provide maximum reliability, corrosion resistance, and service life," according to company officials.
The risers can be installed on 1979 to present Piper PA-44 Seminoles powered by two Lycoming 180-horsepower O-360 engines.