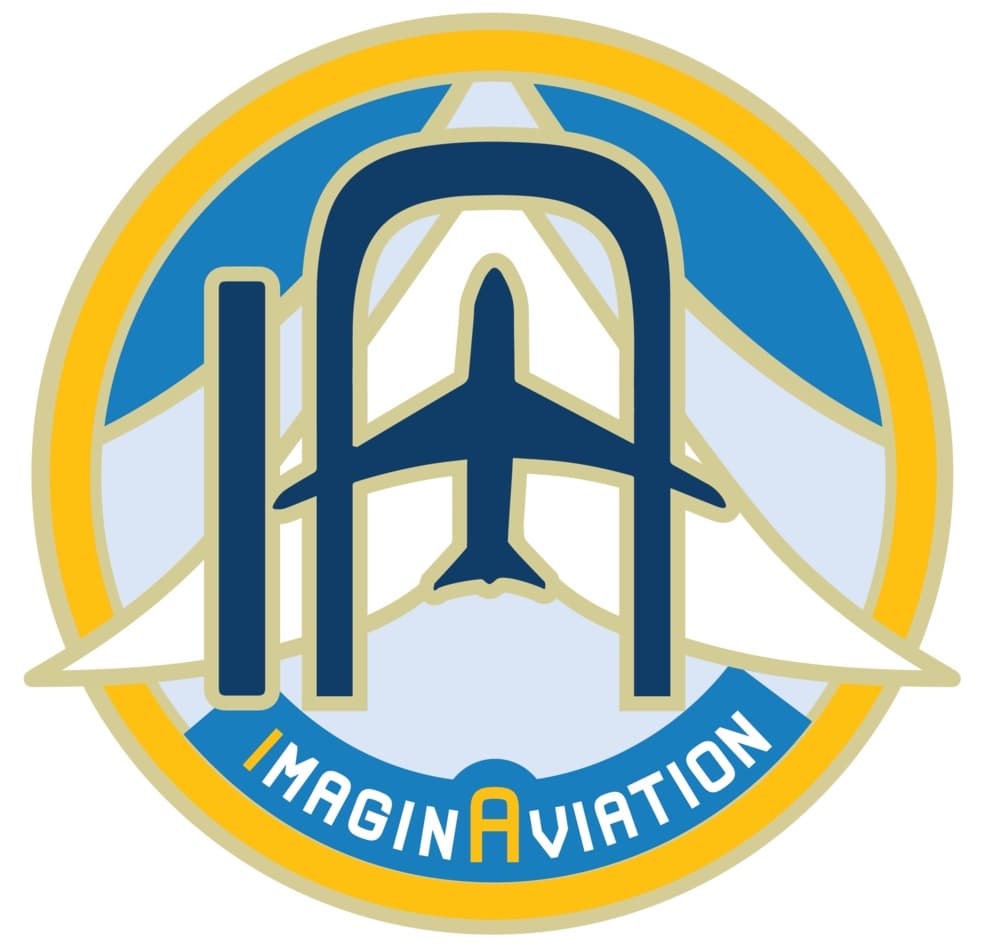 NASA is holding a free virtual event called imaginAviation, which will focus on how the agency transforms its research innovations "into new possibilities for aviation for the benefit of humanity," according to NASA officials.
Sessions run from Tuesday, Feb. 28, 2023, to Thursday, March 2.
A full agenda for the workshop is online.
Sessions will cover some of NASA's high-priority missions and projects, including sustainable aviation and the Quesst mission, which seeks to enable quiet supersonic flight over land using its experimental X-59 aircraft for testing.
NASA's Advanced Air Mobility efforts to develop new air transportation systems for people and cargo in underserved areas are another topic on the agenda.
Speakers include:
NASA Associate Administrator Bob Cabana
Robert Pearce, associate administrator, NASA's Aeronautics Research Mission Directorate (ARMD)
Barbara Esker, assistant deputy association administrator for Missions, ARMD
Robbie Cabral, inventor
Trisha Pesiri, former FAA air traffic controller and wildland fire survivor
For more information on the event or to register, go to: NARI.arc.NASA.gov/imaginAviation.