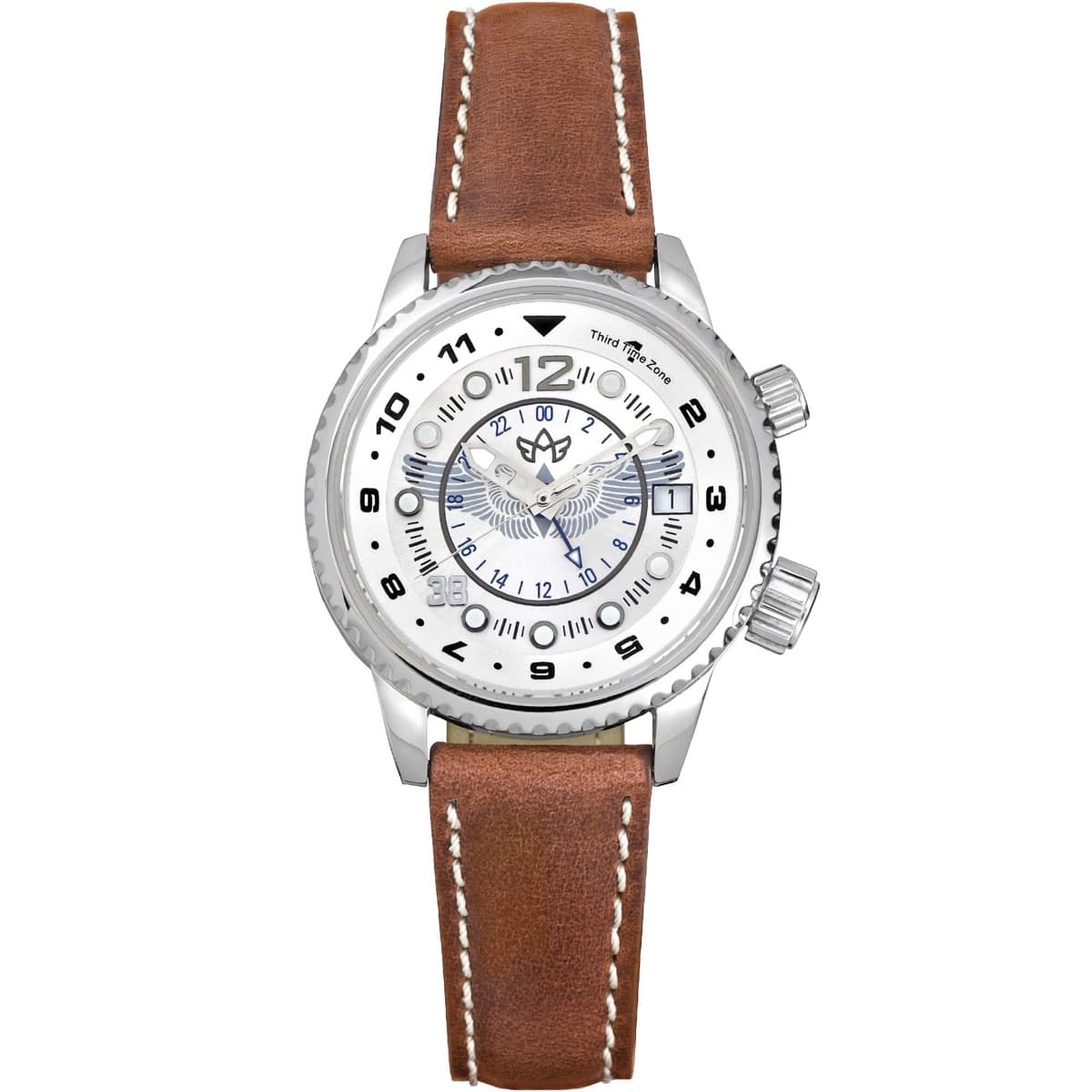 Abingdon Co. has launched a new watch series, Legends, which pays homage to the women throughout time who have broken barriers and defied all odds.
To kick off the series, the company created a small batch of commemorative aviation watches in collaboration with The National WASP WWII Museum to honor the Women Airforce Service Pilots (WASP).
The WASP watch honors the legacy of the first women to fly military aircraft for the United States. The women pilots were tasked with transporting and testing planes, training male pilots, and even towing targets for live ammunition practice, company officials noted.
There will only be 1,102 watches created to honor the 1,102 WASP who served during World War II.
The limited-edition watches come in two color options, silver and two-tone, with prices starting at $775.
In August 2023, Abingdon Co. will expand the WASP collection to include a gun metal watch, offered in a special collectors box, company officials reported.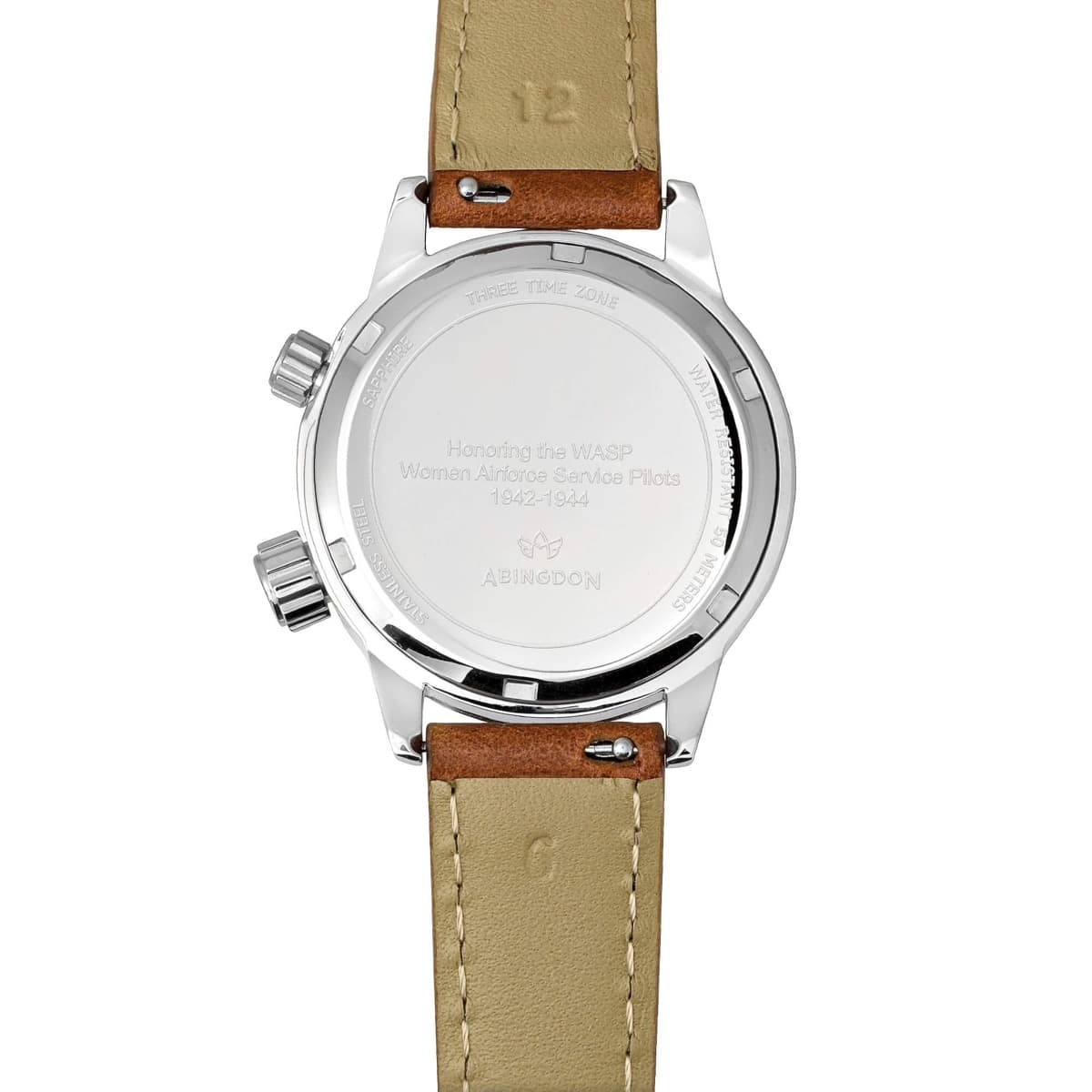 The watch features the official WASP wings insignia on the face, and the words "WASP-Women Airforce Service Pilots" engraved on the back. It has the number 38 on the dial in memory of the 38 WASP who died in service. On the functional side, the watch features three time zones, four hands, a date function, and a bi-directional rotating bezel for tracking a third time zone. The interior consists of a silver sunray dial, rivet hour markings, softened stainless steel carvings, and a Ronda 505.24H Swiss quartz.
Abingdon Co., in collaboration with The National WASP WWII Museum, will give 14 watches to the remaining 14 WASPs who currently live across the country, company officials noted.