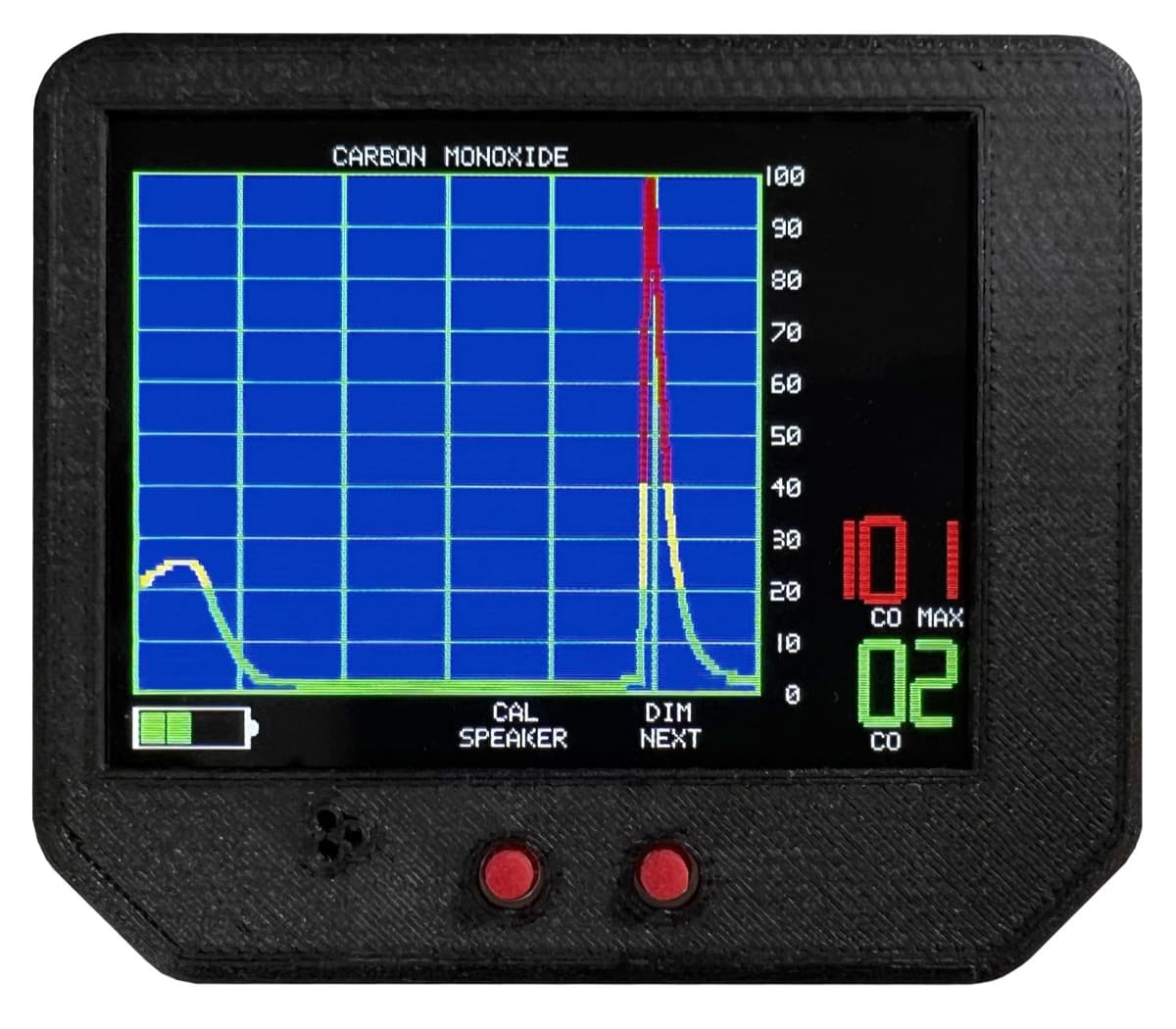 Radiant Technology has introduced a new carbon monoxide (CO) detector with graphing capabilities and a G-Meter.
CO-PRO is a graphing detector that allows pilots and passengers to see the change in detected CO levels, according to company officials.
The graphing scale is engineered to FAA guidelines for strength of CO and color coding, officials added.
An additional G-Meter feature provides a secondary analog needle style G-Meter, with maximum, minimum, and continuous G values, officials noted.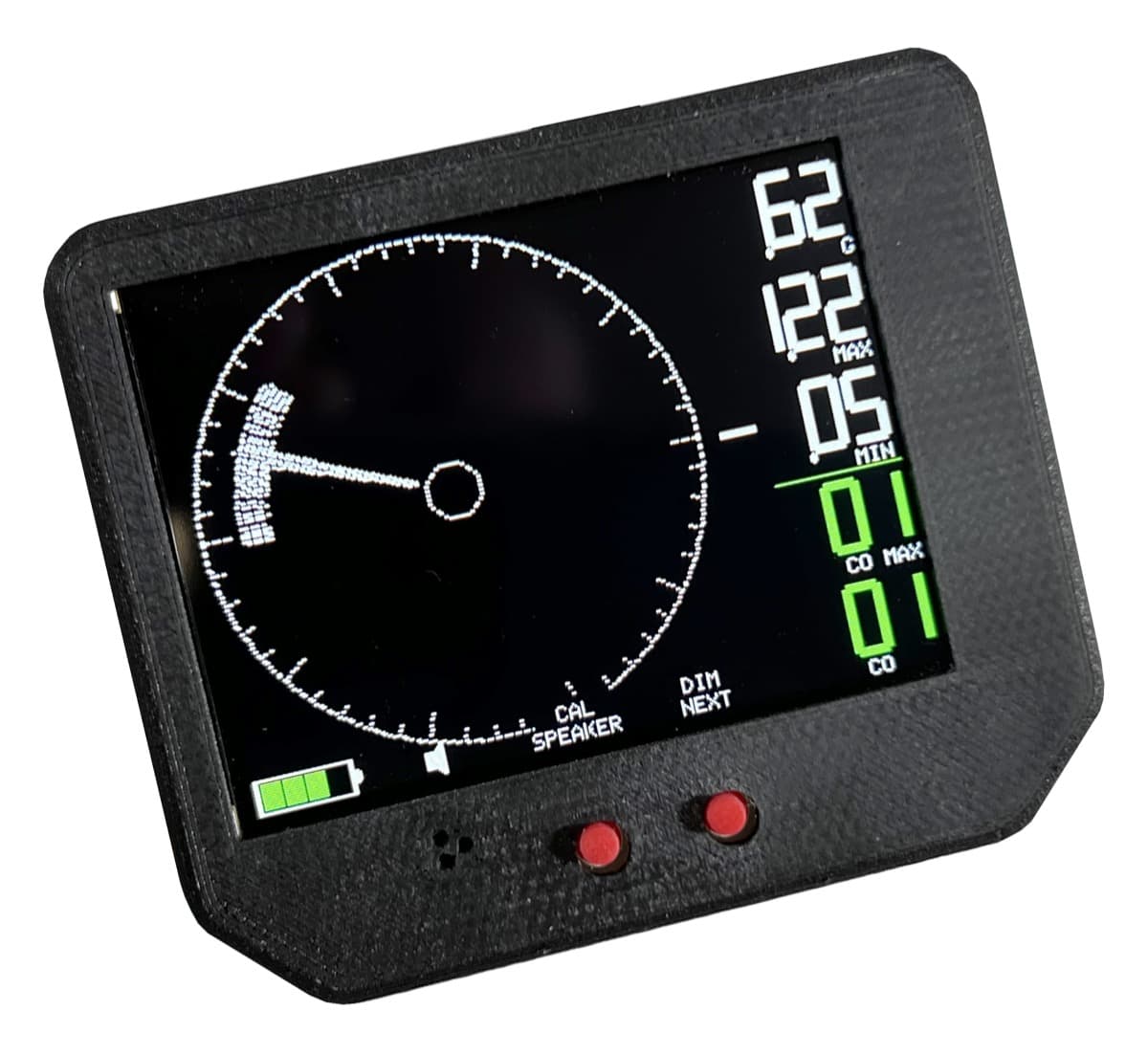 Price: $229.95. For orders placed between May 15 and July 30, 2023, an extended three-year warranty is available without charge. This warranty includes a battery replacement guarantee, and a one-time, no-cost factory recalibration.
More information can be found at RadiantInstruments.com.