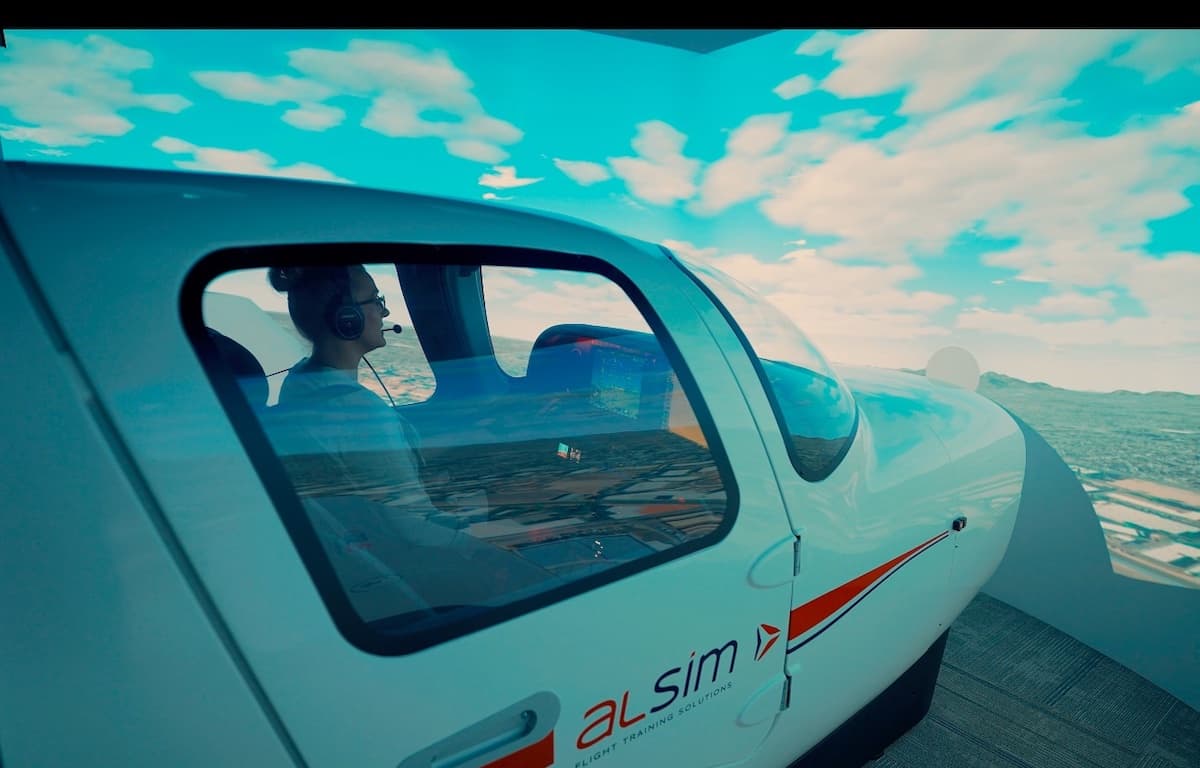 ALSIM reports that All In Aviation has attained Advanced Aviation Training Device (AATD) simulator qualification for its ALSIM ALSR20, making it the first flight school to have an FAA-certified ALSIM ALSR20 simulator in the United States.
The ALSIM ALSR20 has the Cirrus SR G6 interior cockpit and flight deck, including a real Garmin GDU 1050A and GFC 700 autopilot. It is also equipped with a Garmin GMA 350C all digital audio panel and a Garmin GCU 479.
It can also simulate the Cirrus Airframe Parachute System, according to officials with the French simulator company.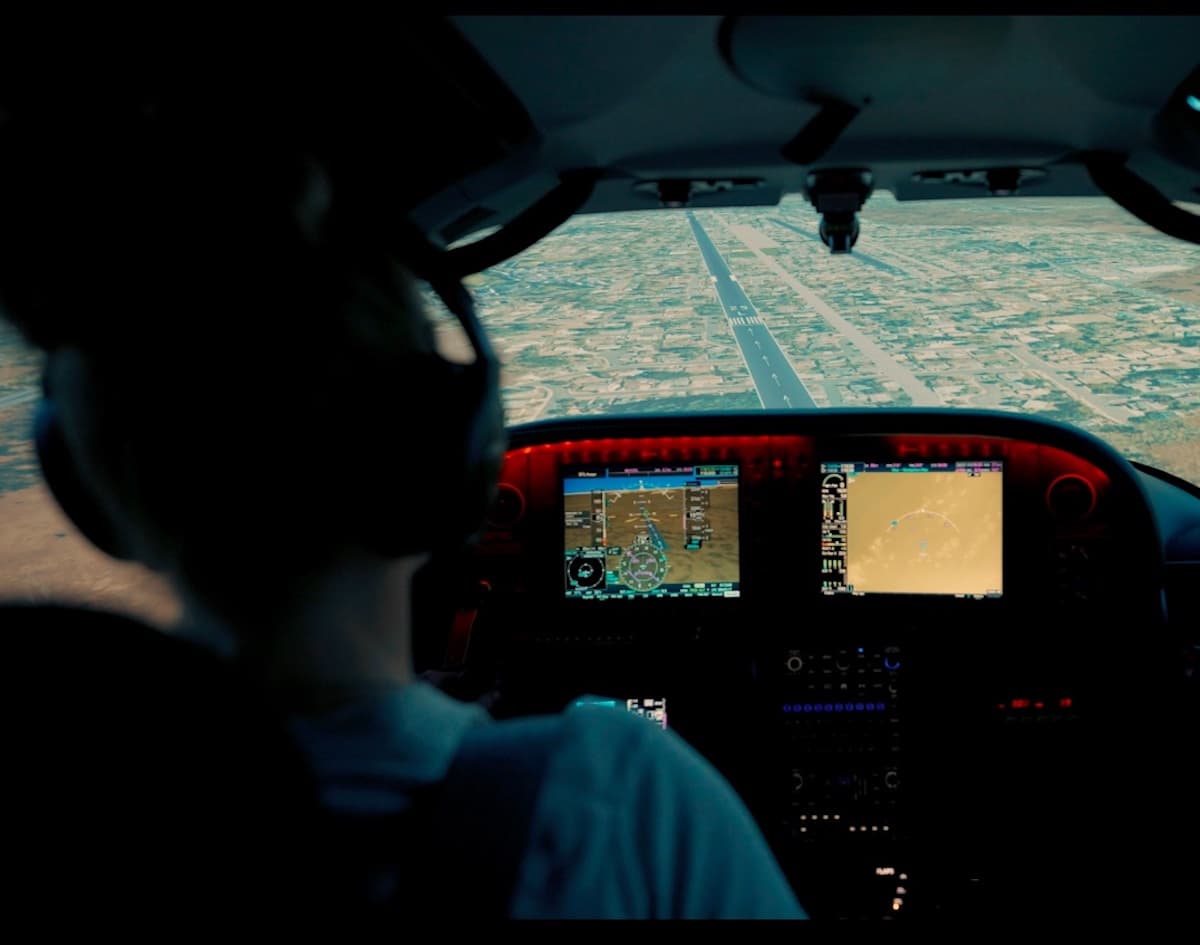 "Adding the ALSR20 to our curriculum has allowed us to diversify our training program while preparing students for flying a Cirrus," said Paul Sallach, president of All In Aviation.
Now that the simulator is certified by the FAA, students can count their training hours in the sim toward their private and commercial license or instrument rating, he noted.
All In Aviation has two locations in Nevada: Henderson Executive Airport (KHND) and North Las Vegas Airport (KVGT).
For more information, call 702-ALL-IN22 (702-255-4622) or go to AllInAviation.com.
For more information on the simulator, go to Alsim.com.