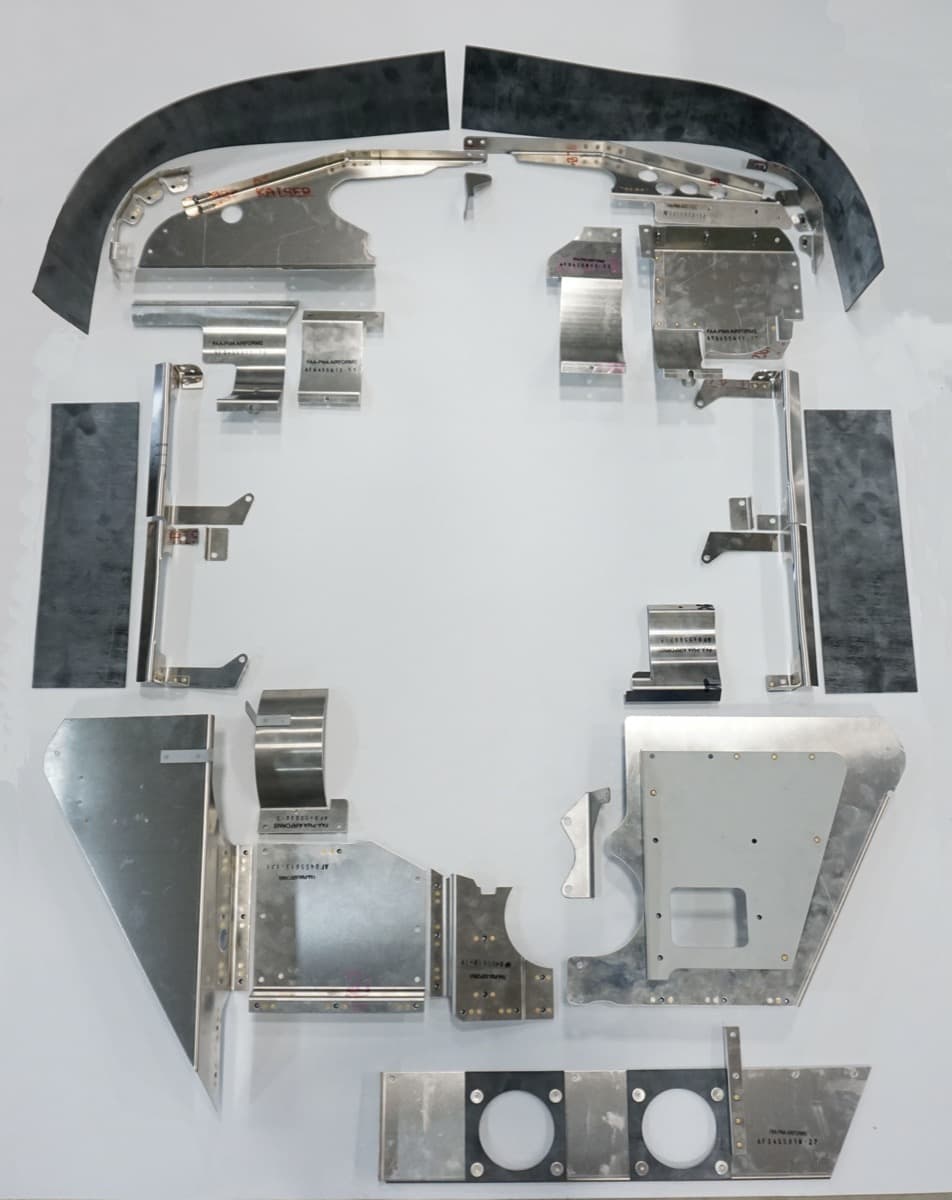 Airforms now offers FAA-PMA baffles for all Cessna 152 models.
The new baffles, which have undergone individual PMA approval, can be purchased as standalone units or as a complete set, according to officials with McFarlane Aviation, Airforms parent company.
"The reinforced design ensures extended durability and reduces metal fatigue failures," company officials noted.
Each baffle assembly has the option of either a bare metal finish or a powder coated finish, which enhances corrosion resistance, company officials added.
Standard silicone seals and low friction cowl save seals are also available options, officials said.
For more information: Airforms.biz or McFarlaneAviation.com.