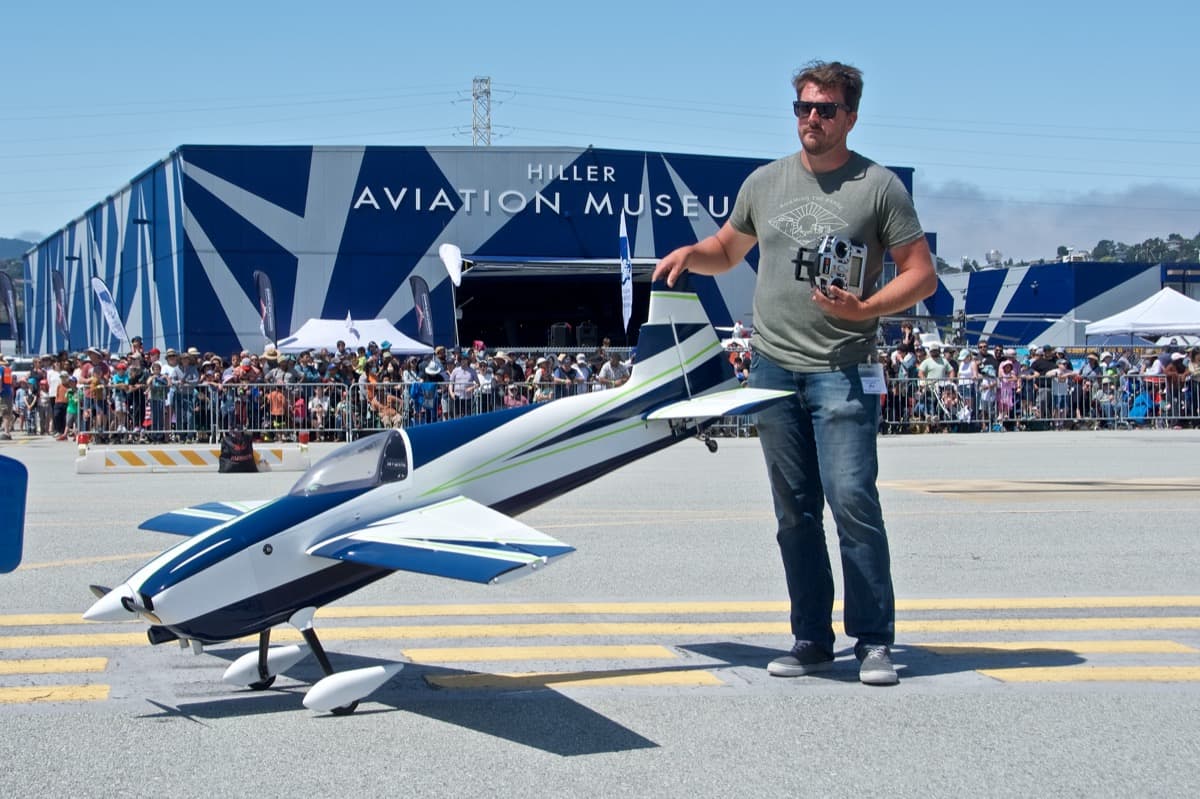 The 2023 edition of the Biggest Little Airshow celebrated two milestones for the Hiller Aviation Museum: The museum's 25th anniversary and the 10th anniversary for this remote-control model aviation air show.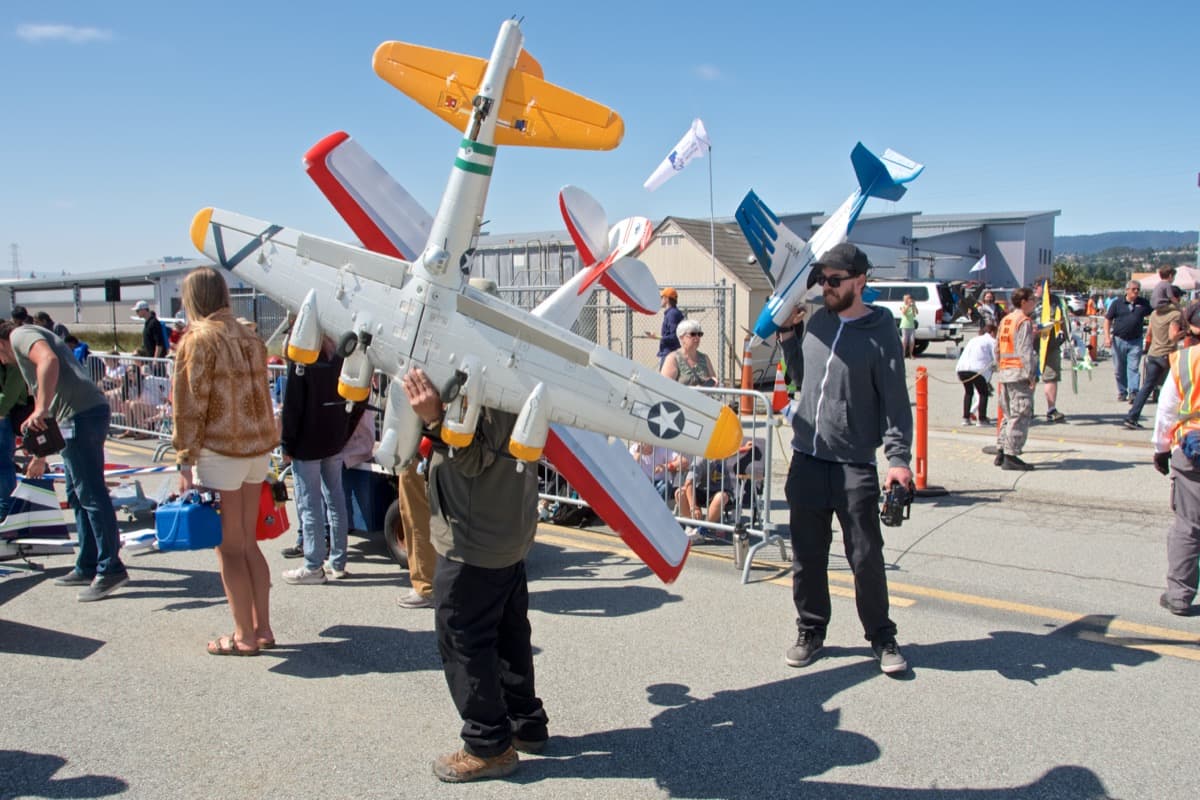 As with previous years, the Biggest Little Air Show, put on by the museum at its home base of San Carlos Airport (KSQL) in California, quickly sold out.
Sponsored by San Jose software company Peaxy, the event is organized to take full advantage of the 90 minutes the airport is closed for the air show.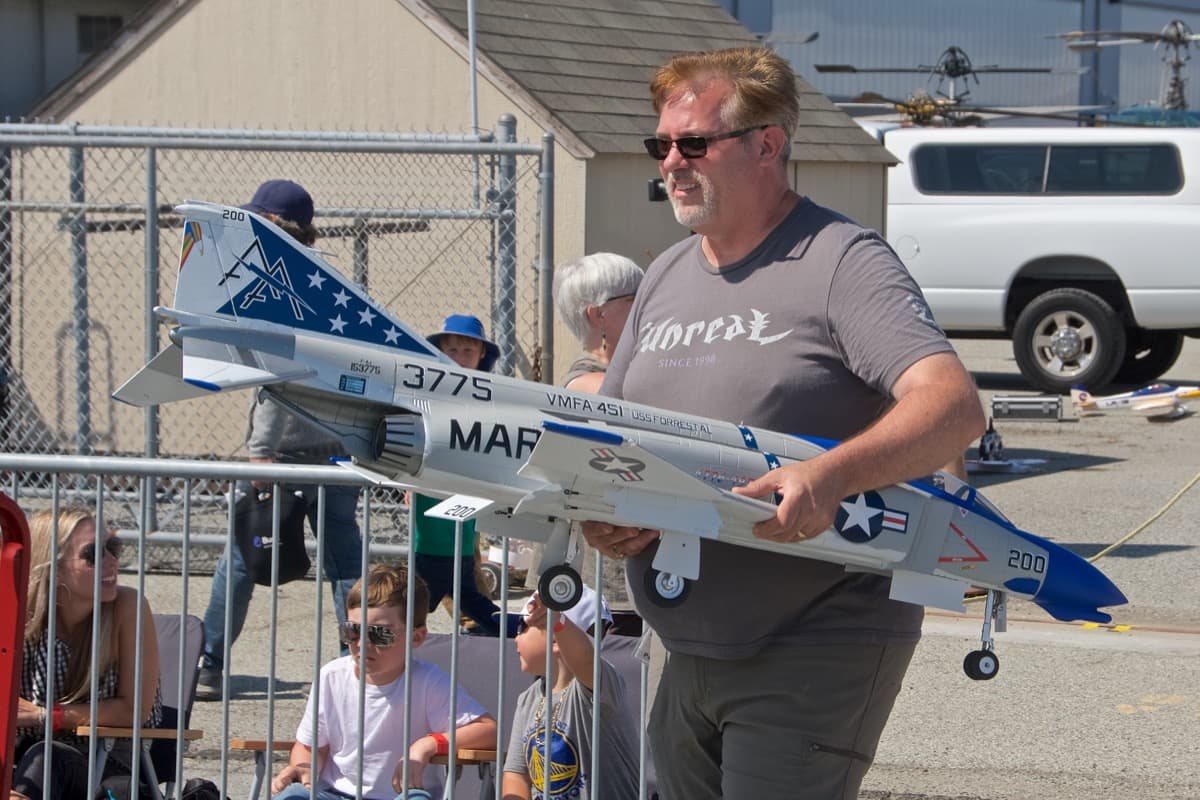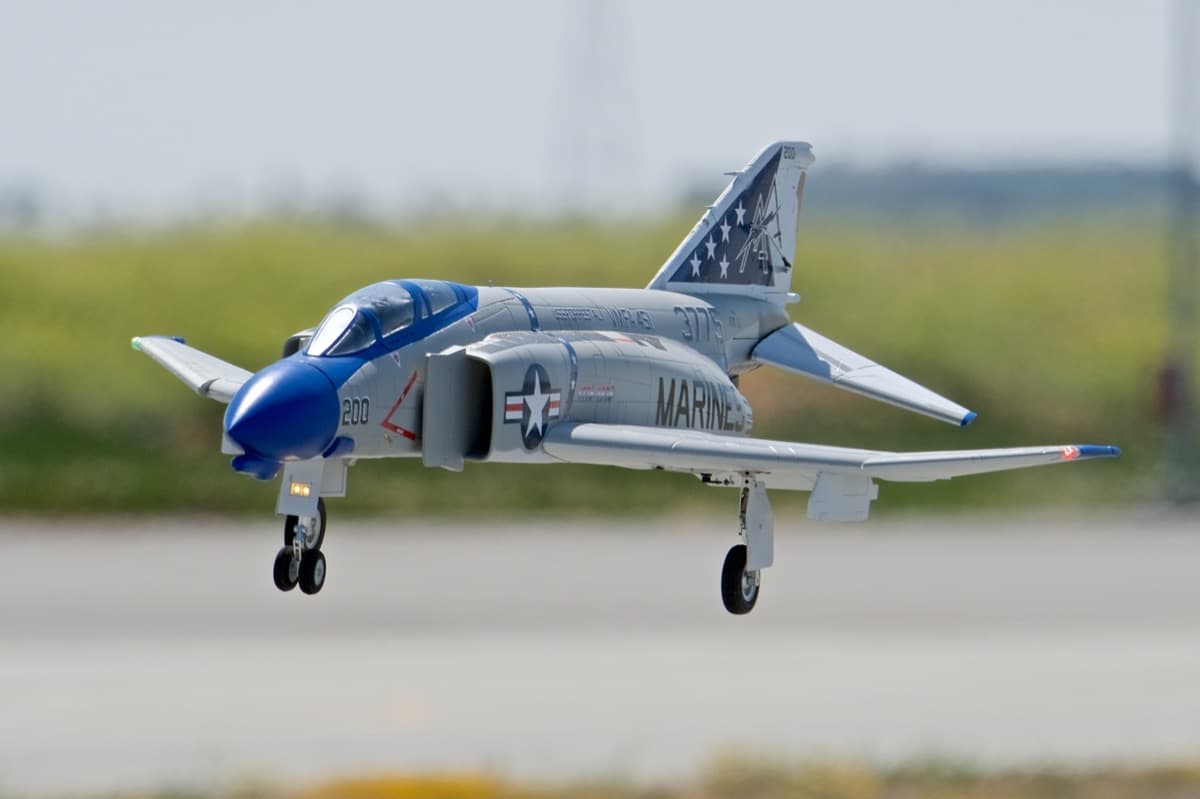 Local clubs were out in full force to exhibit a wide range of flying models. RC pilots performed flight demonstrations with a variety of models, from creative foam models to sophisticated ones powered by ducted fan engines.
Surprisingly, this year's lineup did not include any RC helicopters at an air show put on by a museum founded by helicopter pioneer Stanley Hiller Jr.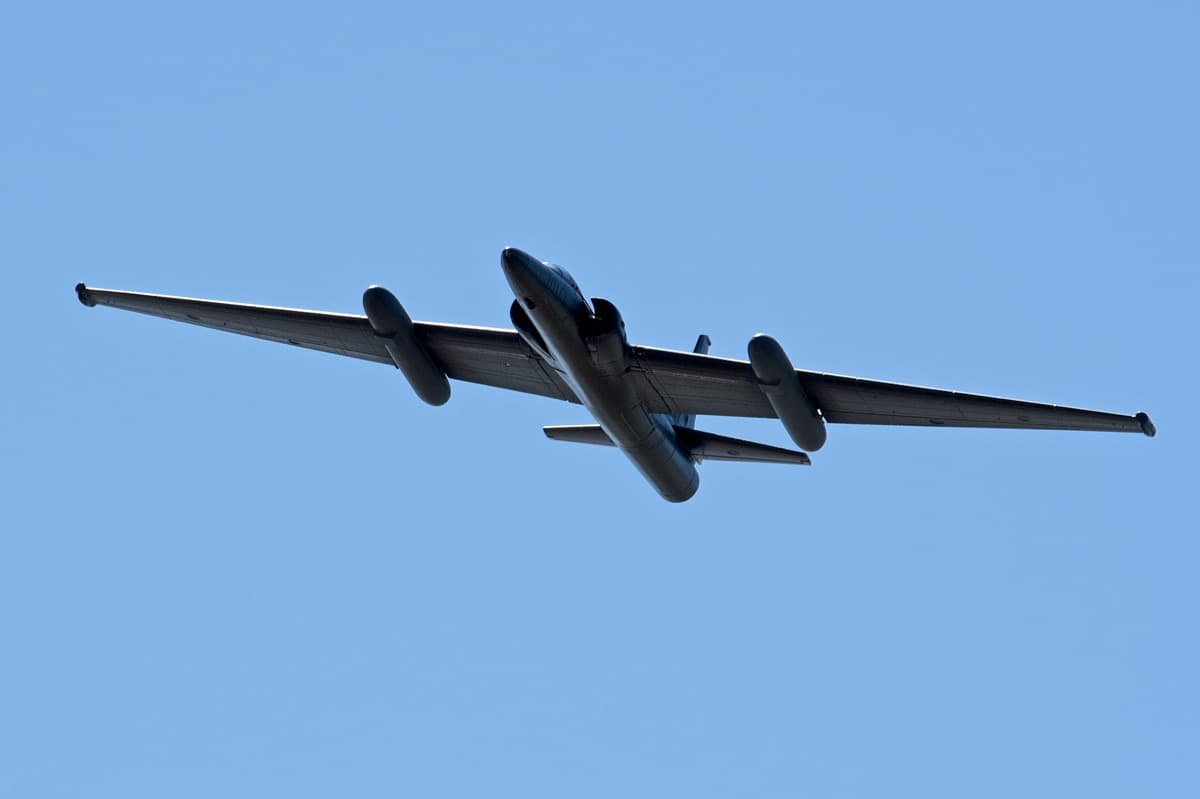 The flying started with various electric powered STOL aircraft, followed by an assortment of creative category models.
A demonstration of 3D aerobatics was next, using models with high thrust to weight ratios, allowing the planes to hover and perform other maneuvers not seen with real aircraft.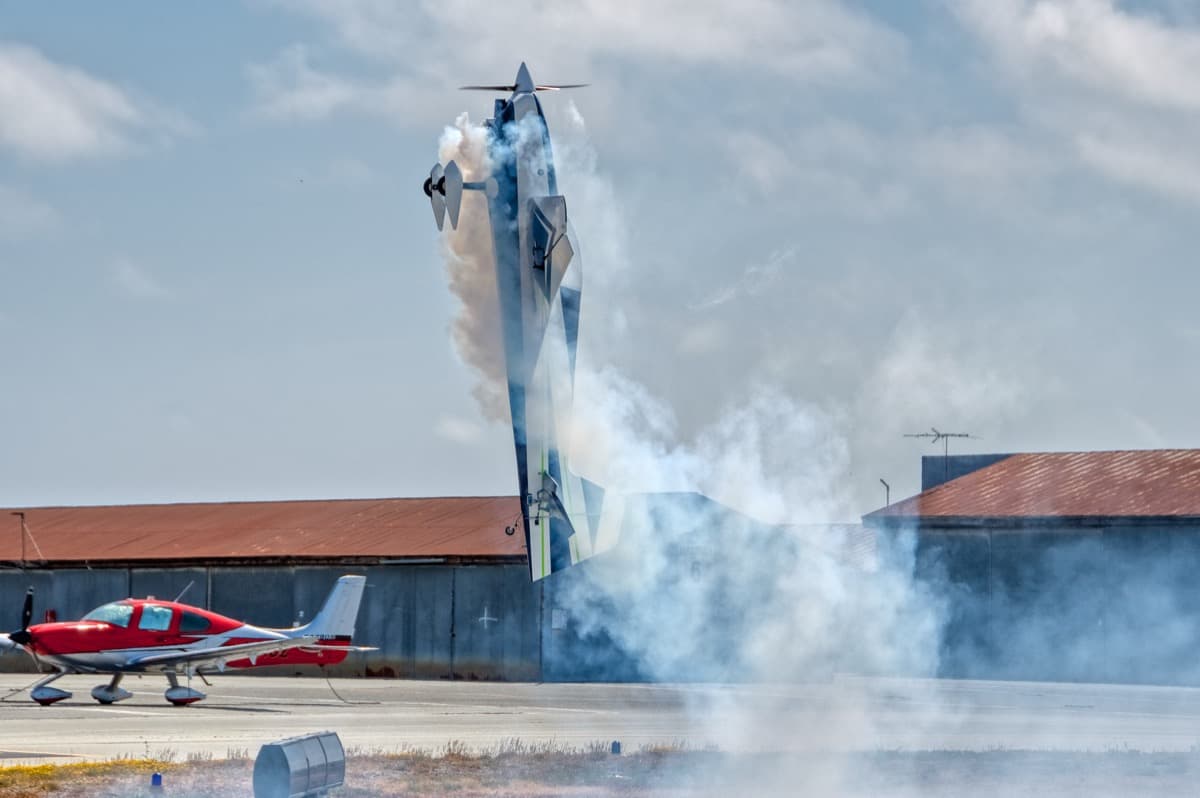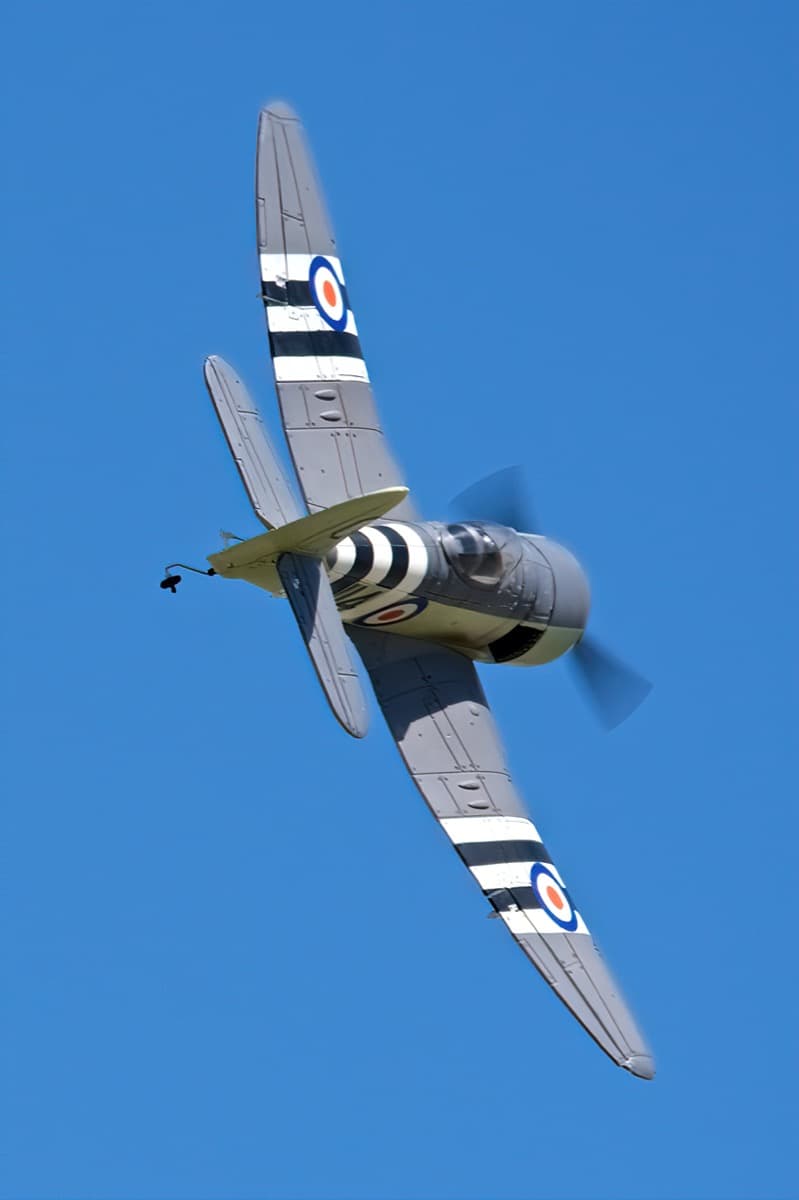 Various racing class drones then flew demonstration laps — some inhuman reflexes are needed to fly those.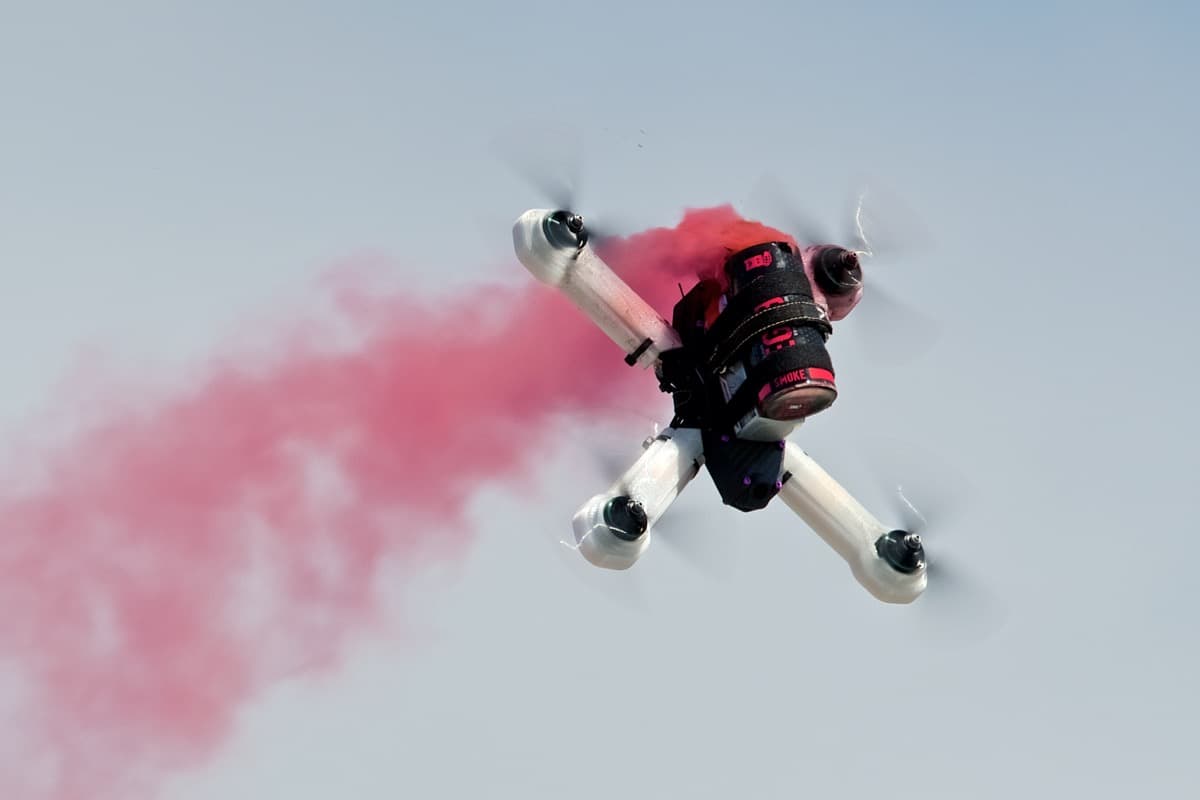 The highlight of the show was an impressive, large-scale, high-performance 3D model demo, complete with smoke system.
An impressive collection of electric ducted-fan jets followed, dazzling the attendees.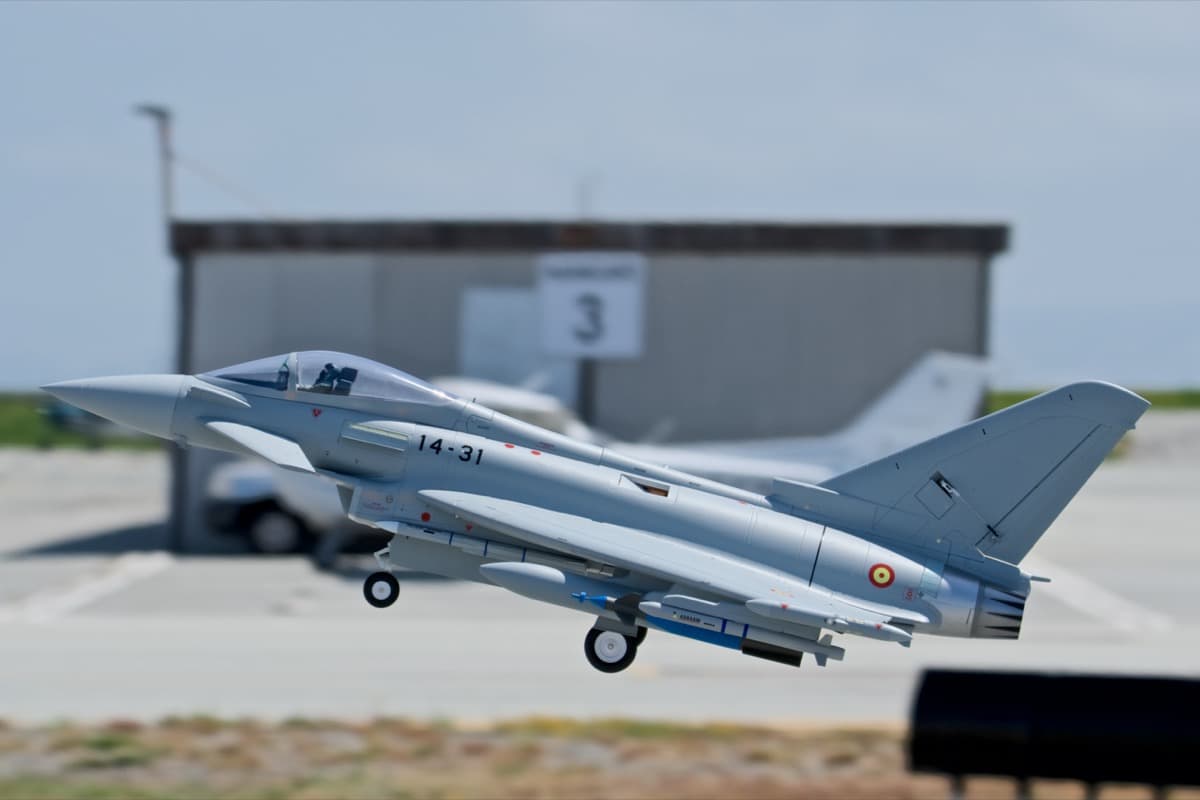 Last was a combat demonstration where models tried to cut other aircraft's streamers with their props.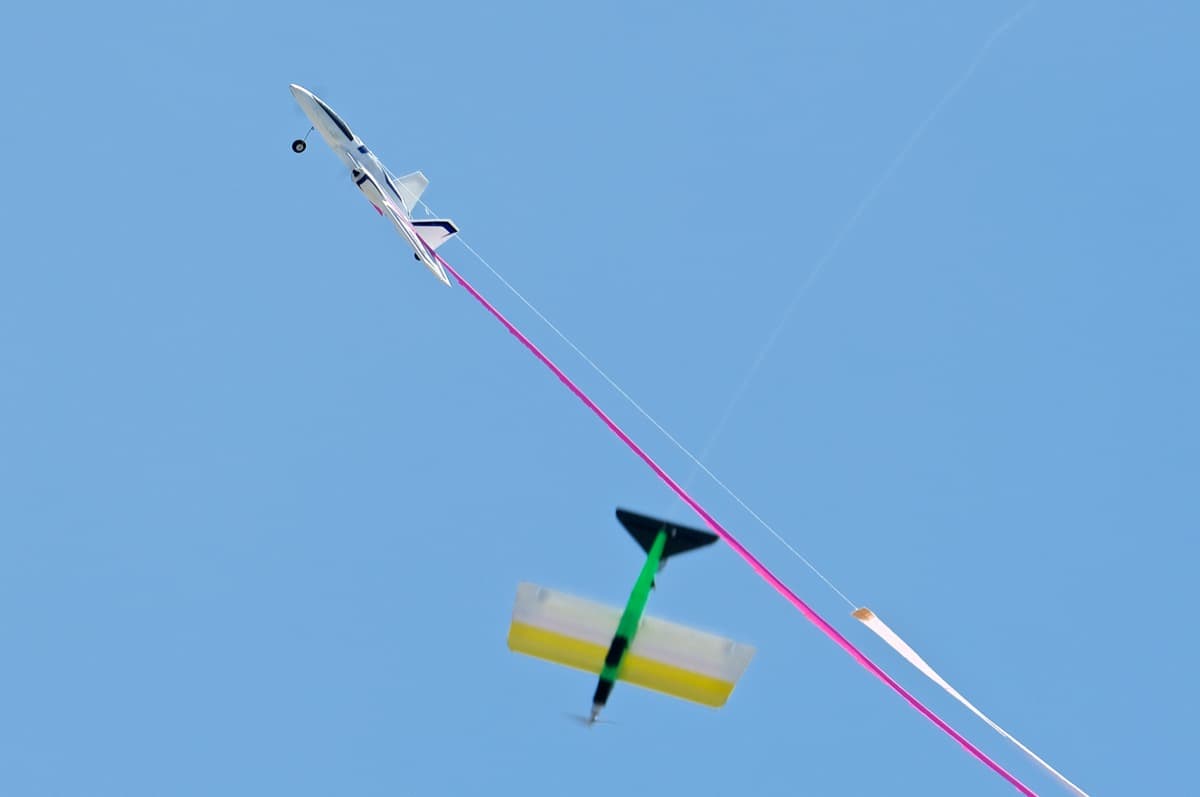 Great weather and nice flying conditions made for normal takeoffs and landings, resulting in a mostly incident-free schedule.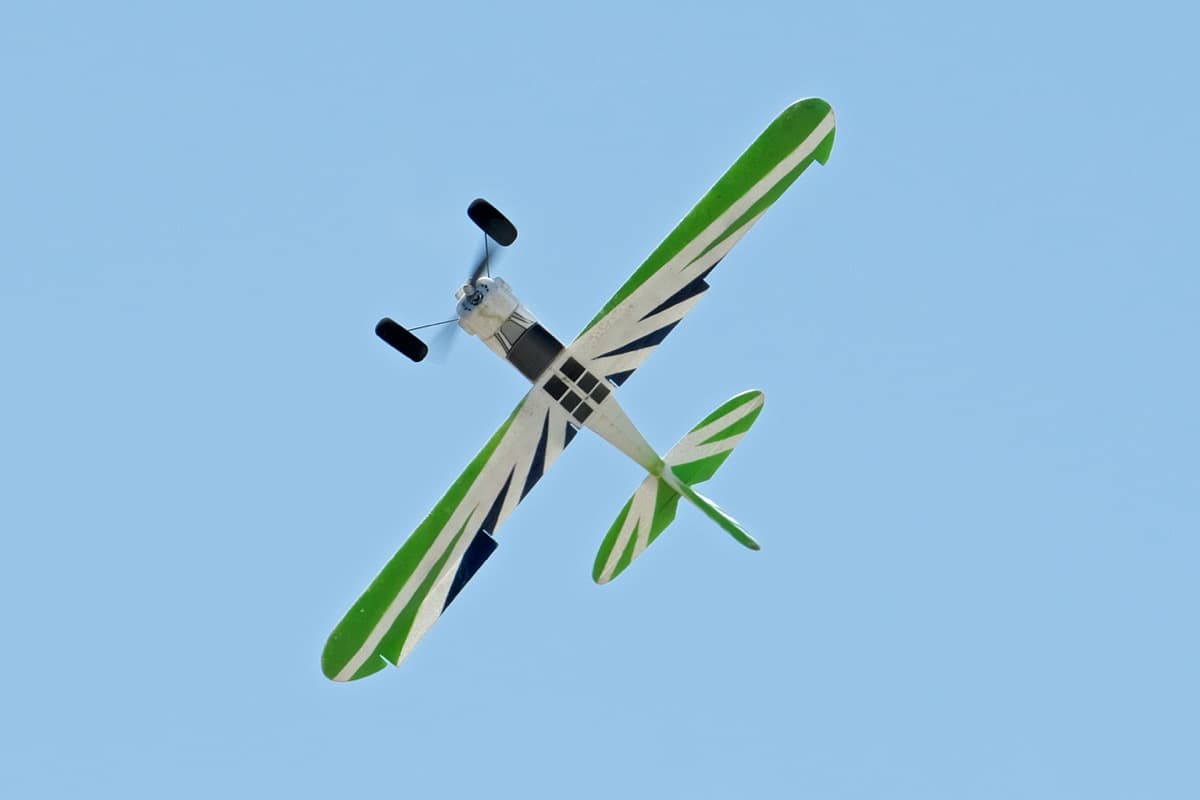 Once the RC flying was completed, the runway was re-opened for two full-scale aerobatic performance as the show's finale. Yes, TWO, double what the show has always had.
First up was the Sukhoi West Demo Team, featuring Randy Howell and Cory Lovell, flying their Sukhoi SU-26 aerobatic aircraft. This performance would mark the air show debut for this duo.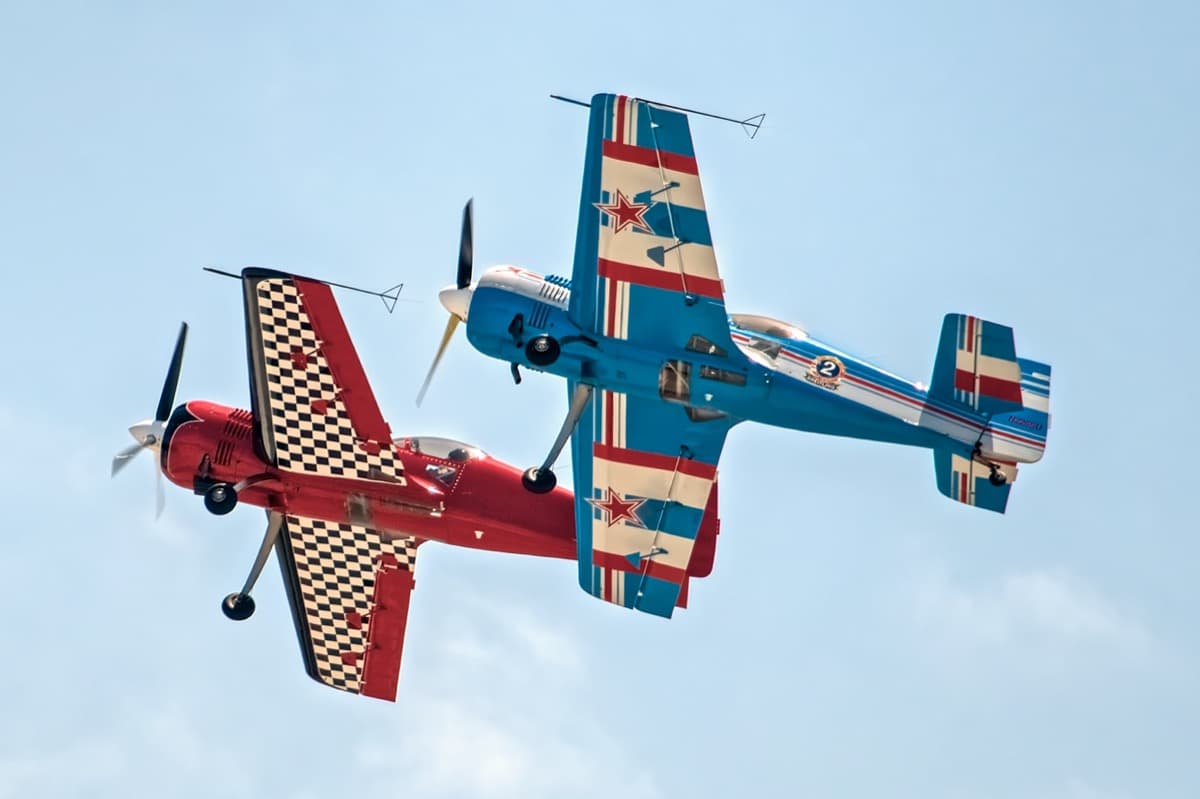 Veteran performer Vicky Benzing had the honor as the closer for the show, performing in her lovely red Stearman.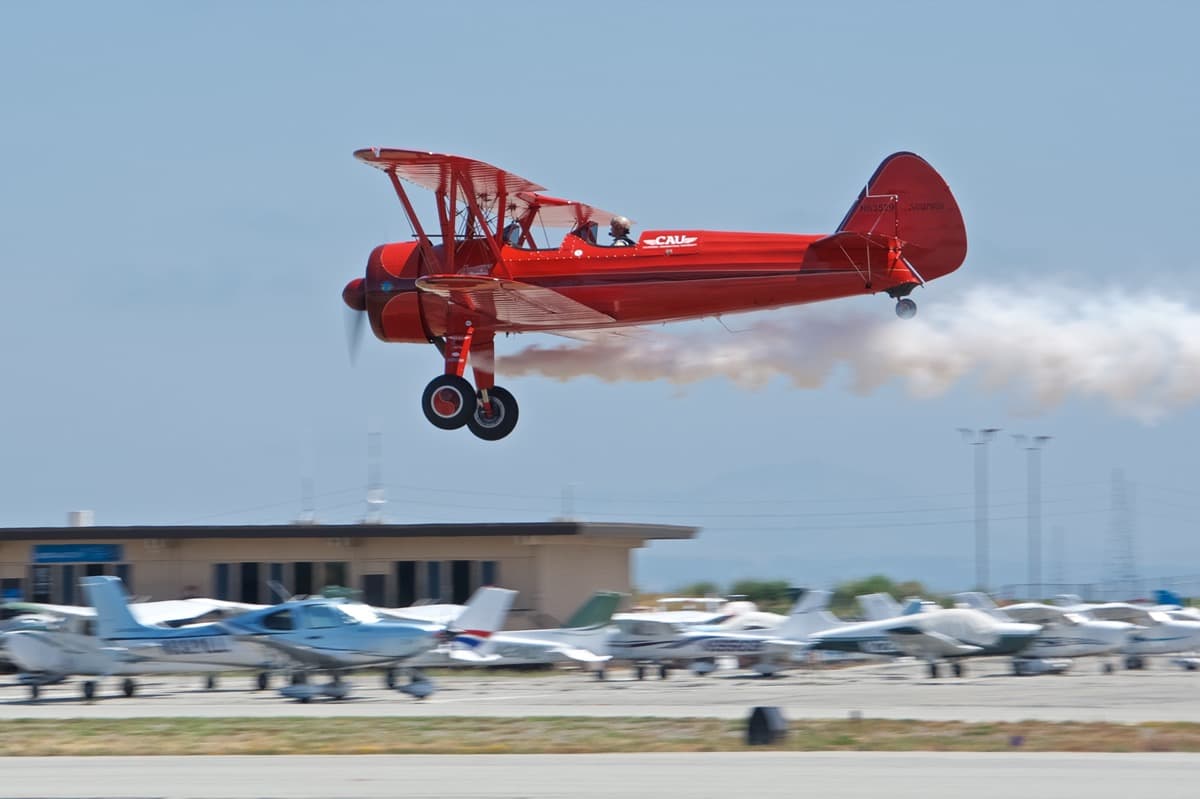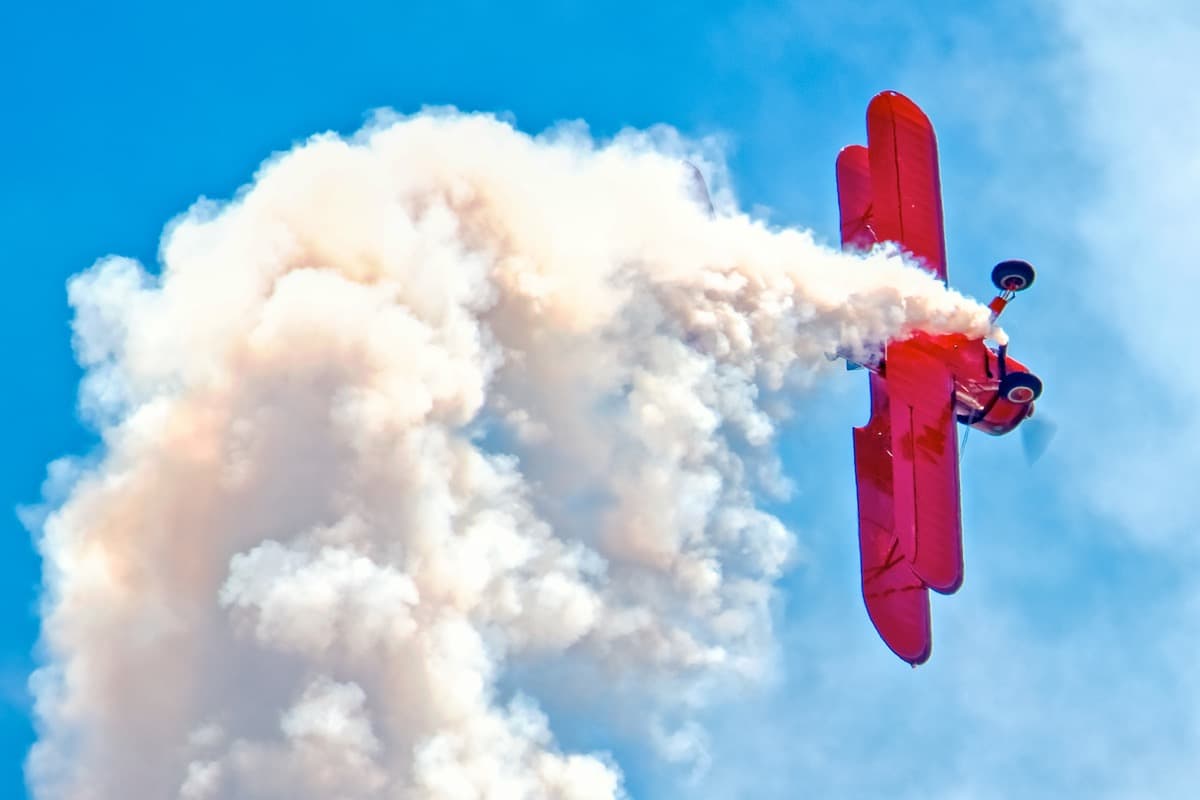 The successful show concluded with a lot of satisfied fans and a lot of positive energy as the museum looks forward to the next 25 years.
More Photos From The Show