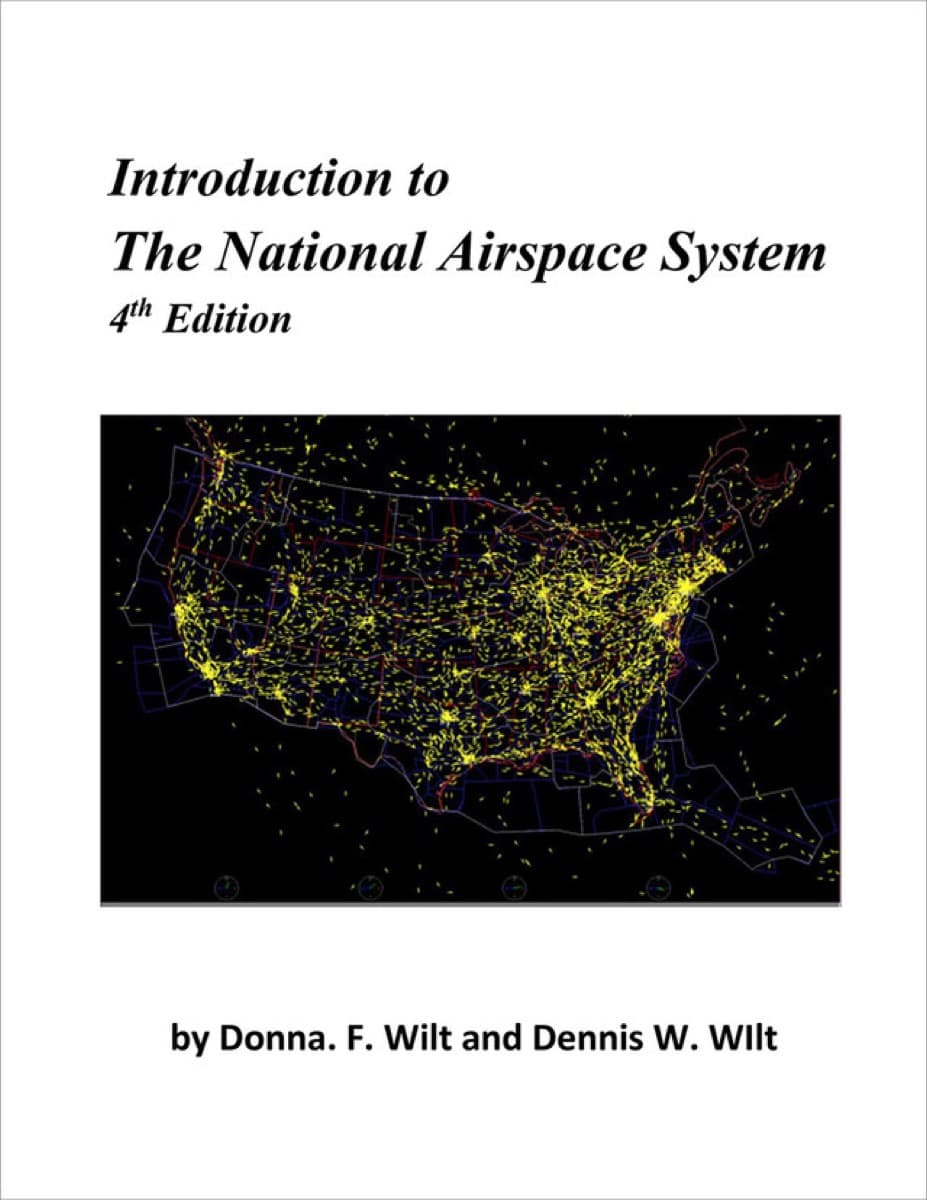 Aviation Supplies & Academics (ASA) has released the fourth edition of "Introduction to the National Airspace System."
The updated book brings together "comprehensive National Airspace System (NAS) information from multiple FAA and other source materials, editing and expanding on them to form a cohesive, all-in-one account of a wide-reaching and complex topic," according to ASA officials.
The book covers much of the material for a pilot ground school course from a non-pilot perspective, company officials added.
It also includes information relevant to large airports and air transport operations in the NAS not covered in an instrument ground course.
Introduction to the National Airspace System is available in eBook format only for $24.95 at ASA2Fly.com.