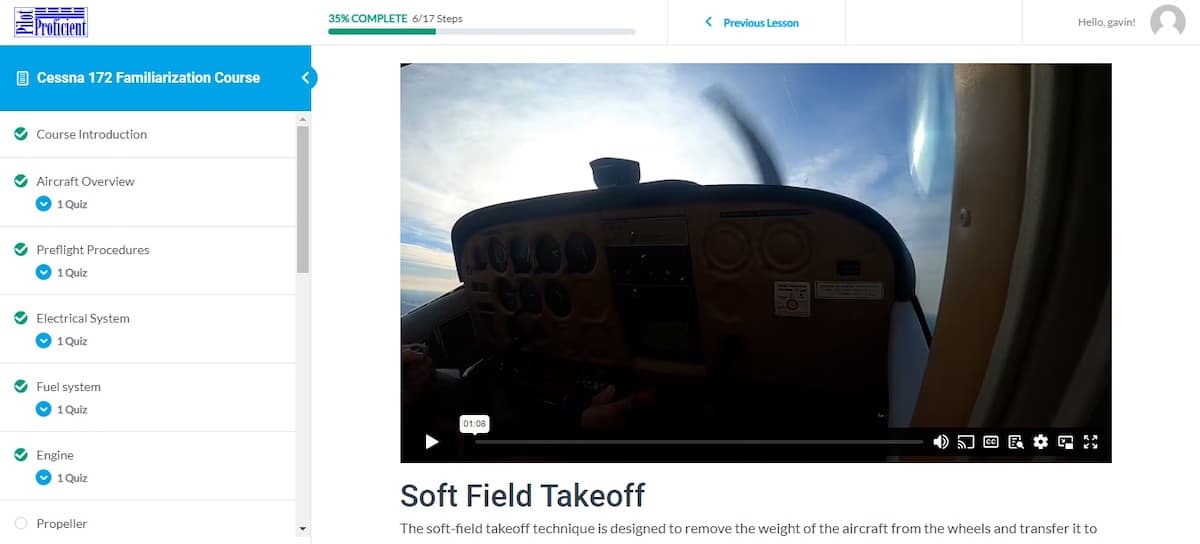 Pilot Proficient Online Ground Schools and Training has released a Cessna 172 Familiarization Course designed for pilots who are new to the 172 or are looking to refresh their knowledge of the airplane.
The online, multimedia course is "designed to quickly familiarize current or future pilots with the features, limitations, and operating characteristics of the Cessna 172," according to company officials. "Using 172N and 172S models as sample airplanes, important aircraft systems, limitations, and maneuvers are covered."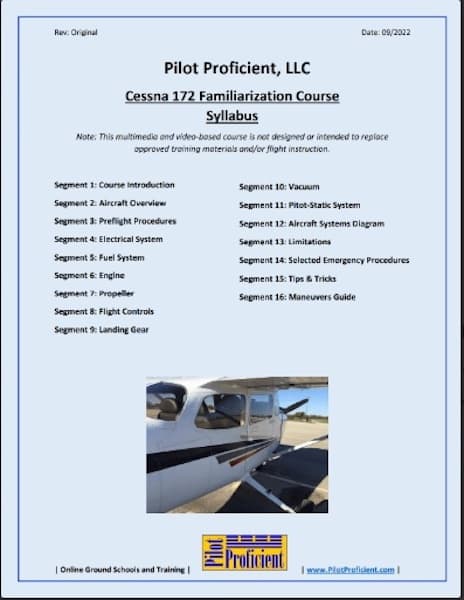 The course is offered by Pilot Proficient, an online aviation training company that provides online courses for everything from RVSM to specific avionics courses.
The course is available for $79 at PilotProficient.com. All courses are offered with a 30-day money-back guarantee.