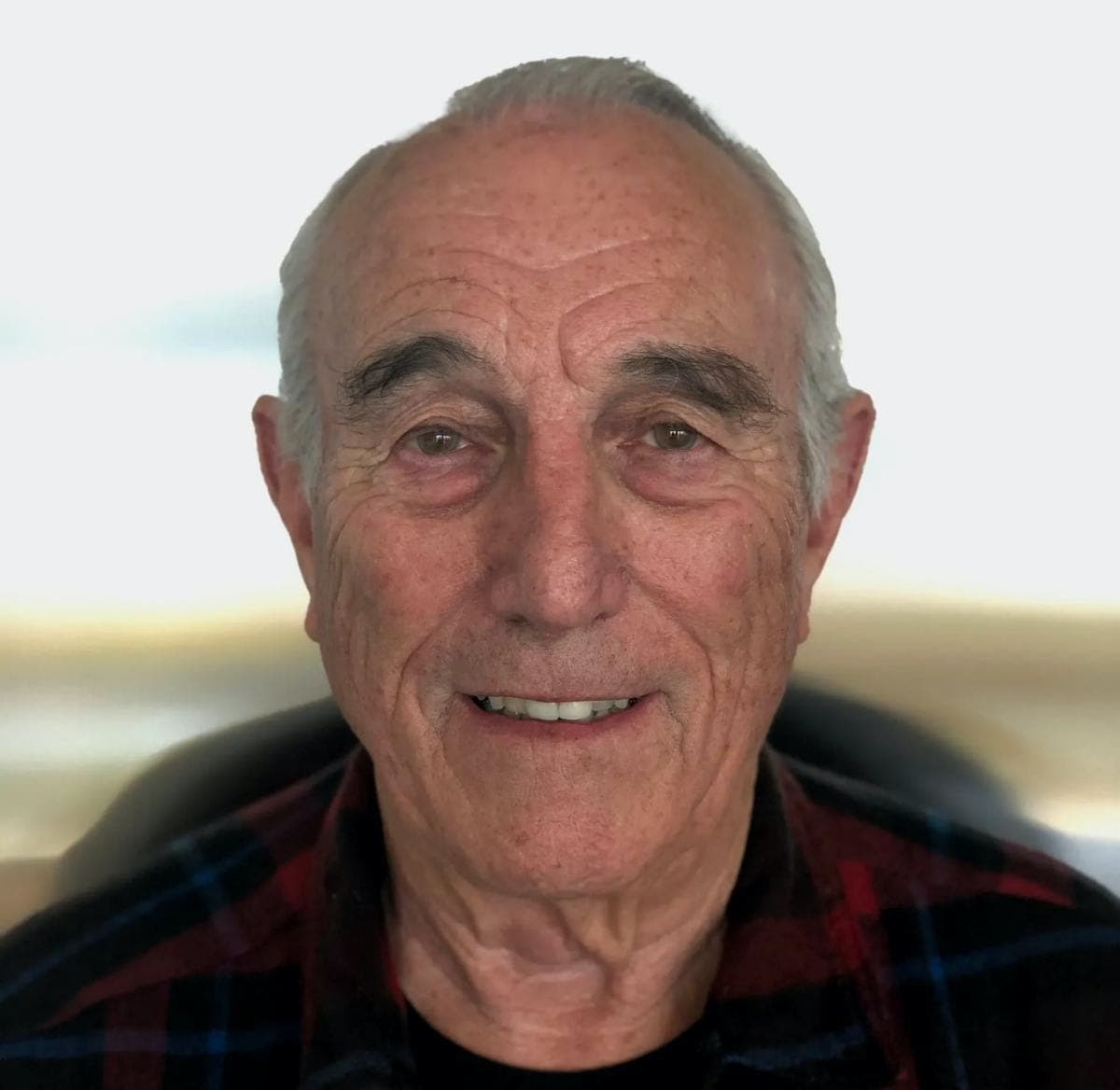 Paul Burger, the founding director of the WINGS Industry Network, has retired.
Now in his 80s, Paul notes he remains active as a "friend" of general aviation.
His interest in general aviation safety came from tragedy. On Aug. 26, 1995, two young adults who were close to his family took a ride in a seaplane owned by another family friend. When the seaplane pilot botched the water landing, all four people on board the seaplane, as well as an unsuspecting individual on the ground, were killed.
The NTSB reported the accident's probable cause as pilot error. His mistake: Overloading the seaplane, causing him not to have enough control to correct the aborted landing.
An avid pilot, Paul took his experience from the loss and made it his life's goal to help others avoid the same tragedy.
It started with a $500,000 special permanent endowment with the Aircraft Owners and Pilots Association Air Safety Institute.
Since then his contributions have nearly doubled, with Paul donating nearly $1 million to support general aviation safety.
In 2006 he established the WINGS Industry Advisory Committee, which has one goal: Increase awareness of and participation in the FAA Safety Team WINGS Pilot Proficiency Program (WINGS).
Why?
Paul was convinced when aviators completed this program, which includes "phases" of ground and flight training, they had a substantially reduced likelihood of having accidents.
It didn't take long for the industry and colleagues to agree with Paul. Dozens of industry members, the FAASTeam, friends, and colleagues joined the committee.
Despite this success, Paul said he was not able to convince those with the resources to invest in improvements to the program, so not much changed after years of meetings, traveling to events, and hundreds of phone calls.
The committee's work was put on hold in 2010.
In 2014, he was ready to start again.
In early 2014, he contacted a friend and colleague, Lauretta (Godbey) Webb to assist him in taking a new direction, appointing her president of the committee. Lauretta launched a Facebook page and held meetings with FAASTeam leadership, colleagues, and others to better understand ways to get and keep the attention of the general aviation community and successfully gain their support for the long term.
In 2016 Lauretta joined the National Association of Flight Instructors, which gave Paul an idea: He needed to set his sights on one key demographic, the flight instructor.
After several discussions with officials from NAFI and the Society of Aviation and Flight Educators (SAFE), it was decided that Paul would offer rewards to CFIs who encourage their clients to earn a phase of WINGS.
The five-year campaign began in 2018, with the creation of the Paul and Fran Burger $50,000 WINGS sweepstakes.
General Aviation News published an article "Sweepstakes pays you to be a safer pilot" in which Paul is quoted as saying: "It seems that everyone in general aviation knows someone who was killed or injured in an accident. And often the worst accidents were the product of one bad decision or an avoidable situation."
The sweepstakes offered $10,000 a year for five years. Each year 10 pilots and/or CFIs would win cash prizes for earning or validating phases of WINGS.
Paul's safety advocacy continued to grow when John Teipen, owner and president of Aeronautic Proficiency Training, a two-time National General Aviation Awards honoree, GA safety champion, and professional producer, and Ron Timmermans, National CFI of the Year and Flight Instructor Hall of Fame inductee, joined the efforts.
In November 2020, a new organization, the WINGS Industry Network (WIN), took off. It not only supports the sweepstakes but also brings a broader message of safety to the aviation community.
In 2022, WIN released EZ-WINGS, a web-based tool that allows aviators and CFIs direct access to WINGS phase activities, making the process more efficient and accessible.
WIN also produces live broadcasts spotlighting industry members and their safety initiatives, distributes a newsletter about national and local safety programs, and is involved in the creation of safety courses.
None of this would have happened if not for the commitment Paul Burger made the day after that accident to contribute his time and financial resources to ensure fewer people had to experience the loss he, his family, and dear friends did, WIN officials noted.
For more information: WINGSIndustry.net