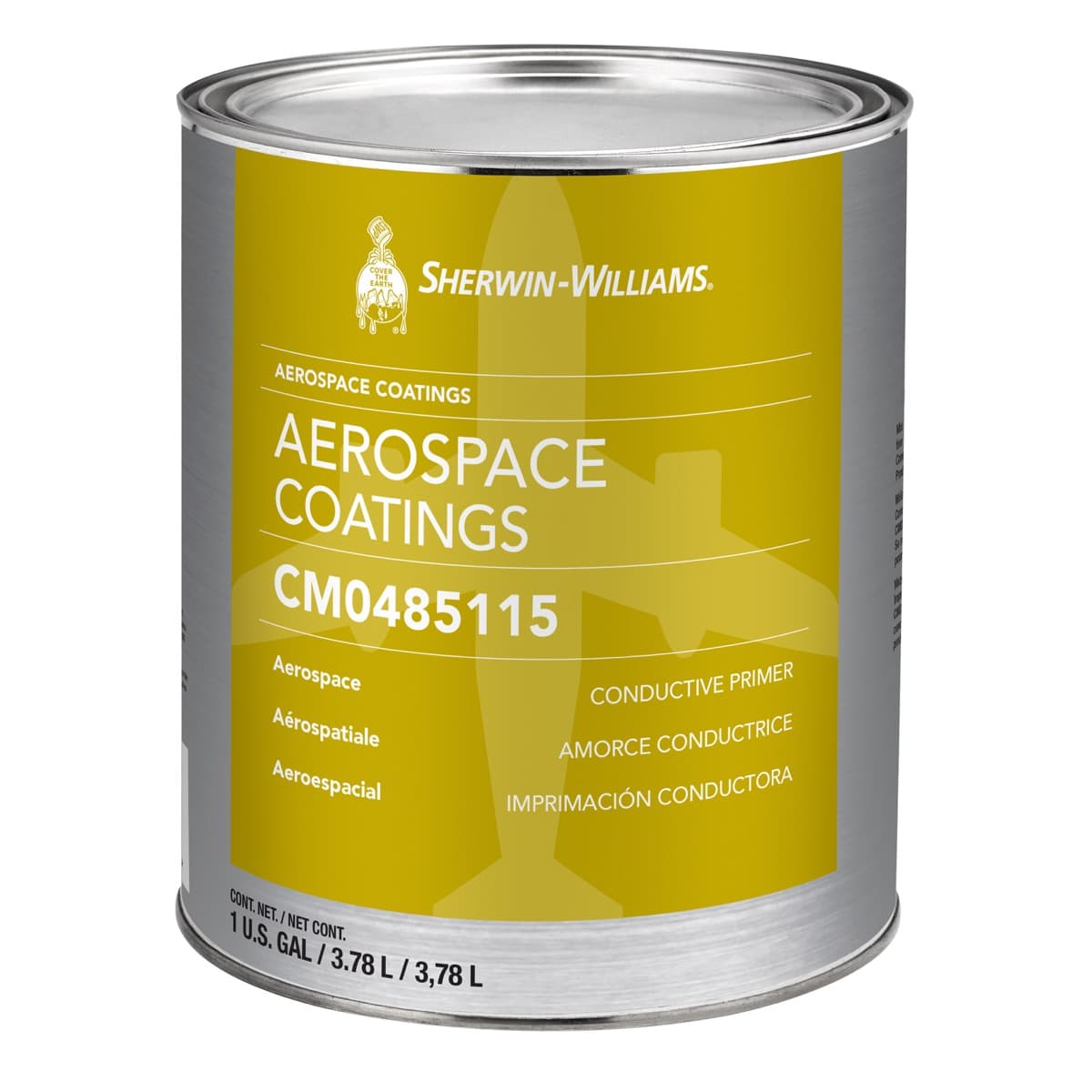 Sherwin-Williams Aerospace Coatings has launched a new aerospace conductive coating that gives general aviation aircraft owners a high-conductivity solution for dissipating static on aluminum and composite aircraft.
The coating offers high conductivity to non-conductive substrates by producing an anti-static conductive film on the aircraft's surfaces to help static charges dissipate from antennas and radomes, company officials explained.
The conductive coating (CM0485115) is designed to work with Sherwin-Williams topcoat systems.
It is compatible with all non-electrostatic spray equipment and can be applied onto pre-primed aluminum and composite substrates to achieve high conductivity, company officials noted, adding that for the best results, the conductive coating should be applied in one singular, continuous closed film or one cross coat.
For more information: Aerospace.Sherwin.com or call Sherwin-Williams Aerospace Coatings at 888-888-5593.