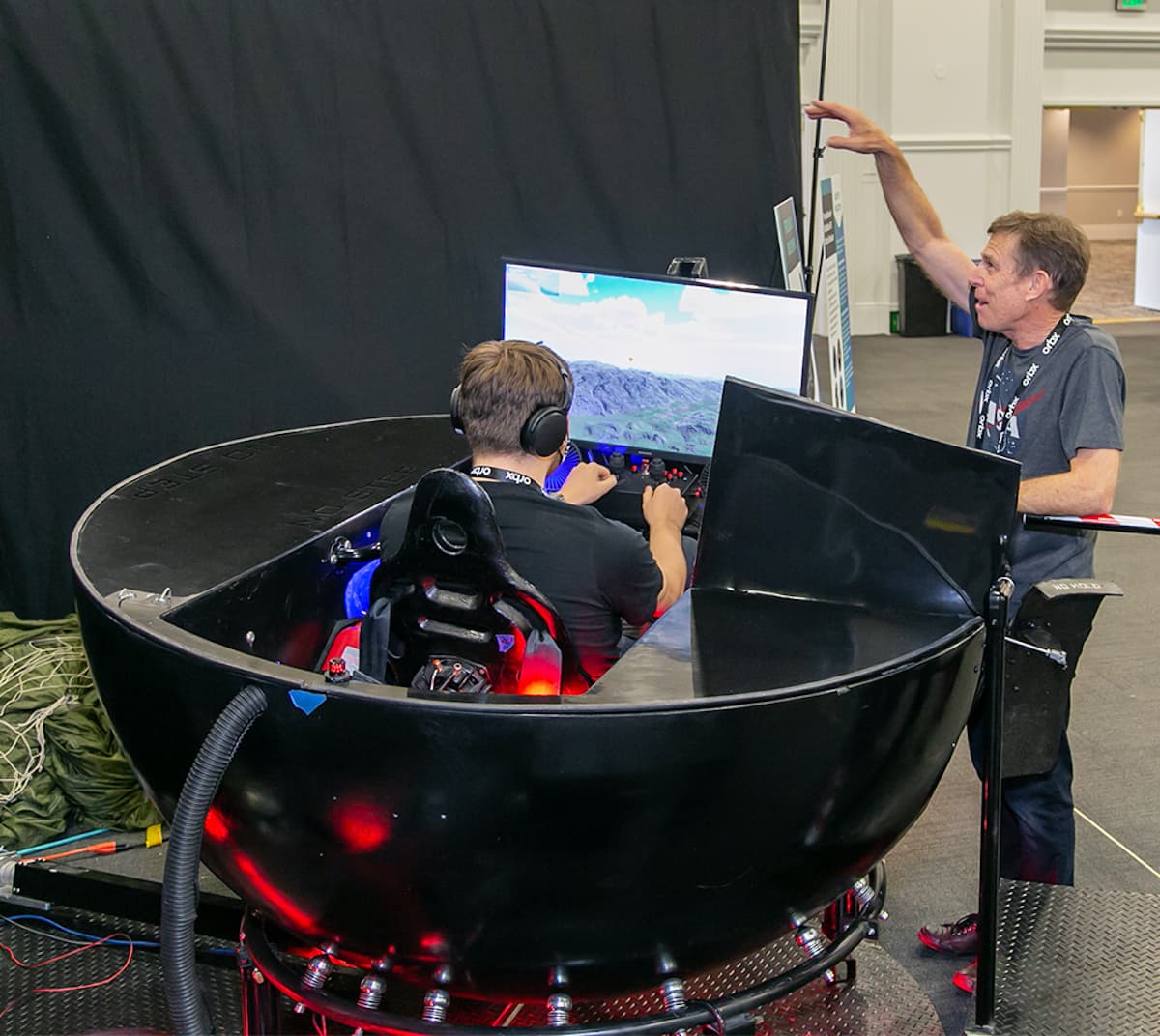 The fifth annual FlightSimExpo will be held June 21-23, 2024, in Las Vegas.
The location was chosen following a survey in which more than 500 simmers selected Las Vegas as their top location choice, according to officials. The expo will be held at the Tropicana Las Vegas.
"We are excited to bring FlightSimExpo back to Las Vegas," said Evan Reiter, co-founder of the Flight Simulation Association. "The space at Tropicana is perfect for our event, while the destination offers a great backdrop for families, resort-seekers, and those who love gaming and entertainment."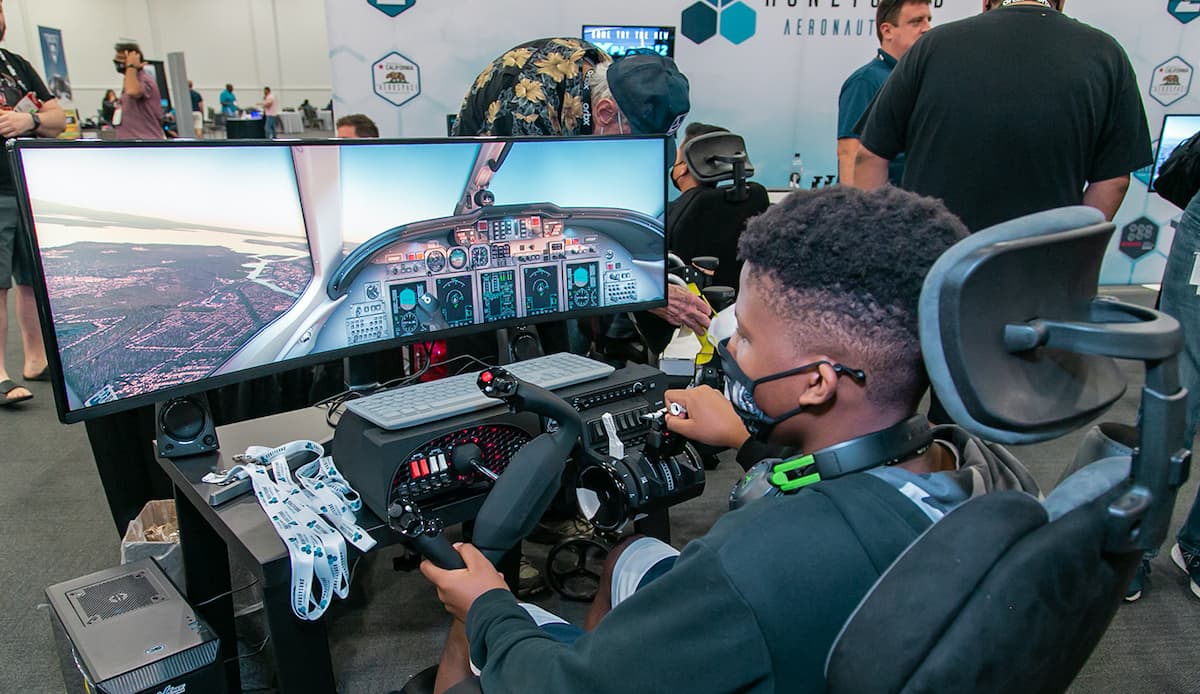 FlightSimExpo, one of the world's largest dedicated flight simulation events, has welcomed more than 5,000 attendees to shows in Las Vegas, Orlando, San Diego, and Houston since 2018. The expo features developers from across the community, including representation from four of the five most popular simulation platforms: Microsoft Flight Simulator, X-Plane, Prepar3D, and Infinite Flight, according to officials.
FSExpo 2024 will kick off on Friday, June 21, with a series of product announcements and reveals from community developers. Then, over the weekend, in-person attendees will have access to a 40,000-square-foot exhibit hall featuring the latest in home flight simulation technology.
Developer roundtables and educational seminars will take place throughout the weekend.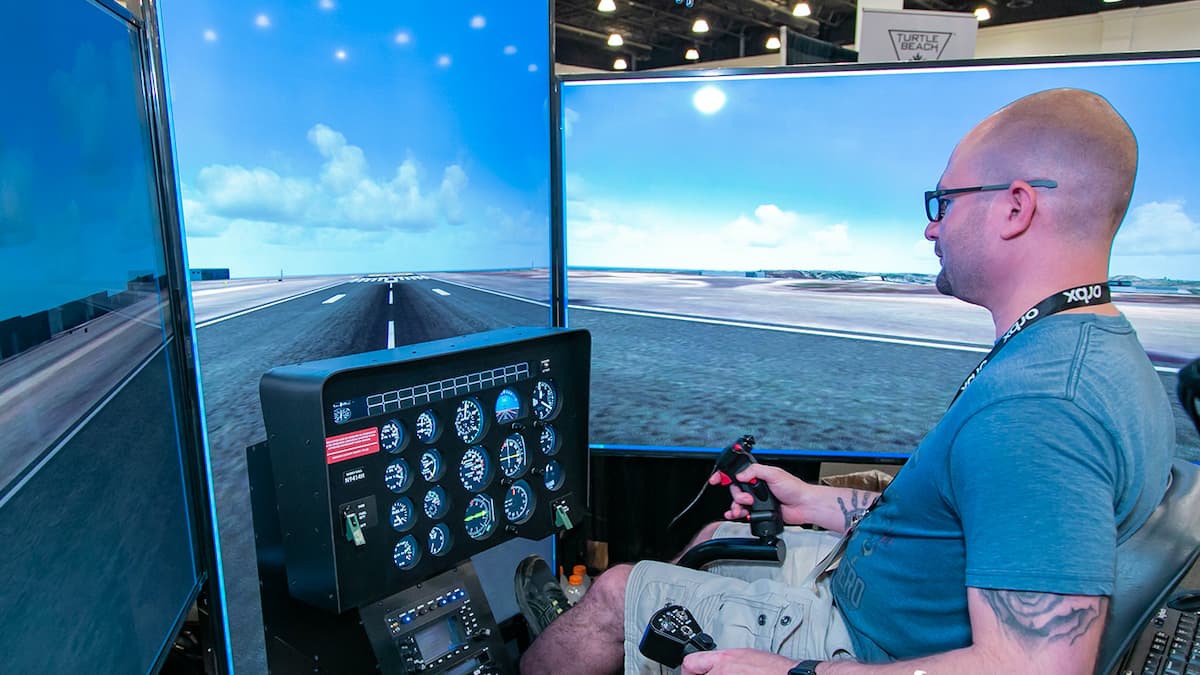 As in previous years, those who can't make it to the show will be able to watch portions of FlightSimExpo from anywhere with the event's Online-Only registration.
For more information: FlightSimAssociation.com.