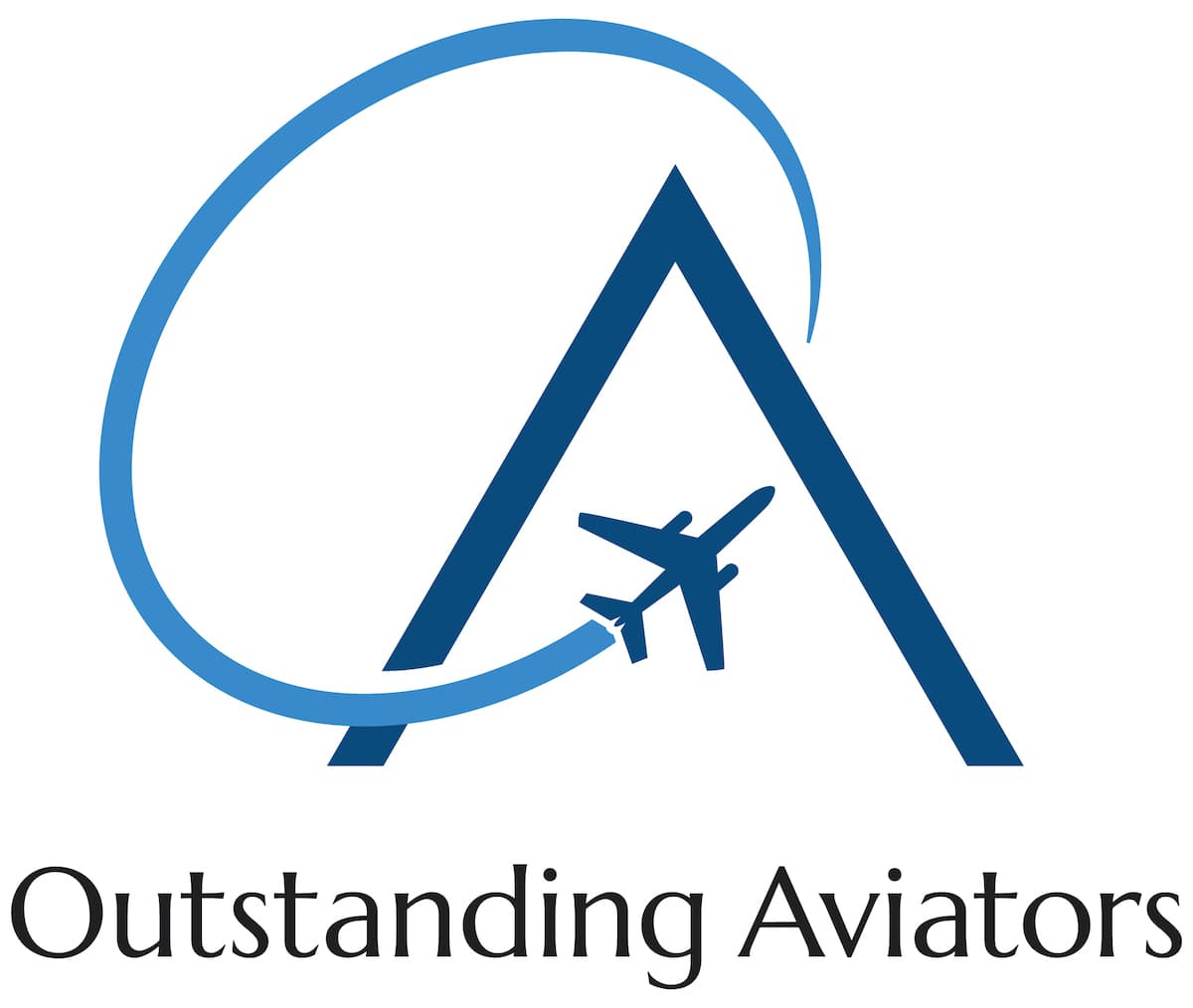 Pilots to the Rescue, a non-profit organization dedicated to providing animal rescue flights using general aviation pilots and airplanes, has launched a new initiative called Outstanding Aviators "dedicated to bridging the diversity gap within the aviation industry."
"According to recent reports from The New York Times and Zippia, the aviation industry continues to struggle with creating a more inclusive and diverse culture," officials said. "In 2023, an astonishing 97% of pilots are men, and 85% are white, leaving female, minority, and LGBTQ pilots underrepresented and undervalued in the profession."
"Outstanding Aviators is on a mission to change that," they continued. "We aim to highlight the exceptional stories of diverse heroes in the cockpit who have defied the odds and achieved great success in aviation. By sharing their experiences, we hope to inspire and encourage others from underrepresented communities to pursue their dreams of becoming pilots."
Part of the initiative is for female, minority, and LGBTQ certified pilots, including student pilots, to share their stories.
One person from each category will be chosen to receive a prize package that includes everything from a two-year subscription to General Aviation News to two tickets to SUN 'n FUN to a Learn to Fly Private, Instrument or Commercial course from Sportys.
Applications are due by Dec. 31, 2023. You can see the applications that have already been submitted here.
For more information: OutstandingAviators.org