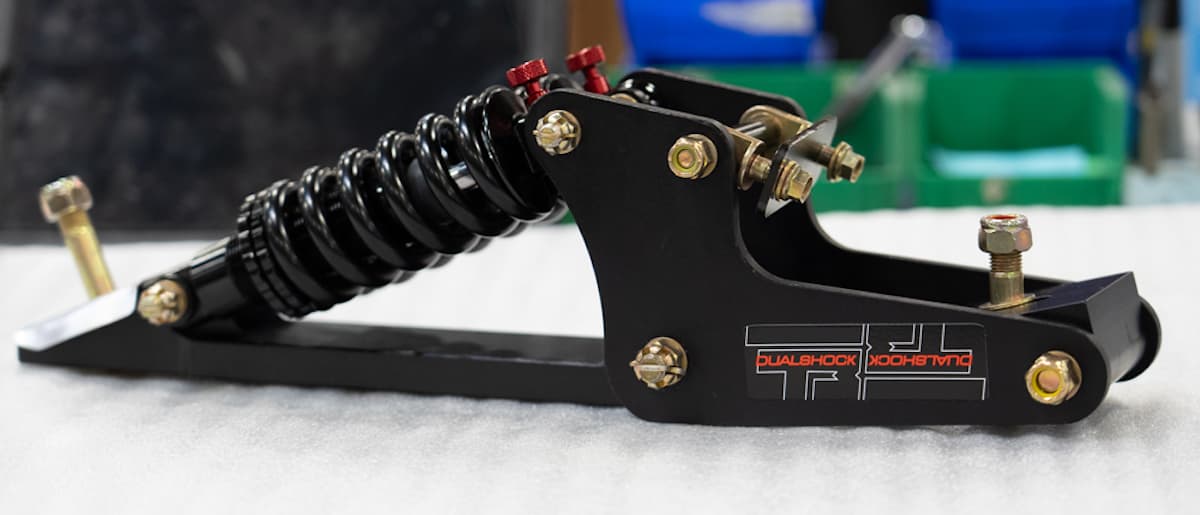 PALMER, Alaska — After four years of testing and improvements and nearly 1,600 T3 Tailwheel Suspensions sold, the T3 Dual shock has received STC approval.
Airframes Alaska and Supercubs North have partnered since 2016 to manufacture and sell T3 suspensions systems for a wide range of bush planes, according to Supercubs North Owner and Founder Dan Dufault.
"We feel privileged to work with Dan and Supercubs North to help bring his invention to the taildragger community," said Airframes Alaska Owner and CEO Sean McLaughlin. "STCs are challenging and complex undertakings. The certified crowd is really excited about this one."
The T3 Super Duty suspension is a bolt-on replacement that works with a Scott or ABI 3200 single bolt tailwheel setup with 16 inch x 3 inch dimensions. The dual shock super-duty suspension weighs 6.6 pounds. Price: $960.
For more information: 907-331-4480 or AirframesAlaska.com.