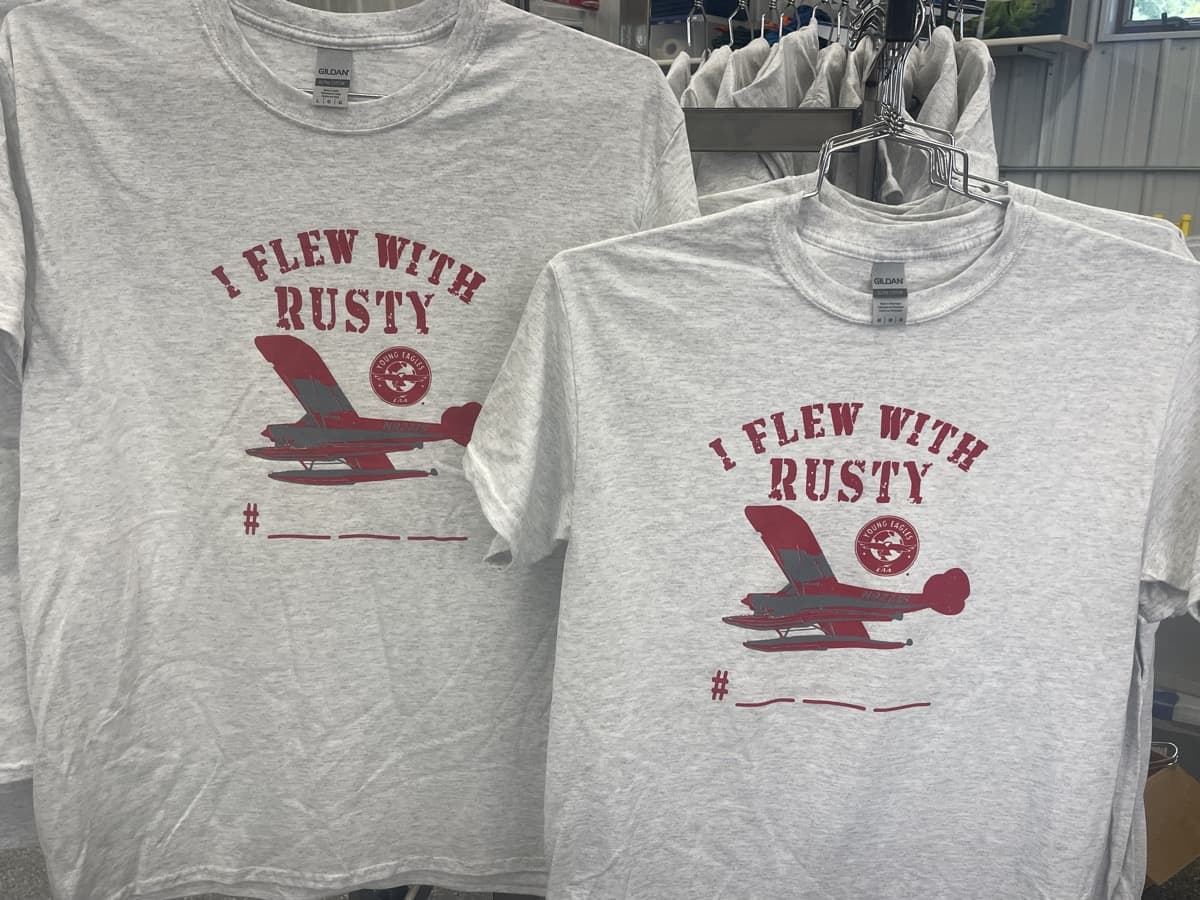 Rusty Eichorn remembers his first airplane ride: He was 6 and it was a floatplane.
"There were six kids in a four-seater and the pilot was smoking a cigarette in the cockpit," he recalls with a laugh.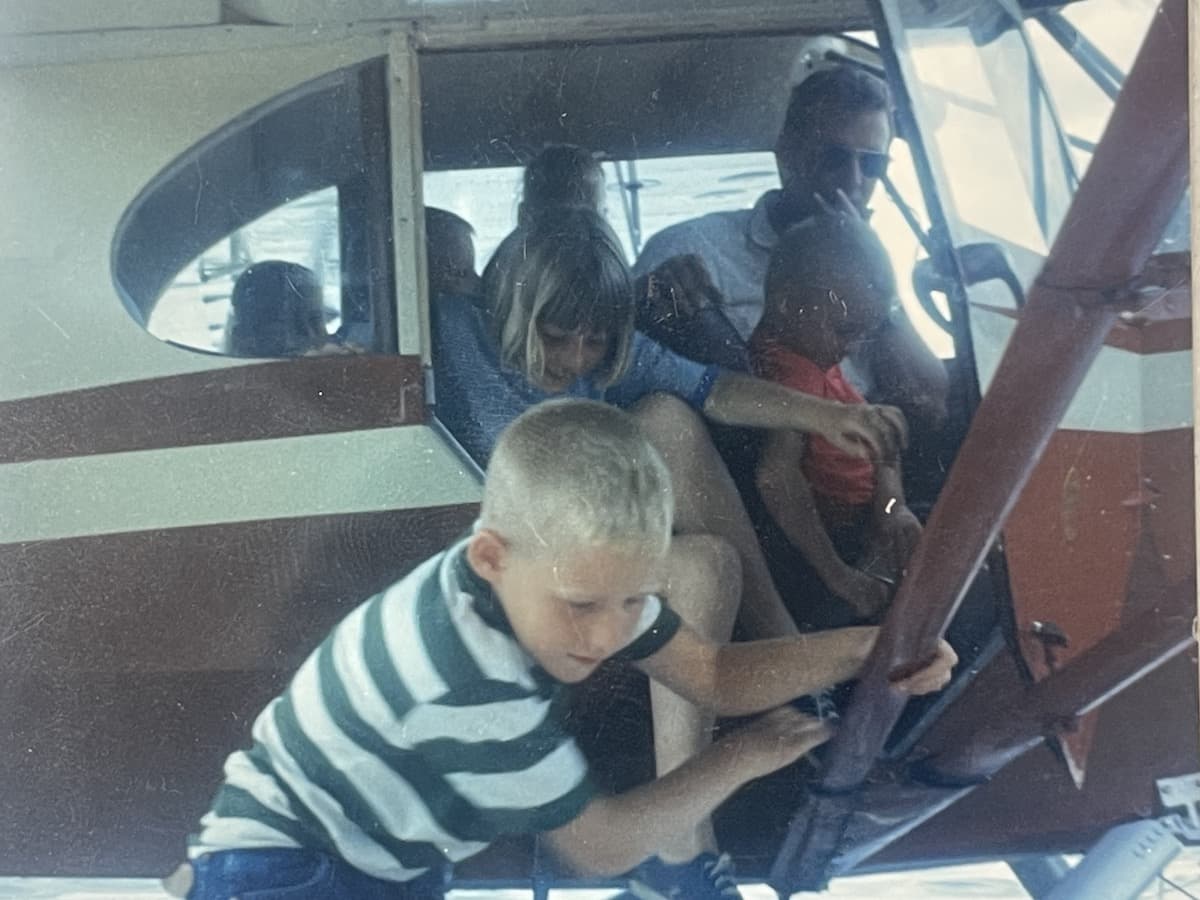 His next flight was a few years later when he was 11 in a brand-new Cessna 180 on floats on the Fourth of July.
"From that point on I was smitten," he says.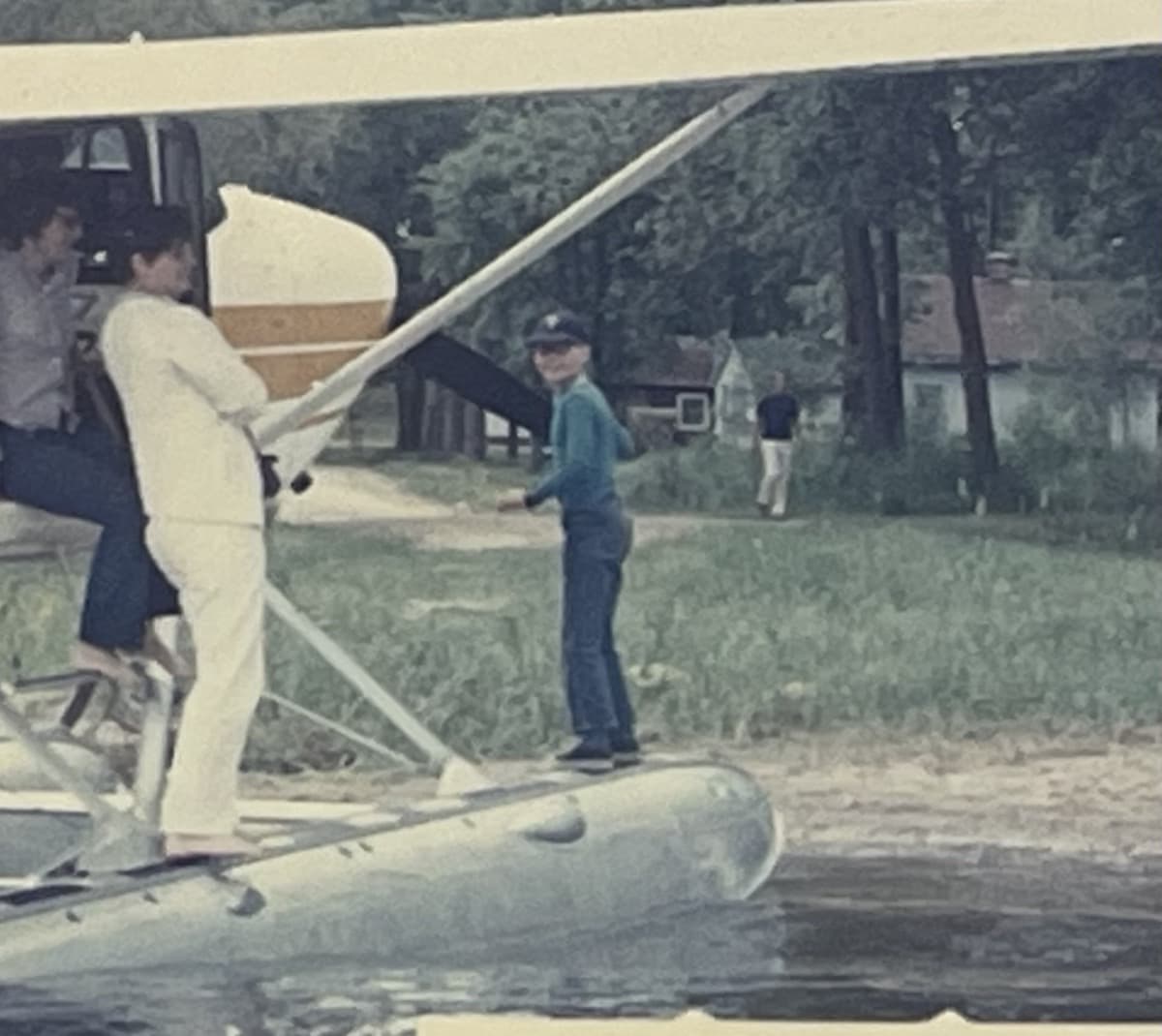 Those early experiences led Rusty to become a floatplane pilot and aircraft owner, as well as a volunteer for the Young Eagles program, which gives first flights to kids between the ages of 8 and 17. Started by the Experimental Aircraft Association in 1992, general aviation pilots have flown more than 2.3 million kids on Young Eagle flights.
Rusty is one of them, just hitting the 500 mark in 2023 after 20 years of giving Young Eagles rides.
"The Cargill sisters, Quinn and Caroline, were number 499 and 500," he reports. "The flights originated from Northbound Seaplane Base (5MN6) on Pokegama Lake in Grand Rapids, Minnesota, in my PA-18-160 on Aerocet floats. I really think one of these gals is going to be a pilot! Let's hope so!"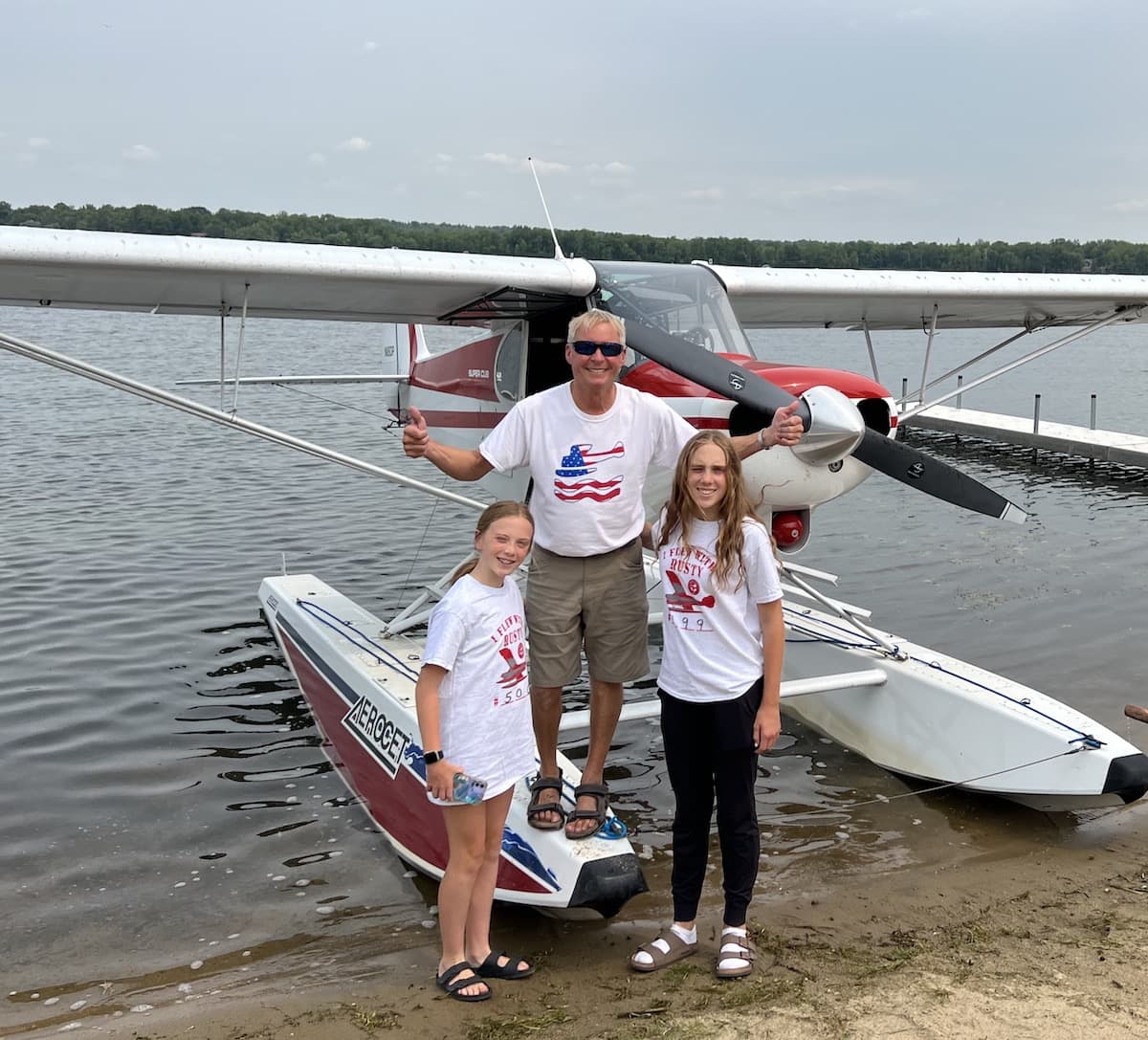 While the sisters received their official Young Eagles certificate, they also were among the first to receive a new T-shirt emblazoned with "I flew with Rusty." It includes his airplane, as well as the Young Eagles logo.
An avid pilot, Rusty said the idea for the T-shirt "just popped into my head."
"I thought a T-shirt might be fun and not too expensive," he adds.
He took the idea for the T-shirt to Keith Pollister of Arrow Embroidery in Grand Rapids. When Rusty returned to pick up the finished T-shirts, Keith surprised him by not charging him for the work.
"This is just so neat what you are doing," Rusty recalls Keith saying.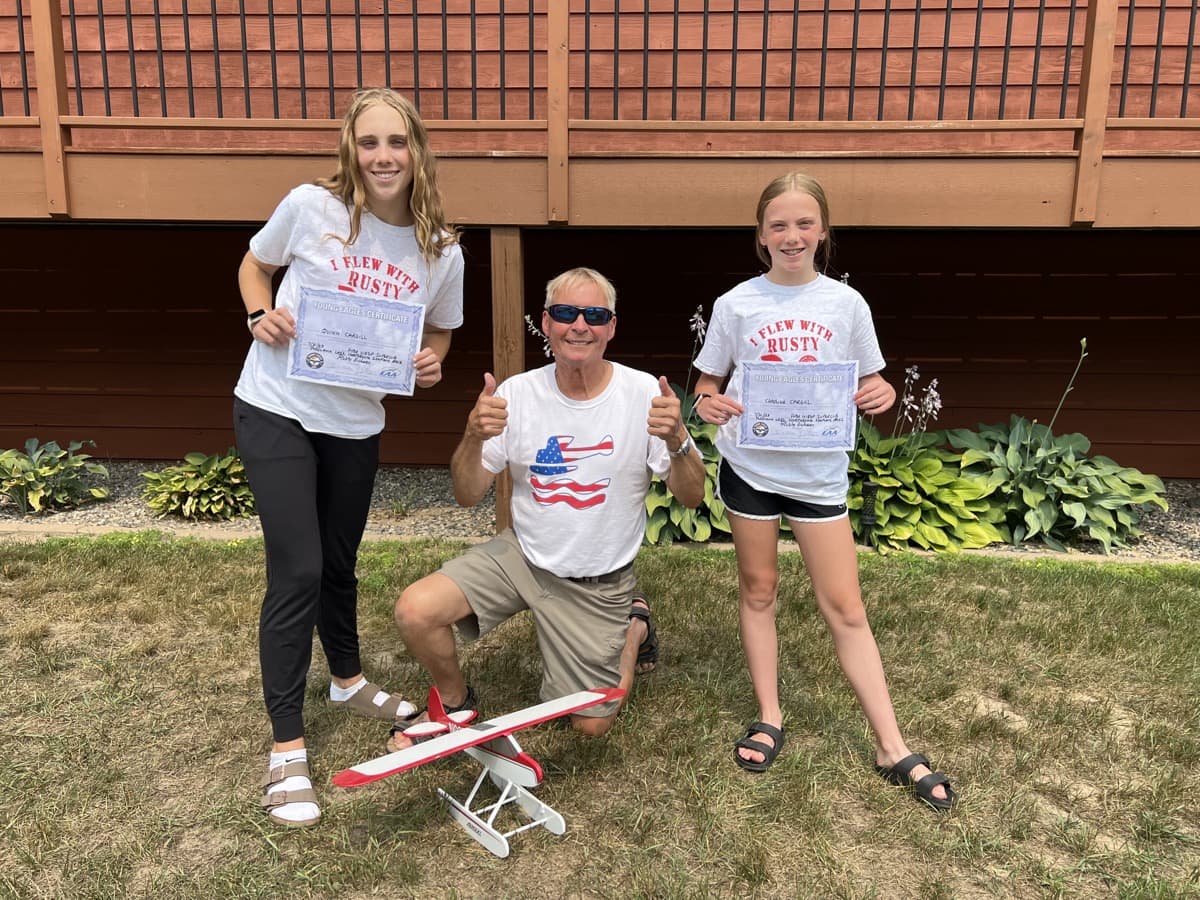 Rusty also thinks it's neat, but for a different reason. Some could say he enjoys the flights more than the kids.
When asked what he gets out of flying Young Eagles, he responds quickly with "the smiles and thumbs up I get from the backseat."
He often takes a selfie while in the air and shares it with the Young Eagle and their family to document what a good time everyone had.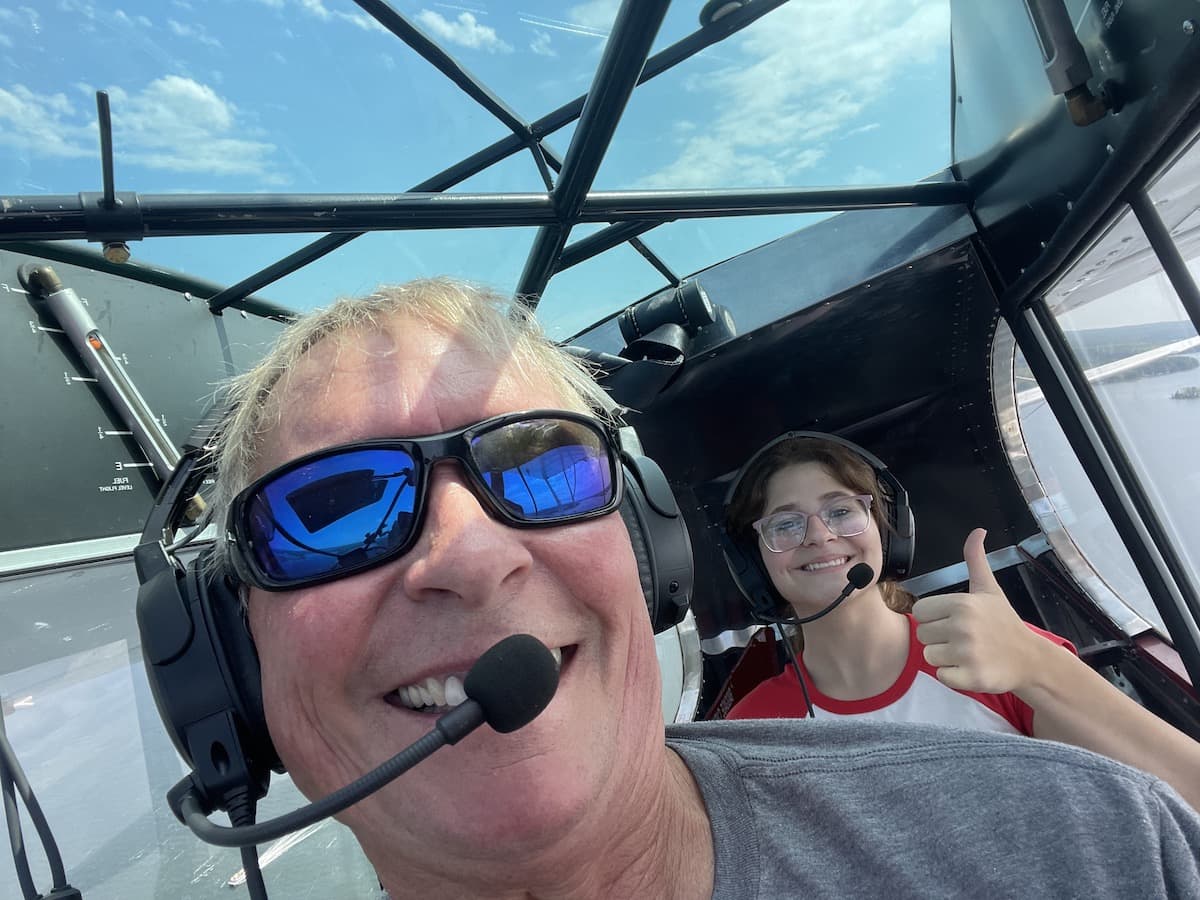 While he enjoys the flights tremendously, Rusty also believes he is "paying it forward" and hopes to inspire these kids to take up flying, whether just for fun or as a career.
He knows that at least four of his Young Eagles are active in the aviation community, including one who is a pilot for an airline and another who is a CFI at a flight school.
"Kids are five times more likely to get involved in aviation if they take a Young Eagles ride," he says. "And we're trying to grow the number of aviators."
When the push came from EAA to get past the 1 million mark of Young Eagles flights before the 100th anniversary of flight in December 2003, Rusty said "I just set out to help them do it."
"We made it with a month to spare," he says, noting that 1 millionth flight was on Oct. 25, 2003.
Rusty, who has been flying since 1981, says that 90% of his flying has been in floatplanes. He has about 6,000 hours and has owned Super Cubs, a Cessna 180, and a Cessna 182.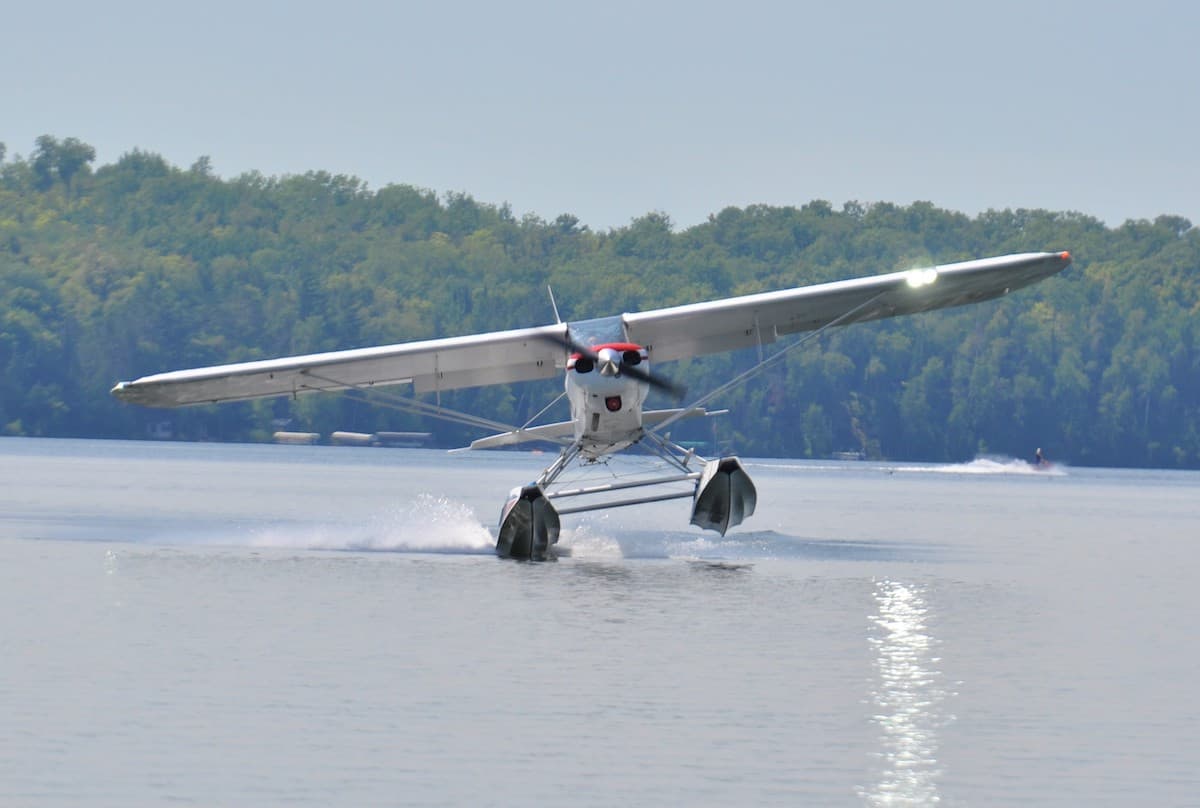 He encourages all pilots to get involved in introducing someone to flight.
"Over 40,000 pilots around the world participate in the program," he says. "Reach out to your local EAA chapter and get involved."
But you don't have to wait for an official rally to take someone flying, he says.
One day while flying, he saw a group of kids hanging out at the lake.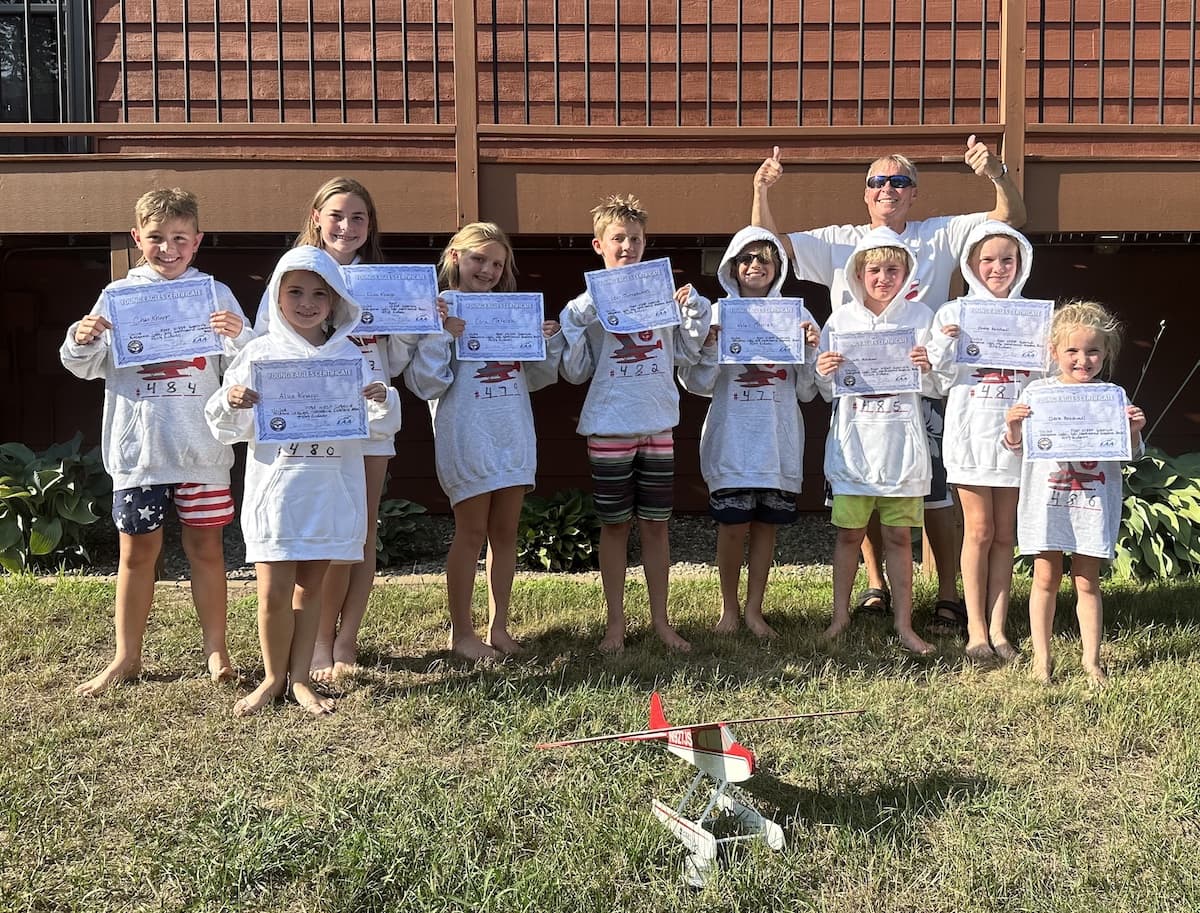 He made a "cold call" to their dock, asking if they wanted a flight in an airplane.
Their first question, of course, was "what does it cost?" When they and their parents found out it was free, they all got their first introduction to flying.
"It is so fun to share the experience," Rusty says.
For more information: YoungEagles.org