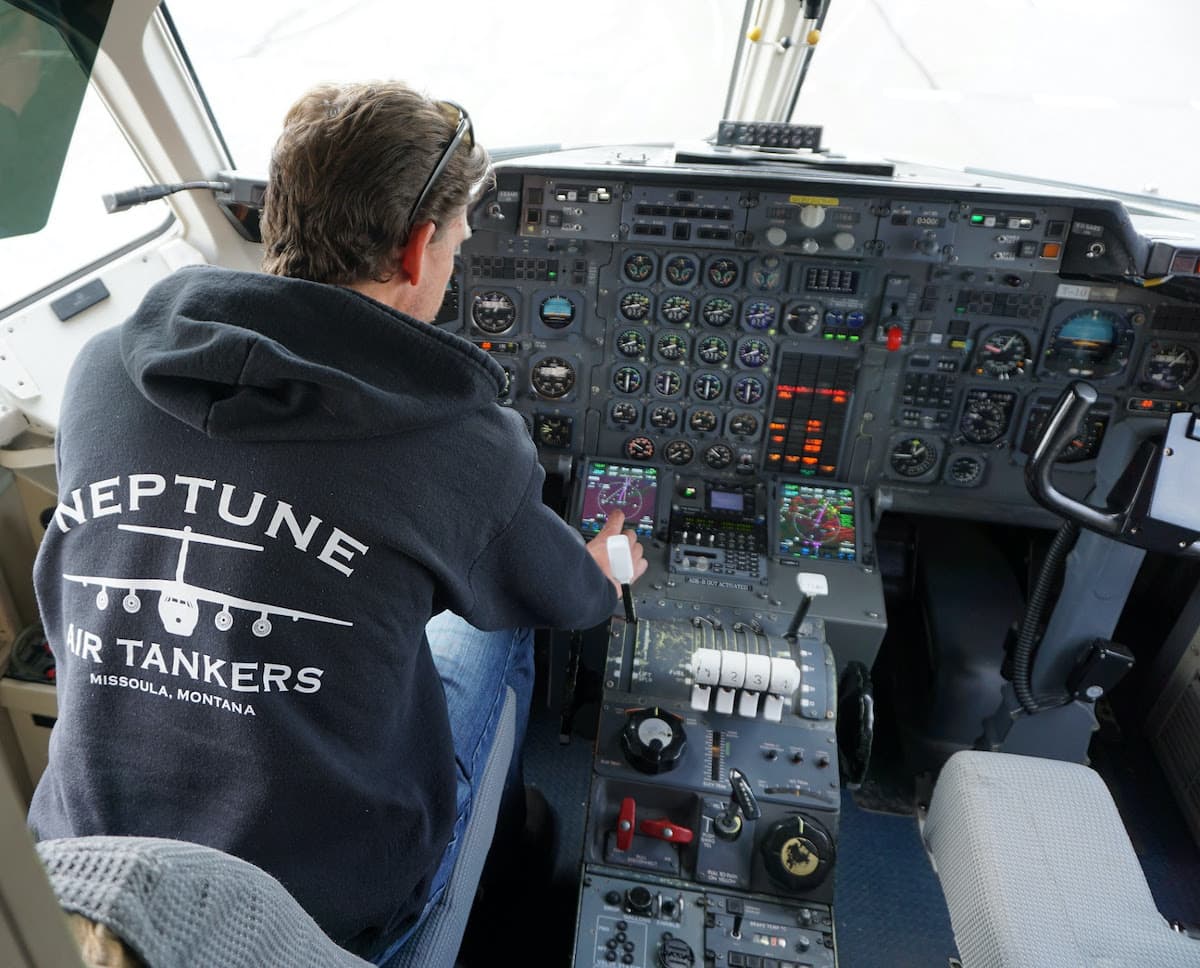 MISSOULA, Montana — Neptune Aviation, which offers aerial firefighting and aviation services, is now an authorized Garmin dealer.
Neptune Aviation can now offer Garmin products to private aircraft owners, businesses, charter jets, and government agencies. It can also install and service Garmin products on any type of aircraft, including helicopters and experimental aircraft, according to company officials.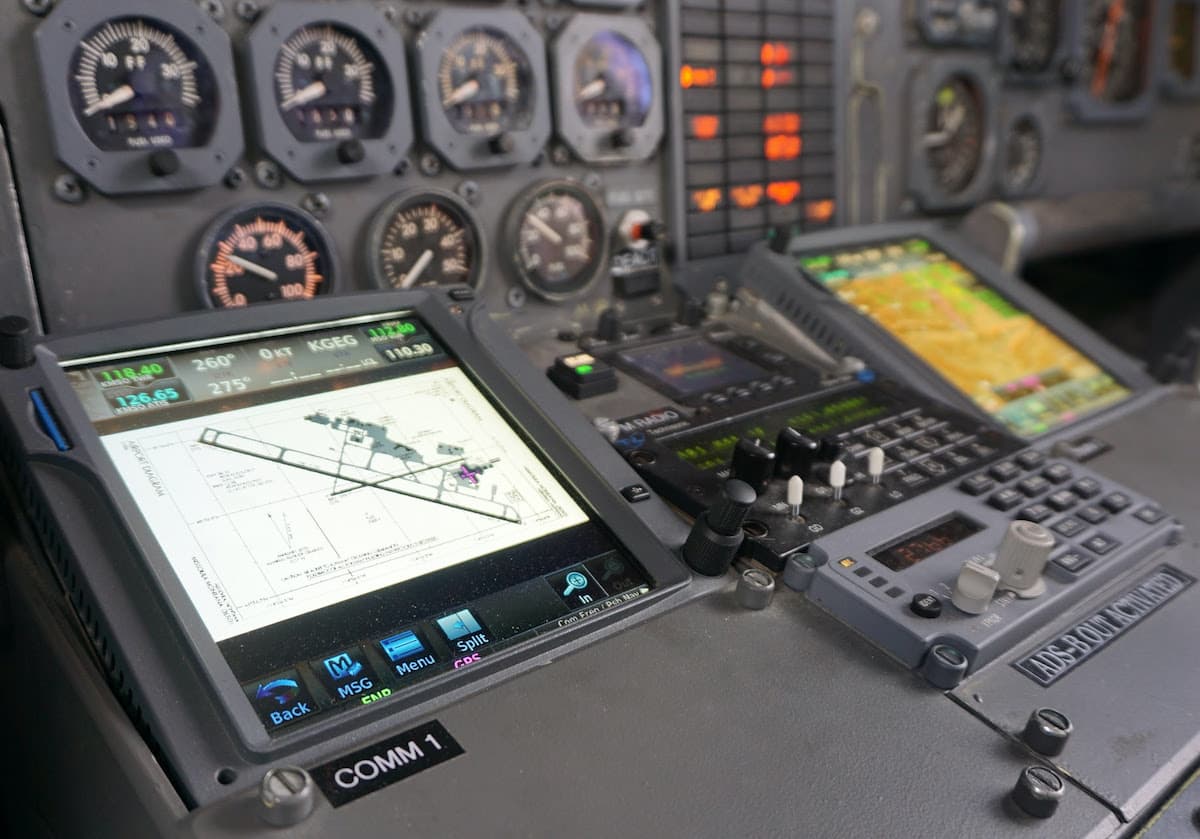 Becoming an authorized Garmin dealer is a significant milestone for the company, according to Jennifer Draughon, president of Neptune Aviation.
"Garmin is the future of the aviation industry, particularly for those seeking to upgrade and extend the life of older aircraft," she said.
In addition to Garmin, Neptune is authorized to install and maintain uAvionix, Trig, and BendixKing avionics, company officials added.
For more information: NeptuneAviation.com.