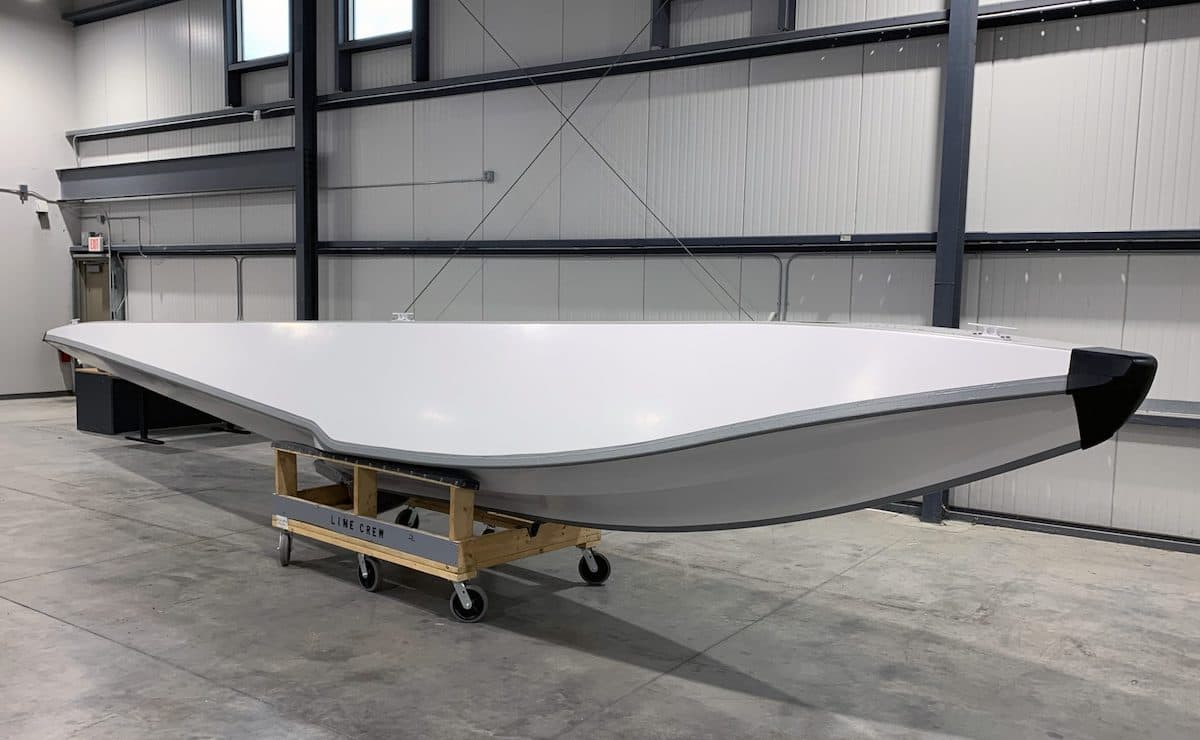 Wipaire has received a Technical Standard Order (TSO) approval from the FAA for the Wipline C13000S composite seaplane floats. These floats are for the DHC-6 Twin Otter Series.
"The TSO is the first step of approval from the Federal Aviation Administration for our composite float program. It validates the design and production data submitted by our development team," said Brad Kutz, vice president of engineering for Wipaire. "We met our goal of reducing weight from the existing Wipline 13000 seaplane floats. From here we will continue towards FAA approval for installation."
"We are thrilled to achieve this milestone," added Chuck Wiplinger, president and CEO. "We did not just develop a float, we also gained significant composite expertise, which will support the next generation of our products. I am proud of our engineers and additional team members' work on this project and I am excited to see us approach the finish line as we embark on flight testing and fine tuning the fit and finish of this product, leading to final Supplemental Type Certificate (STC) for installation on the Twin Otter."
For more information: Wipaire.com.