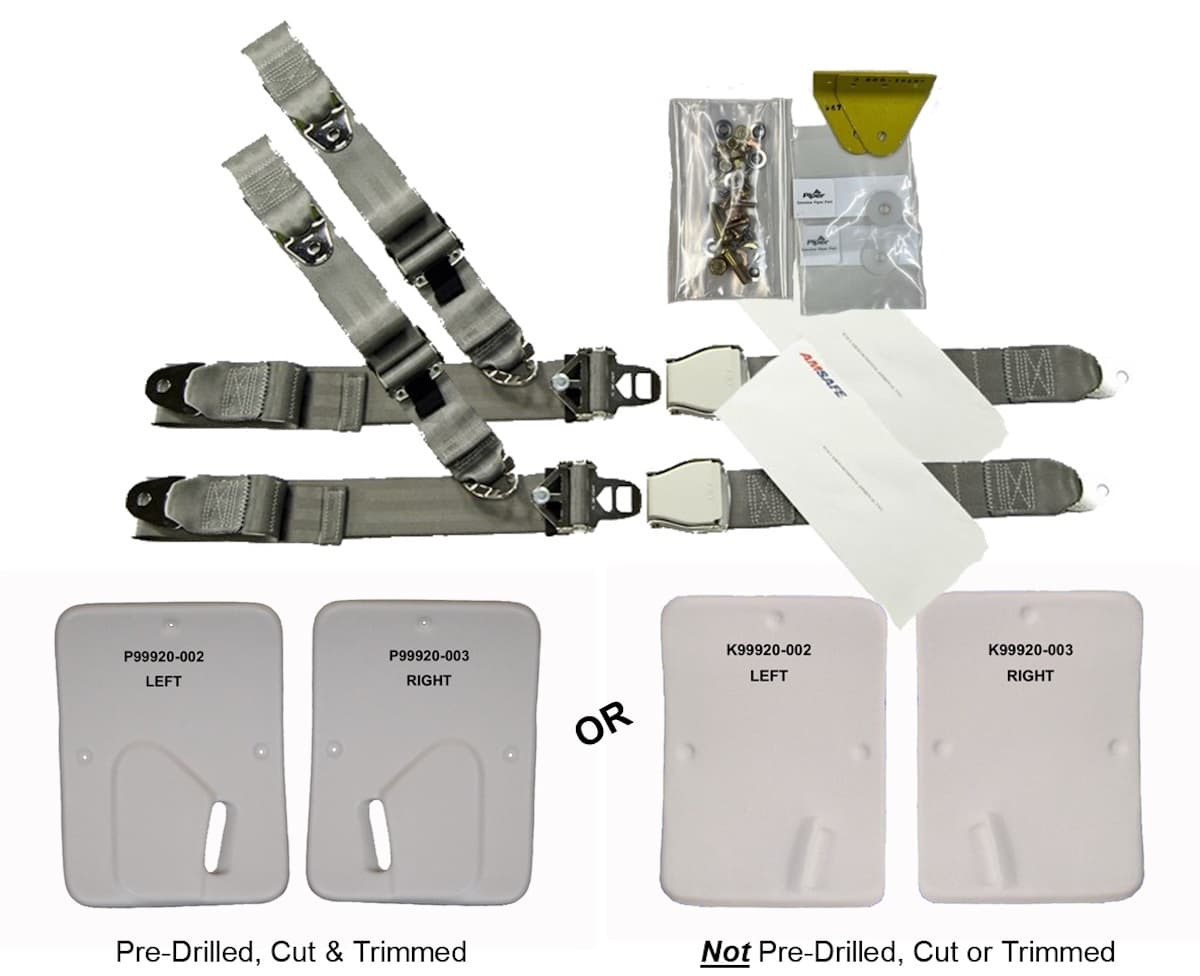 Alpha Aviation has added several Rear Seat Shoulder Harness kits to its 3-Point Diagonal Shoulder Harness Restraint product line.
The new kits, which fit Cessna 100 and 200 series aircraft and Piper PA-28 and PA-44 aircraft, use OEM installation data, parts, and hardware, or parts that have been PMA'd by Alpha Aviation, according to officials with the Minnesota-based company.
Eligible models range from Cessna 170, 172, 175, 177, 180, 182, 185, 206, 207, and 210, to Piper PA-28 and PA-44 aircraft.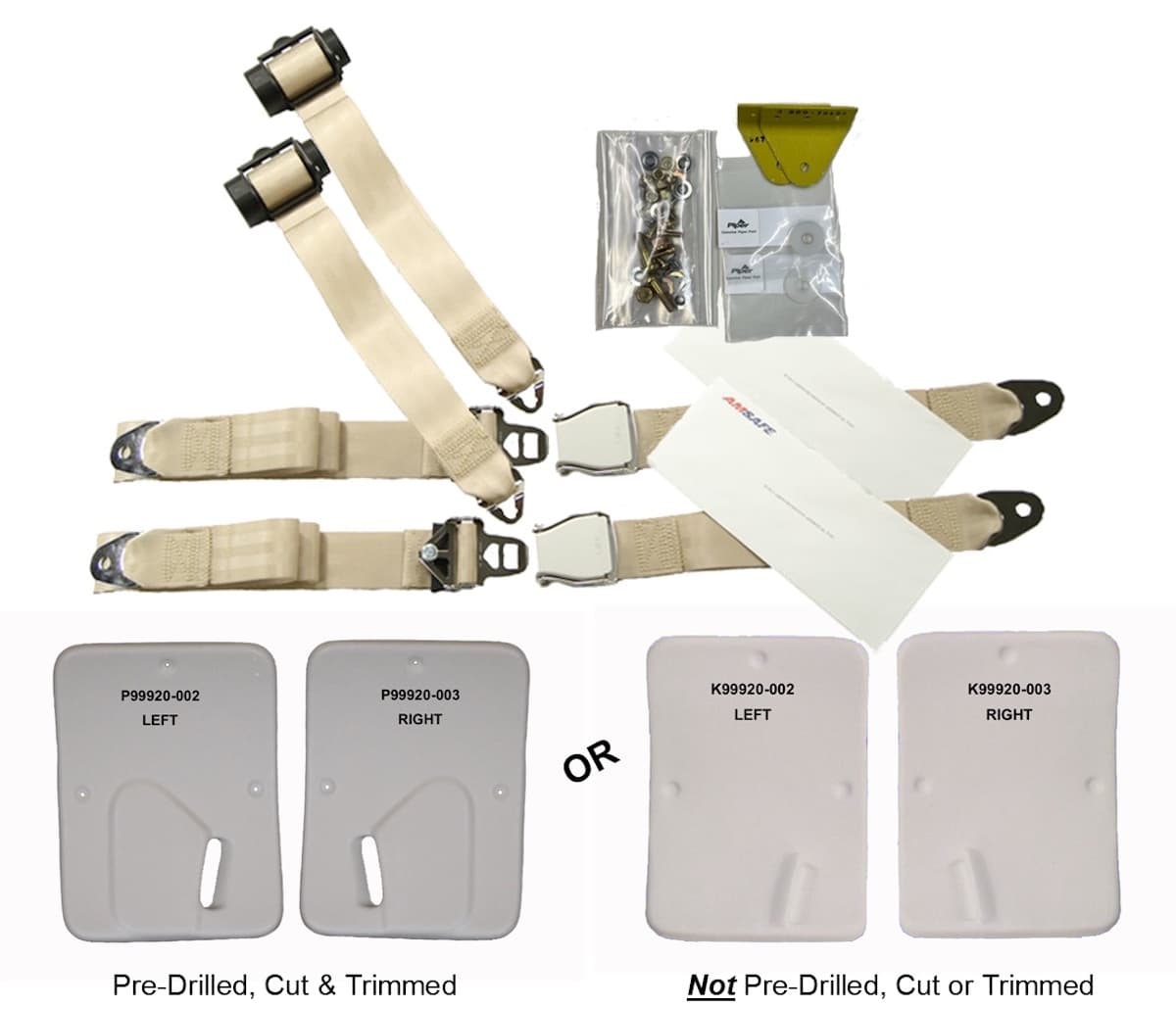 Alpha Aviation's Rear Seat Shoulder Harness Installation kits are sold with everything required for the installation of two center or aft seats, unless noted otherwise, and are available with fixed strap (manually adjustable) or inertial reel equipped 3-point diagonal (single strap) harnesses.
All restraint assemblies include shoulder harness, new lap belt with buckle and end fittings, 8130-3 airworthiness certificate, and a certificate of conformance.
Stock colors are Black, Cruiser Gray, and Fawn (Tan). Other colors are available by special order, company officials noted.
Alpha Aviation's 3-point diagonal (single strap) restraint assemblies are manufactured by AmSafe and are FAA approved, meeting TSO-C114, company officials noted.
Go to AlphaAviation.com/Rear-Harness-Guide-By-Model-Serial for a list of eligible aircraft and part numbers.
For more information: AlphaAviation.com.