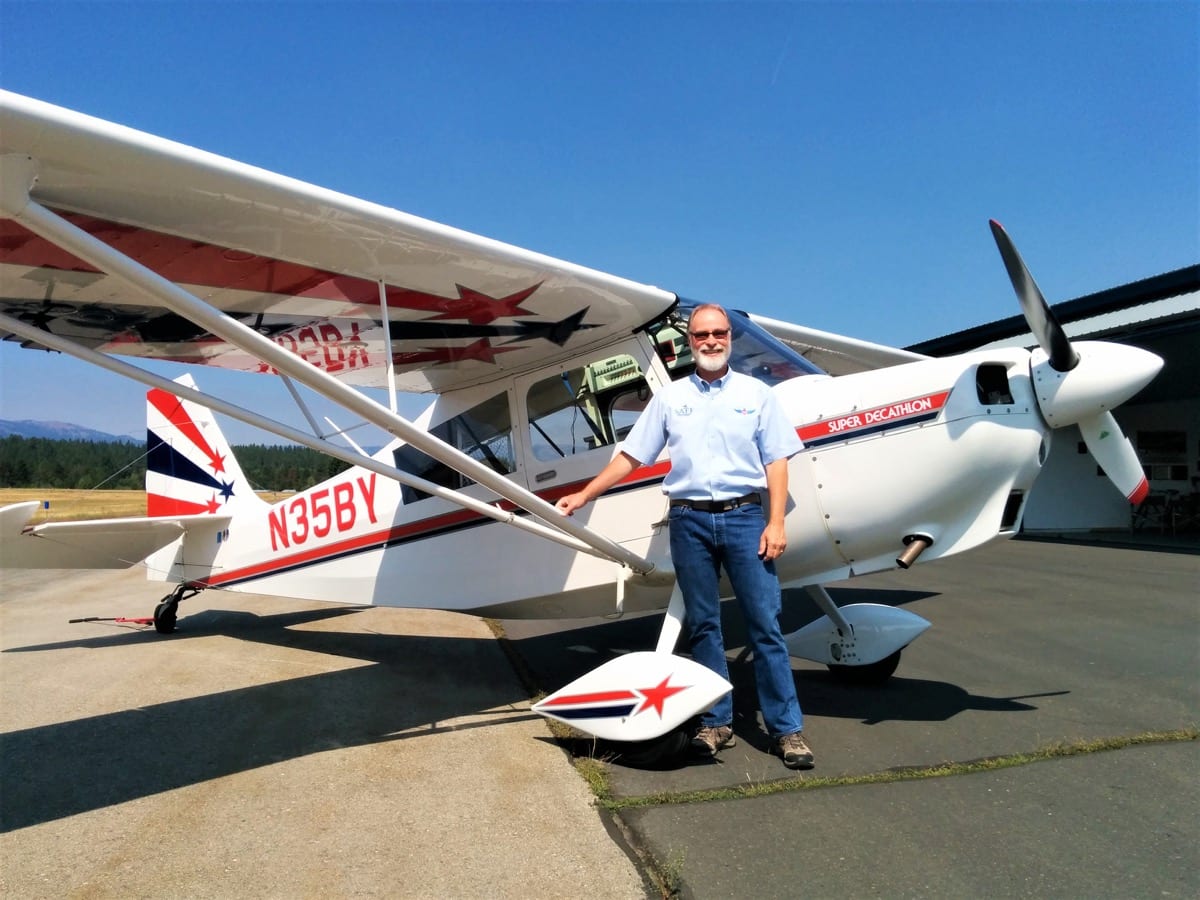 Community Aviation recently began hosting a blog by award-winning Master Flight Instructor Rich Stowell.
With a focus on stick and rudder issues, posts are geared toward flight instructors and low-time VFR pilots, according to Stowell.
"First and foremost, our job as instructors is to teach others how to fly," he said. "Yet inflight loss of control remains the top fatal accident category by a long shot. To boot, pilots with less than 500 hours are more likely to have a stall-spin accident than a genuine engine failure."
Stowell's inaugural post is "Knuckleballers: Finding Our Community." It includes a downloadable infographic showing the importance placed on stick and rudder skills over the last 120 years.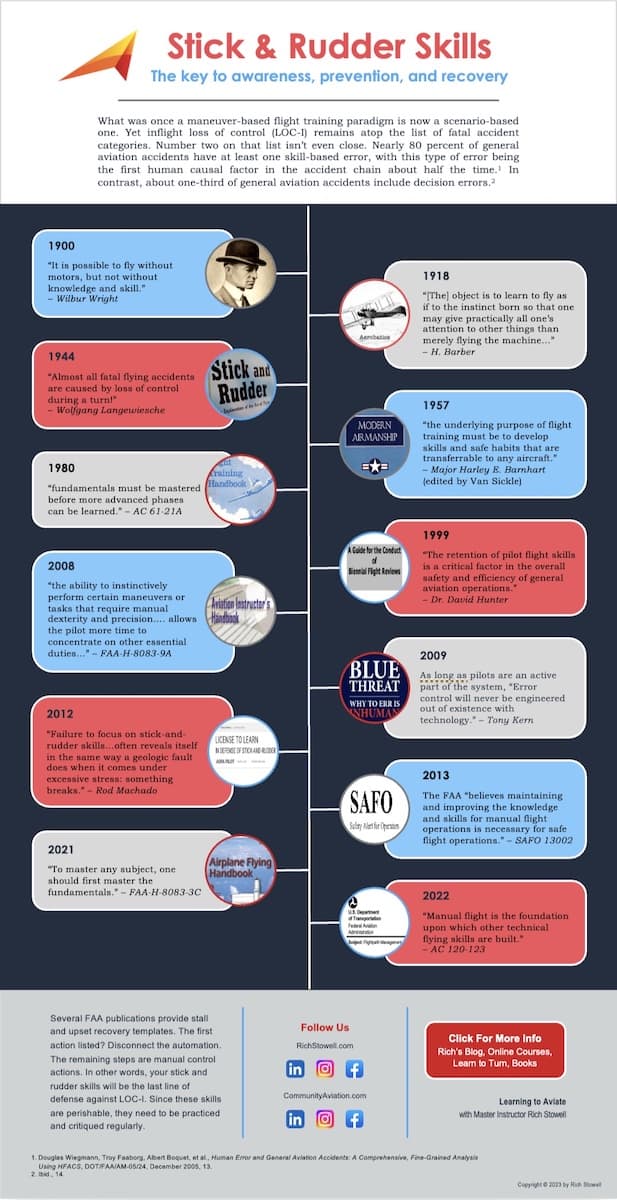 Knuckleballers will be followed by:
Learn-Do-Fly: A Framework for Optimal Learning
Spin Recovery Procedure: My Chat with Artificial Intelligence
Spin Training: Deadlier than Not?
Given the upcoming holiday season, the plan is to release another post in early December, then one every couple of weeks starting in January, according to Stowell.
Founded in 2015, Community Aviation's mission is to connect learners with experts in all areas of aviation.
For more information: CommunityAviation.com