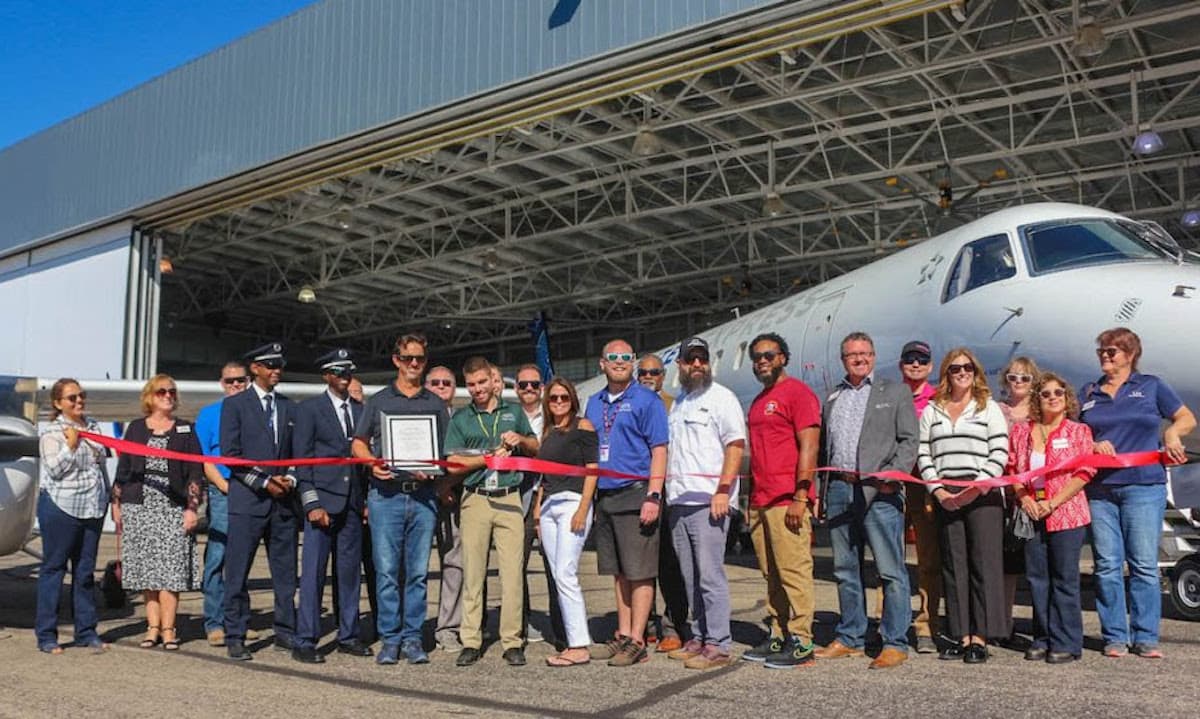 Epic Flight Academy, which is based in New Smyrna Beach, Florida, has opened its third satellite flight school location in Tucson, Arizona.
"We've received an incredibly warm welcome from everyone at Tucson International Airport and Million Air Tucson. They have been extremely helpful in setting up the flight school," said Brock Rees, director of satellite operations.
Epic Flight Academy, which has been training pilots since 1999, also has satellite locations in Ocala, Florida, and Tallahassee, Florida.
For more information: EpicFlightAcademy.com