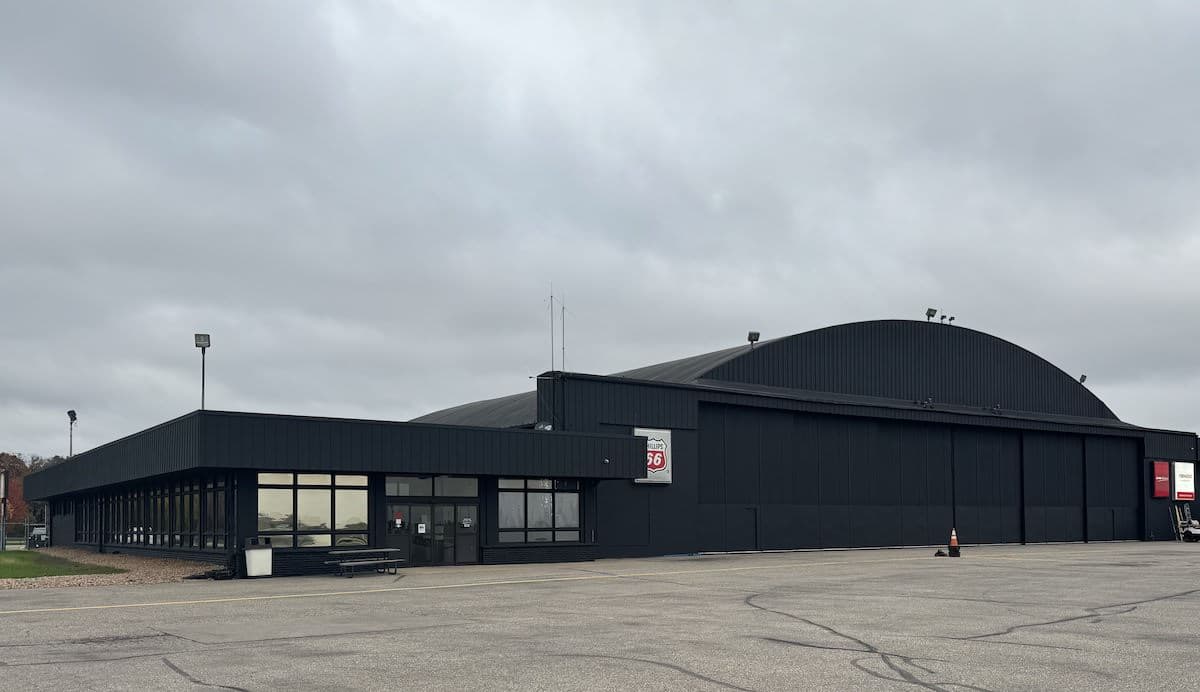 Inflight Aviation has begun a floor to ceiling renovation of its recently acquired FBO at Flying Cloud Airport (KFCM) in Minneapolis.
The six-acre facility, formerly operated by Elliott Aviation, signifies Inflight's first foray into the Fixed Base Operation (FBO) sector, according to company officials.
Elliott Aviation, which had been at KFCM for 60 years as the FBO, remains at KFCM as an MRO.
Inflight Aviation began as a flight school situated at Elliott Aviation. Over the last decade CEO Trever Rossini has transformed the flight school from a modest operation with two aircraft to a "thriving enterprise boasting a fleet of 25," company officials noted.
The $2 million renovation will include a fresh coat of paint to the exterior, new illuminated signage, extensive Wi-Fi coverage throughout all hangars, a surveillance camera network, and essential upgrades to the fuel farm infrastructure.
The 1970s-era terminal space, spanning 7,400 square feet, will undergo a two-phase overhaul, and will ultimately feature a club lounge, a dedicated pilot lounge, a conference room, and business center. The renovation is expected to be completed by May 2024, company officials said.
To ensure uninterrupted service during the renovation, a temporary pilot lounge has been set up in a mobile trailer for visiting pilots, they added.
For more information: InflightAviation.com