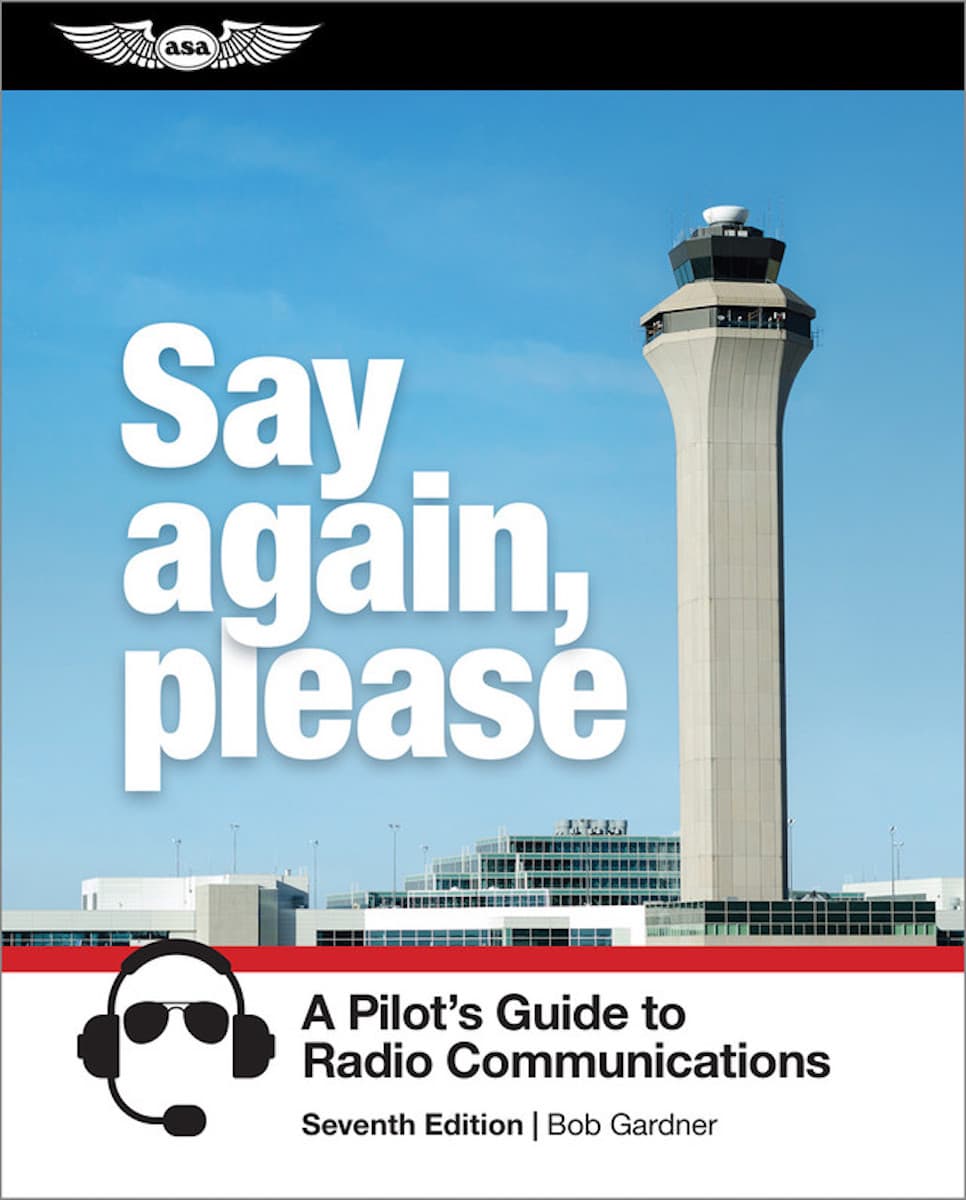 Aviation Supplies & Academics (ASA) has released the seventh edition of "Say again, please."
"Talking on an aviation radio and understanding air traffic control (ATC) instructions can be one of the most intimidating aspects of flight training," ASA officials note. "In 'Say again, please,' Bob Gardner explains how the ATC system works and teaches pilots what to say, what to expect to hear, and how to interpret and react to clearances and instructions.
An industry standard for nearly 30 years, the seventh edition has been updated to reflect current aircraft equipment, NAVAIDs and airspace infrastructure, rules, and procedures, according to company officials.
The book covers:
The ABCs of communicating
Understanding radio equipment
Communication etiquette and rules
VFR, IFR, and emergency communication procedures
Air traffic control facilities and their functions
Airspace definitions
Pilot/controller communication terms and phrases.
The softcover book is available for $24.95, while the eBook is $19.95.
For more information: ASA2Fly.com