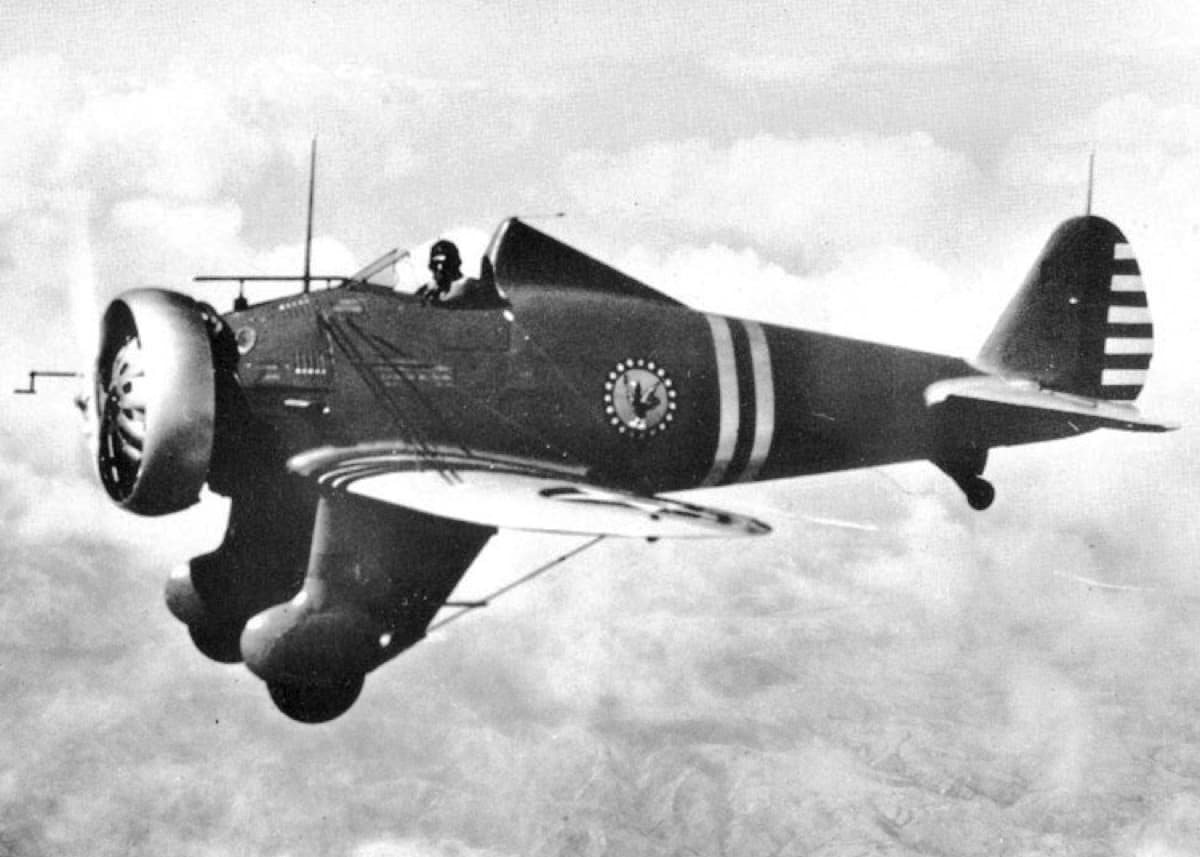 NAMPA, Idaho — A rare Boeing P-26 Peashooter has been donated to the collection of The Spirit of Flight Foundation museum.
"Only two original P-26 fighters exist of the 151 that were built by Boeing," said Gordon Page, president of the foundation. "Three other reproduction/replicas exist, and one of the two P-26s that Tim and Gayla O'Connor were building is on the way to the Spirit of Flight."
The Boeing P-26 was the first all-metal monoplane structure and last open cockpit fighter to be used by the U.S. Army Air Corps. It was a significant step in the evolution of fighter aircraft.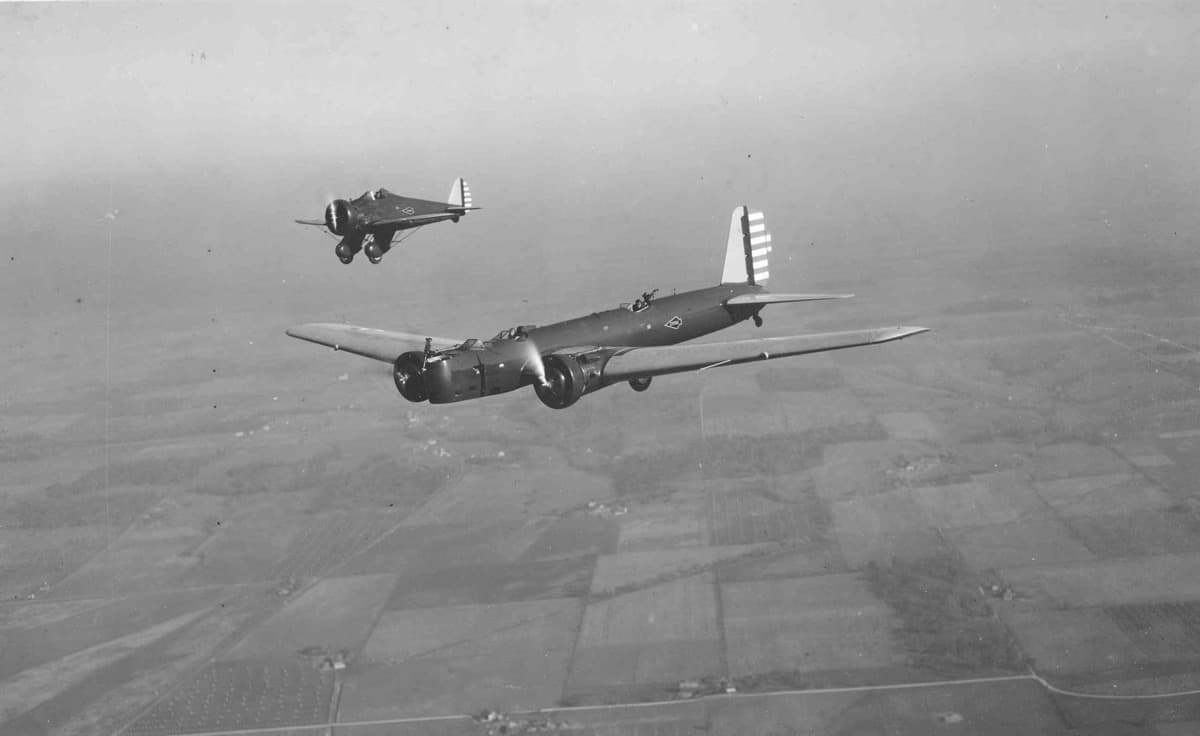 Tim and Gayla O'Connor of Golden Age Aeroplane Works began an ambitious project more than 20 years ago to build two P-26s using the original structural and systems specifications from original Boeing blueprints, Page explained. The goal was to build them as if they were a continuation of the production line from the 1930s. As with the originals, the reproductions will be powered by Pratt & Whitney R-1340 radial engines.
Sadly, Tim O'Connor passed away in 2020 after much progress had been made on the two P-26s. The projects have been in storage since.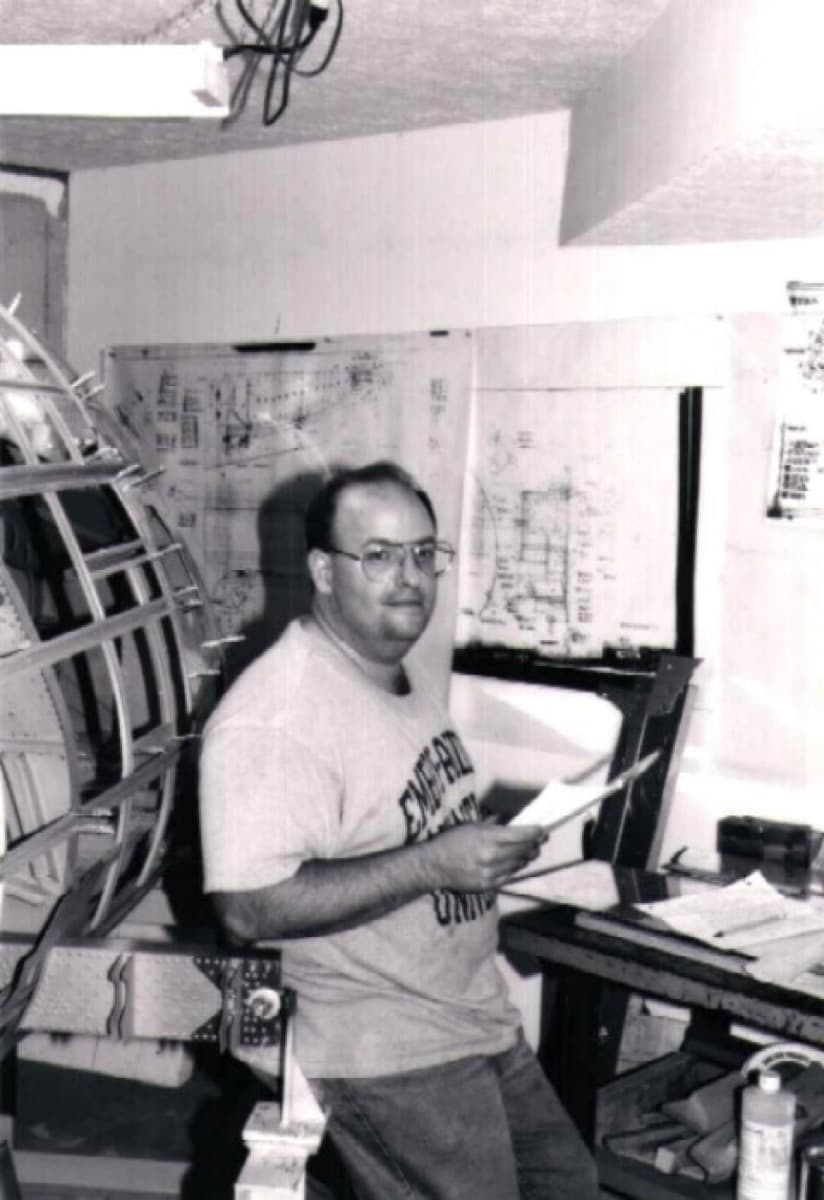 "Everyone I have met in my aviation career knows the P-26 Peashooter and probably played with a toy version as a kid," said Page. "I know I did, and I have always loved the story of the little plane that bridged wooden biplanes to all-metal fighters of World War II."
The two Golden Age Aeroplane Works P-26s are being carefully packed for shipping from Indiana to Legend Flyers in Everett, Washington, where they will be completed. Legend Flyers is currently finalizing the restoration of a Mitsubishi A6M3 Zero to flyable condition and is anxious to begin work on the P-26s, Page reported.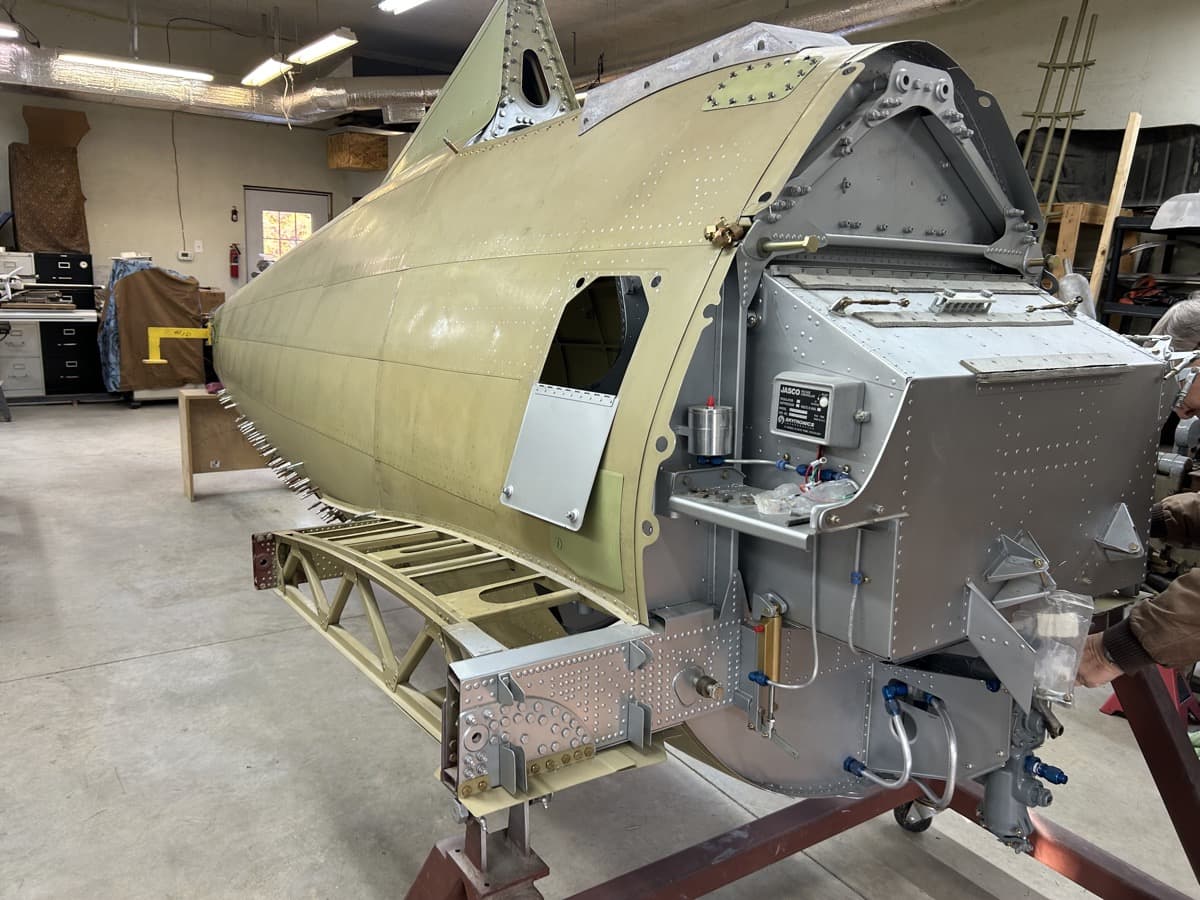 "I have wanted to build a Boeing P-26 for 40 years," said Bob Hammer, president of Legend Flyers. "I have had an original set of plans and a model of the Peashooter sitting on my desk for a long time, and I guess now is the time I can finally build some."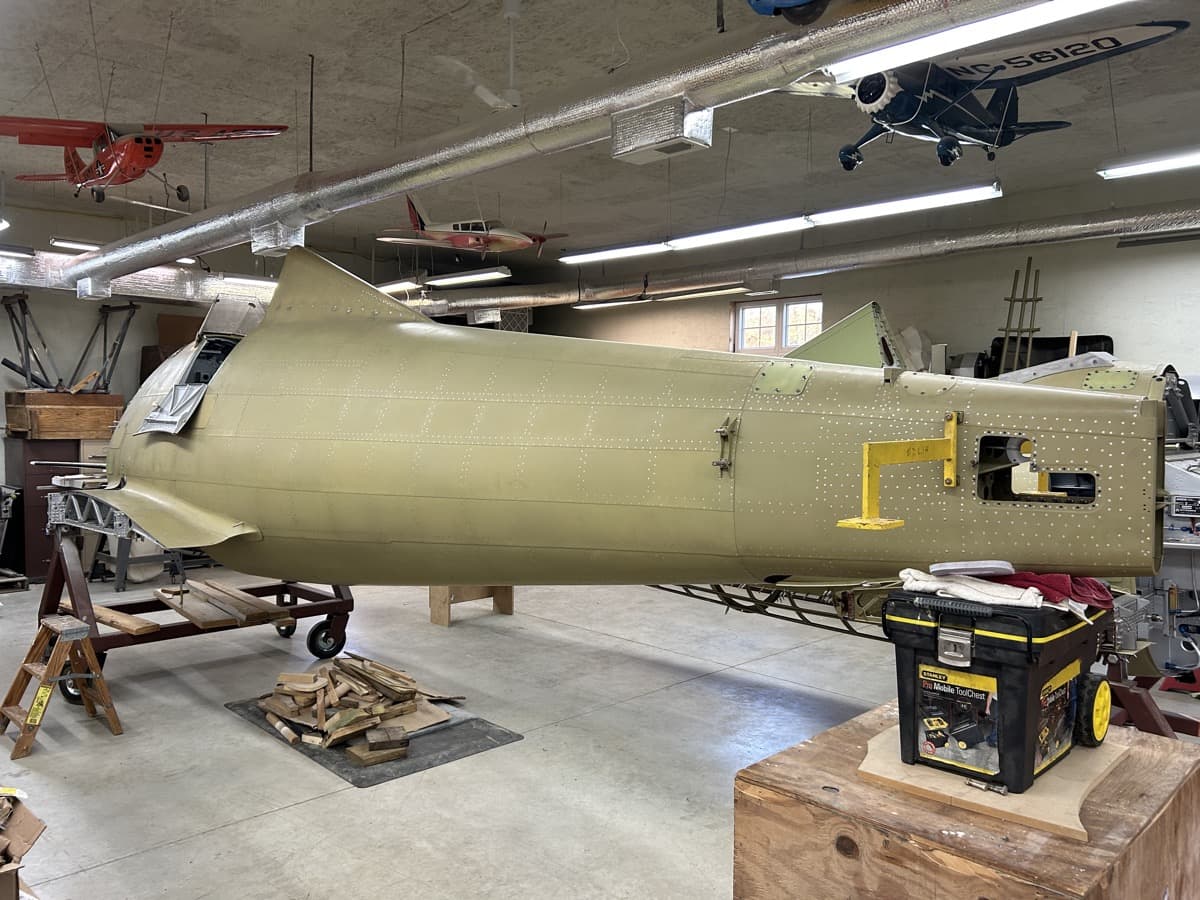 Legend Flyers owns one of the two project P-26 Peashooters that Tim and Gayla O'Connor were building and will complete the Spirit of Flight project along with its P-26.
"Hopefully we will see one in the air in the next few years," said Hammer. "We are certainly going to do our best to finish what Tim and Gayla started."
The Chasing Planes YouTube channel features the project P-26s as they get ready for shipping.
Founded in 1998, the non-profit Spirit of Flight Foundation features more than 2,500 aviation artifacts at the museum's facility in Nampa, Idaho. Aircraft in the collection include a James Bond BD-5 jet, a 1947 Race Plane built by Art Chester, a 1937 Waco EGC-7, and a Radioplane target drone, built in the factory where Marilyn Monroe was discovered.