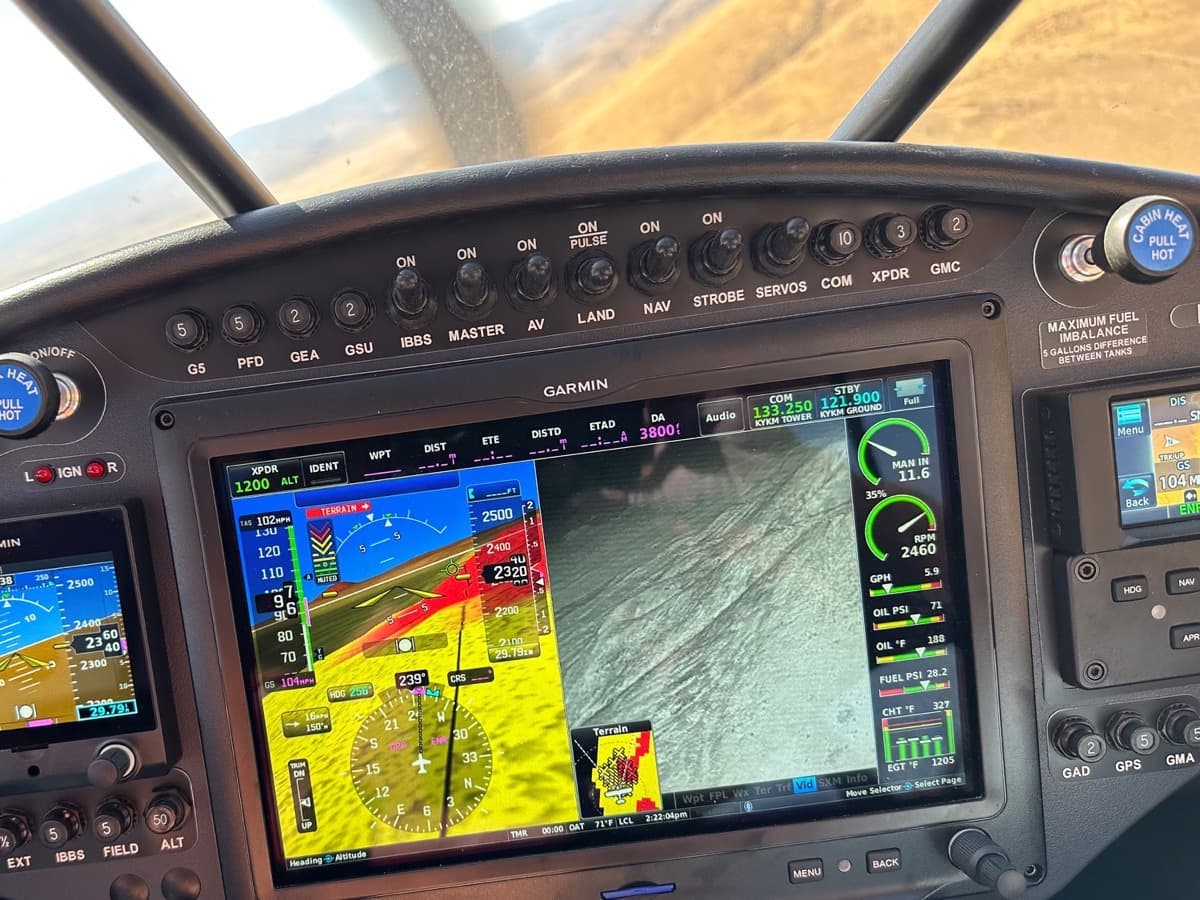 YAKIMA, Washington — CubCrafters, a manufacturer of FAA certified, ASTM certified, and experimental category aircraft that are designed to be operated in remote backcountry areas, has introduced a new thermal infrared imaging system option for Garmin G3X equipped aircraft that "dramatically improves flight crew situational awareness during both air and ground operations in reduced visibility or low light situations," according to company officials.
Developed in collaboration with Hood Tech Aero for CubCrafters aircraft, the new camera system is fully integrated with the Garmin G3X Avionics package that is popular with backcountry pilots, CubCrafters officials added.
The camera features the smallest pixel pitch Long Wave Infrared (LWIR) sensor available and is intended to augment the safety enhancing features of Garmin's synthetic vision display, company officials explain. It displays enhanced infrared imagery for the pilot on the G3X screen at the same scale, with the same field of view, and with the same horizon as Garmin's built-in synthetic vision system.
With the turn of a knob, both the synthetic and the enhanced vision systems are displayed side-by-side, increasing situational awareness in low light or low visibility situations.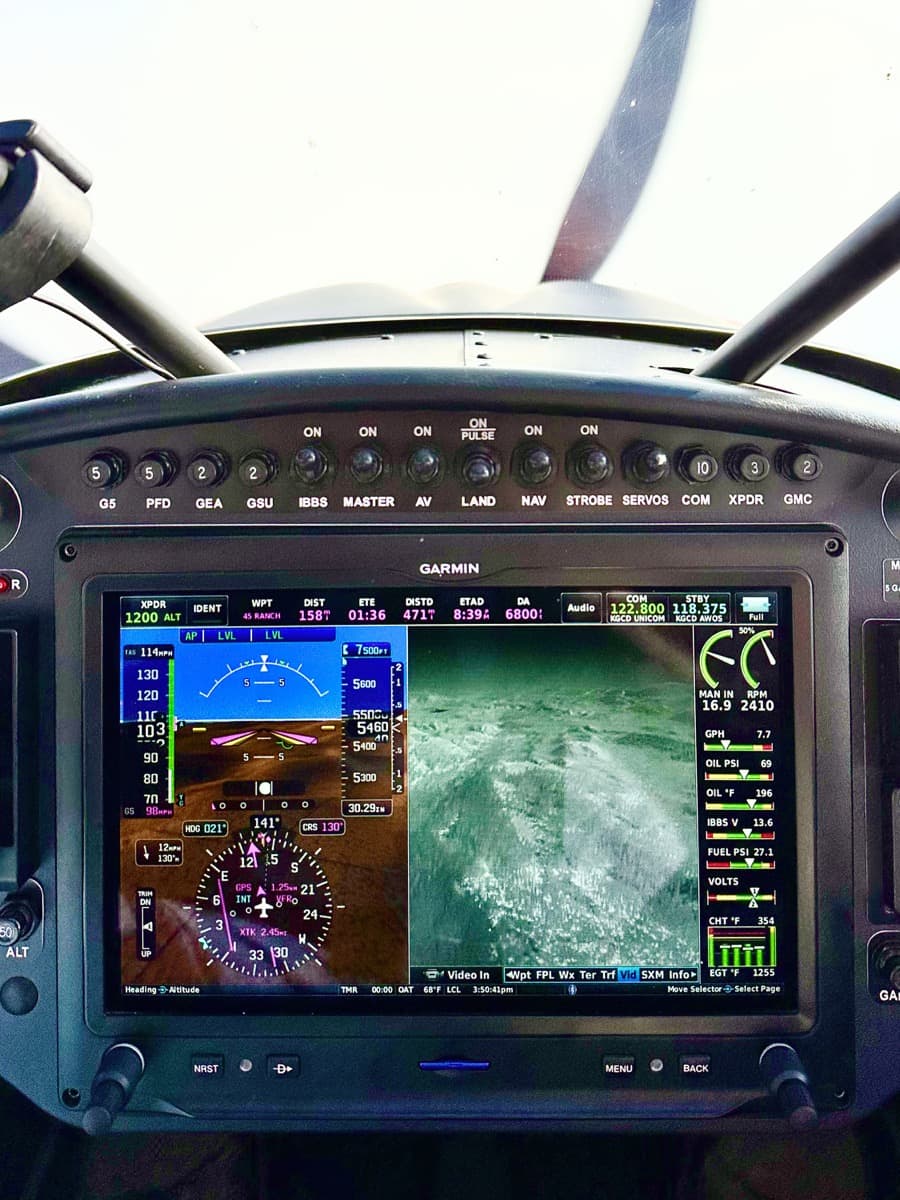 The camera penetrates smoke, haze, shadow, or even full darkness to show terrain, roads, buildings, bridges, antennas, runways, and similar objects, according to company officials.
"The camera system was originally developed as part of a government contract for USDA predator control aircraft, but should have wide appeal to consumers," says Brad Damm, CubCrafters' vice president. "Nearly every backcountry pilot has experienced the scenario of a late afternoon flight with the sun low on the horizon, haze in the air, and a remote mountain airstrip nearly impossible to see down in a valley and deep in shadow. With this system you just quickly flip over to the IR camera, and you can see everything that's going on.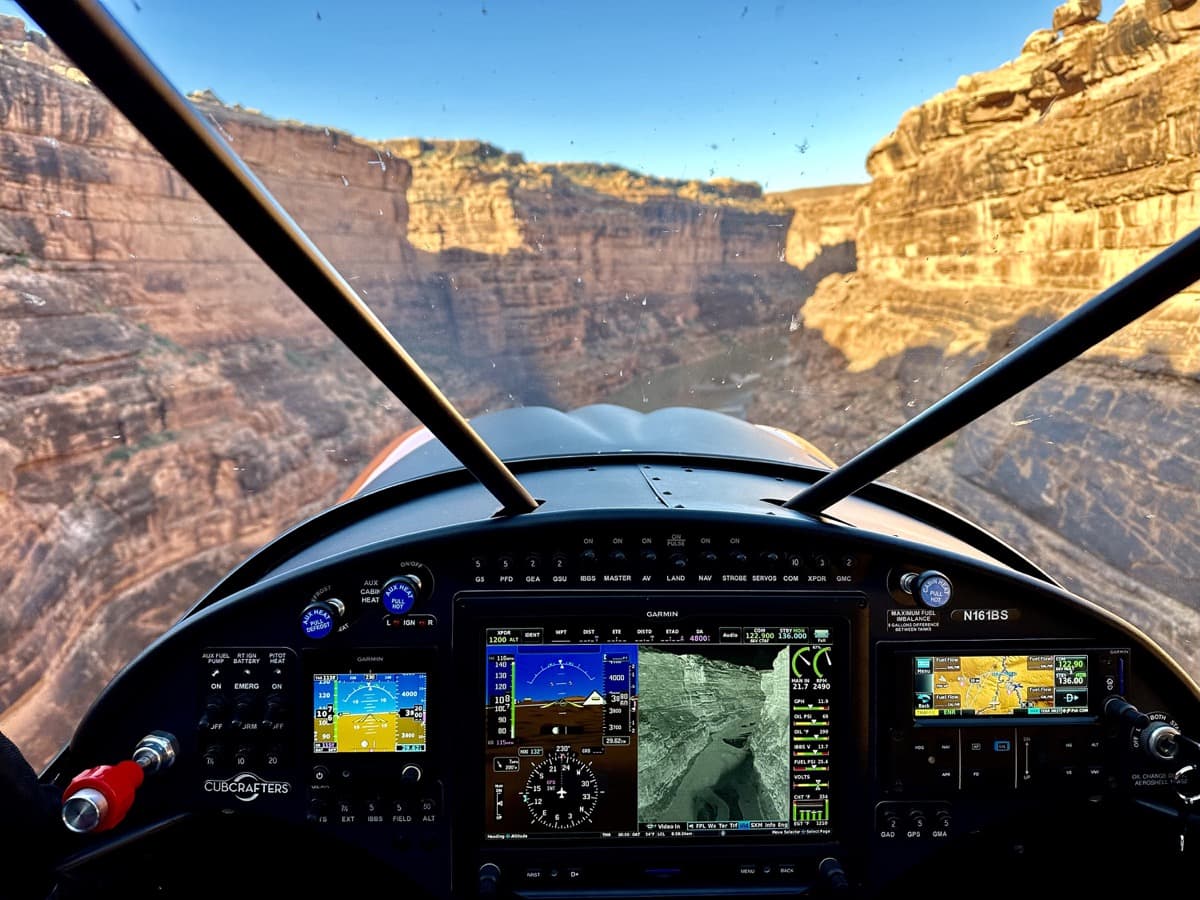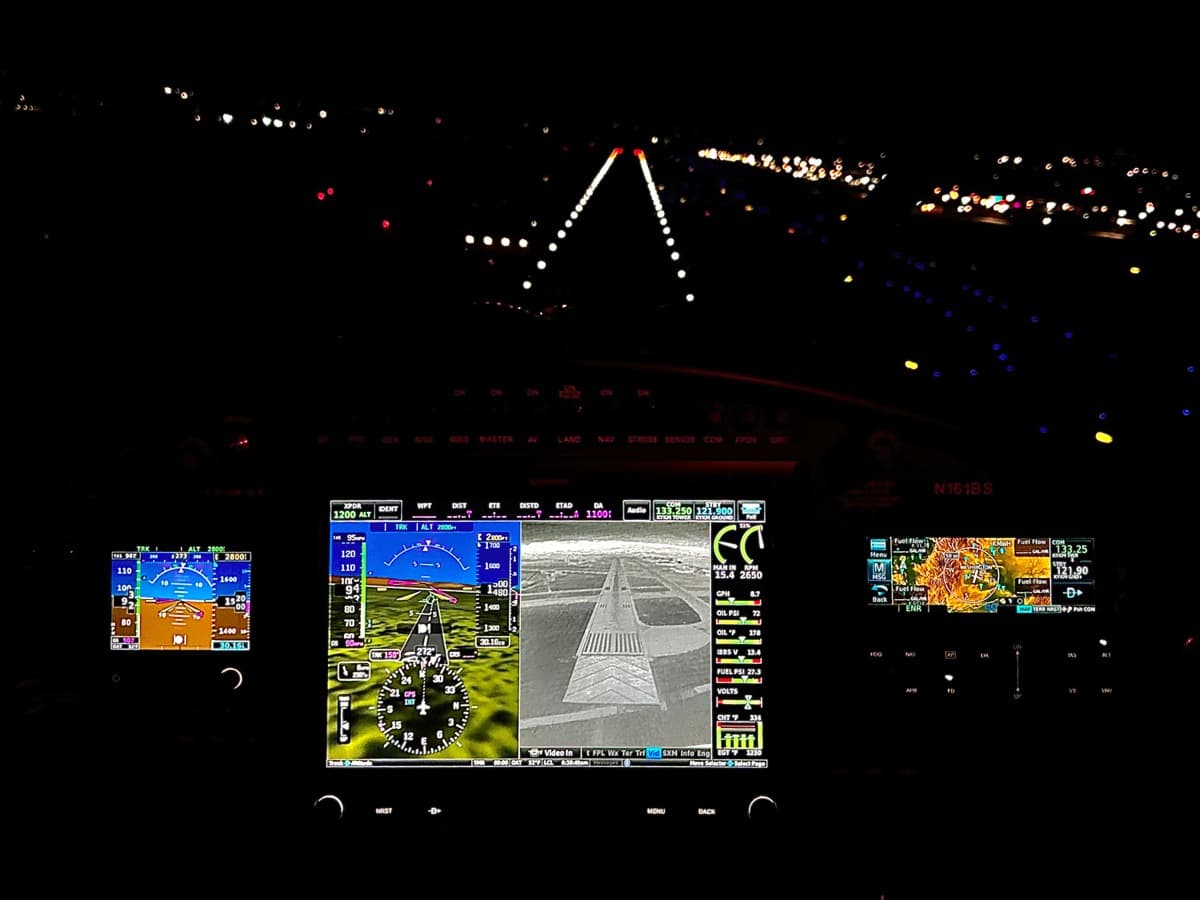 The wing-mounted camera is designed to be as small, lightweight, automated, and maintenance free as possible, company officials added.
"We're really proud of what we've developed," said Brian Prange, project manager for Hood Tech Aero. "We have an amazing amount of technology designed into a very small package. We're only adding a few ounces to the aircraft and only using a very small amount of power, yet it's a huge new capability that is always there and ready to go whenever the pilot needs it."
Immediately available for new experimental category CubCrafters aircraft, the company also expects to have retrofit kits and certified aircraft approvals completed by the end of 2023.
For more information: CubCrafters.com, HoodTechAero.com