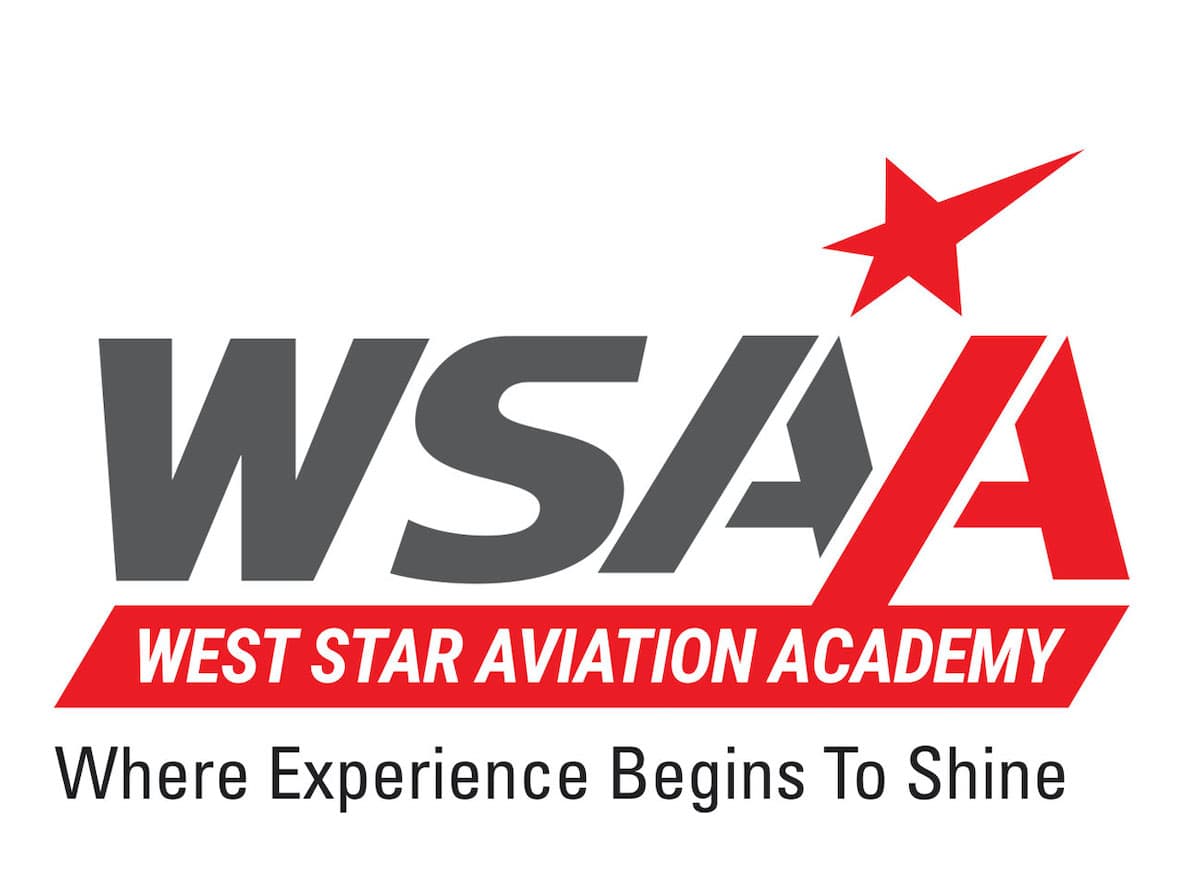 West Star Aviation has launched West Star Aviation Academy (WSAA) to address the aircraft maintenance technician shortage.
According to company officials, WSAA "enables more women, men, and transitioning military members to enter the aviation workforce by streamlining the old apprenticeship model and removing the financial barrier to obtain necessary skills and education to become a work-ready and licensed Aircraft Maintenance Technician (AMT)."
The company will hire 25 apprentices who will spend 7.5 months learning and earning wages and benefits through a full-time educational curriculum, coupled with hands-on practical training, mentoring, and job shadowing in preparation for apprentices to test for their FAA license.
WSAA will be powered by Southwestern Illinois College through its Part 147 FAA-approved curriculum. That curriculum incorporates the new Choose Aerospace curriculum, along with proprietary West Star technical training, company officials explained.
"WSAA will accelerate the skill development and abilities required to certify new technicians more quickly than the industry's traditional 18 to 30 month on-the-job apprenticeship program," company officials said in a press release.
After graduating from WSAA, newly licensed AMTs will work alongside senior technicians. AMTs will continue receiving learning and training opportunities to continually grow their skills, company officials said.
"We are very excited to offer a branded training program leveraging our community educational partners to provide a direct career pathway for those aspiring to be an AMT," said Jim Rankin, CEO, West Star Aviation. "For apprentices, it's an opportunity to make a living while learning a highly skilled technical trade in less than a year. For West Star Aviation, WSAA will help ensure that we continually have a strong pipeline of skilled and licensed technicians to deliver industry-leading MRO services to business aviation customers worldwide."
WSAA will be based at the company's East Alton, Illinois, facility with the first round of apprentices anticipated to start in January 2024.
For more information: WestStarAviation.com/Careers