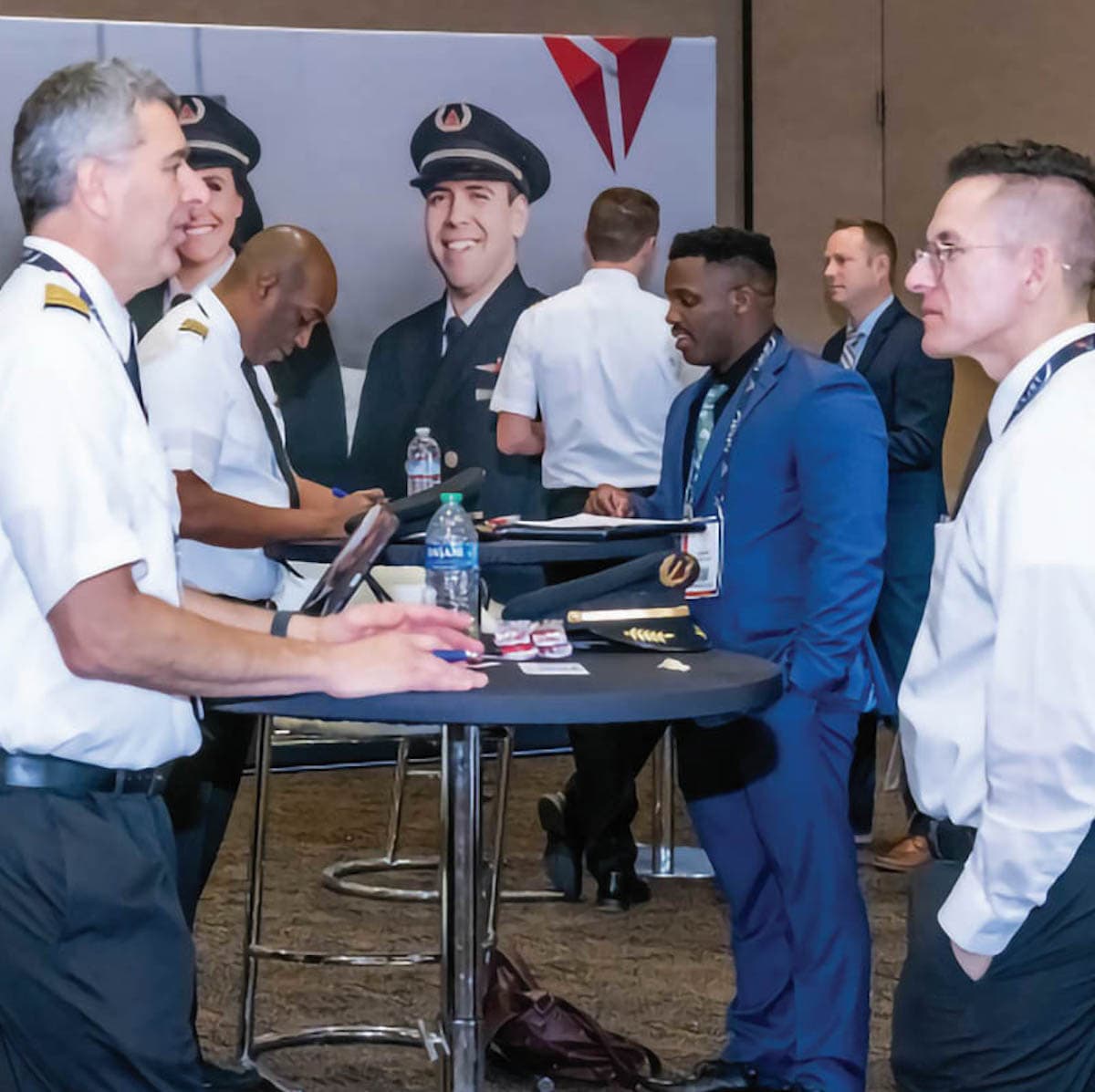 PALM SPRINGS, California — Registration is now open for the NGPA Palm Springs Event, which is slated for Feb. 15-18, 2024.
The event will encompass a wide range of activities, including a career fair, industry expo, networking socials, a weekend fly-in, member socials, hiring sessions, and LGBTQ+ advocacy breakout sessions, according to association officials.
This is the 10th year for the annual career expo, officials added.
It is also the 30th anniversary of the organization's flagship event, Winter Warm-Up, according to Alyssa Ciardiello, chair of the NGPA Events Committee.
"Over the course of the weekend, the NGPA will celebrate the impacts it has made in the LGBTQ+ aviation community over the past decades, as well as reveal what we can expect to see more of in the future," she said.
New this year is an a la carte ticket pricing option.
"For those not available for the entire event or who wish to join only a portion of it, your event shopping cart can be catered to how you want to spend your time at the Winter Warm-Up," she said, adding prices for the event will go up in mid-December 2023.
Founded in 1990, NGPA is an international organization of lesbian, gay, bisexual, transgender, and queer (LGBTQ) aviation professionals and enthusiasts. The organization aims to encourage individuals to begin aviation careers, foster an environment of equality for LGBTQ+ aviators, promote safety, and establish personal and professional networks.
For more information: NGPA.org