In what is sure to provide more fodder for the ongoing debate over the future of leaded avgas, the Children's Environmental Health Initiative, at Duke University's Nicholas School of the Environment in Durham, N.C., recently released a study "A Geospatial Analysis of the Effects of Aviation Gasoline on Childhood Blood Lead Levels". In this research, authored by Marie Lynn Miranda, Rebecca Anthopolos and Douglas Hastings, the blood levels in children living near airports in six of North Carolina's counties were investigated.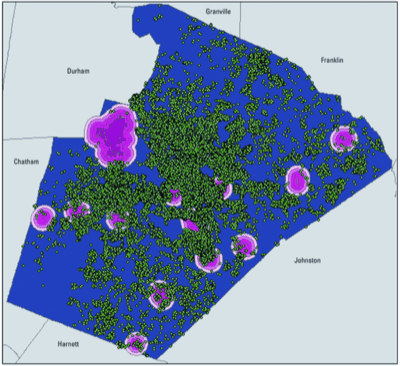 The report concludes with the following: "Our analysis indicates that living within 1,000 meters of an airport where avgas is used may have a significant effect on blood lead levels in children. Our results further suggest that the impacts of avgas are highest among those children living closest to the airport. This study adds to the literature examining whether leaded avgas poses risks to children's health and speaks directly to the ongoing policy debate regarding the regulation of leaded avgas."
It will be interesting to see how both sides of the avgas debate interpret these findings.
The GAfuels Blog is written by two private pilots concerned about the future availability of fuels for piston-engine aircraft: Dean Billing, Sisters, Ore., a pilot, homebuilder and expert on autogas and ethanol, and Kent Misegades, Cary, N.C., an aerospace engineer, aviation sales rep for U-Fuel, and president of EAA1114.
People who read this article also read articles on airparks, airshow, airshows, avgas, aviation fuel, aviation news, aircraft owner, avionics, buy a plane, FAA, fly-in, flying, general aviation, learn to fly, pilots, Light-Sport Aircraft, LSA, and Sport Pilot.