The first customer-built Onex single-place, folding-wing, aerobatic sport aircraft has taken flight, Sonex Aircraft officials report. Bill Fisher of Jackson, Tennessee, flew his AeroVee powered, standard gear Onex, serial number ONX0018, for the first time on Thursday, May 10. Bill received the fourth Onex kit sold by Sonex Aircraft, shipped on Aug. 5, 2011.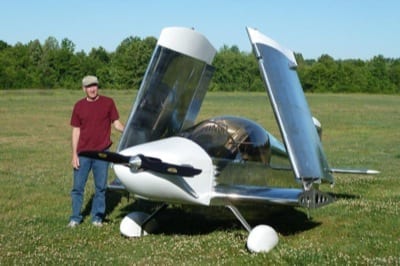 The Onex (pronounced One-X) is a single-seat aircraft designed to offer an even-more economical way to build and fly a sport pilot aircraft, Sonex officials said. The folding-wing design can fit into a garage, or share a T hangar with other aircraft, be trailered on local roads, and the wing panels are removed for trailering at highway speeds.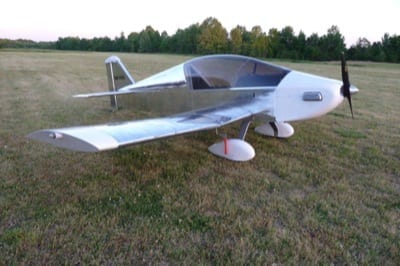 Like all other Sonex Aircraft, the Onex is designed for use with the AeroConversions AeroVee Engine.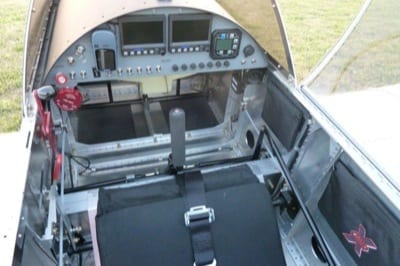 Company officials note that Onex kit builders can get their aircraft flying for as little as $25,299.
For more information: SonexAircraft.com
People who read this article also read articles on airparks, airshow, airshows, avgas, aviation fuel, aviation news, aircraft owner, avionics, buy a plane, FAA, fly-in, flying, general aviation, learn to fly, pilots, Light-Sport Aircraft, LSA, and Sport Pilot.