Tamarack Aerospace has received FAA STC approval and a PMA for its new throttle quadrant upgrade for the Cirrus SR-20 and SR-22. The installation separates the single Cirrus "power lever" into two levers: One for throttle and the other to control propeller pitch. A third lever, for mixture control is included.
Flight testing with the improved system revealed a significant decrease in operational costs, company officials said. Allowing the pilot to optimize Manifold Pressure and RPM settings reduces fuel flow with a minimal impact on true airspeed (flying "rich-of-peak"), officials explained, adding even more savings can be realized if the pilot elects to accept a reduction in his true airspeed. Running "lean of peak" and reducing RPM has an impact on true airspeed, but flight-testing proved that a pilot can bring down his fuel flow to less than 10 gallons per hour, officials noted, adding the separated controls also reduce engine vibrations and noise levels.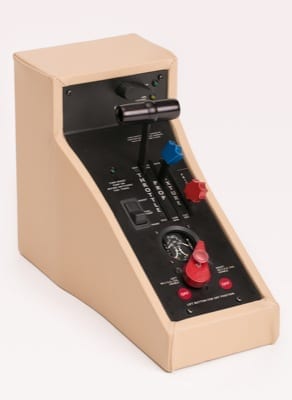 The upgrade kit includes an anodized console plate, custom milled aluminum Throttle, RPM and Mixture knobs. Customers can opt to add a boost pump LED light that illuminates anytime the boost pump is activated.
The Throttle Quadrant Kit sells for $3,500 and can be installed by most FAA certified mechanics in a few hours.
"This upgrade gives full control of the Cirrus engine and propeller back to the pilot where it belongs," said Nick Guida, president of Tamarack Aerospace. "The transition is natural since it's the way all pilots have been taught to fly complex aircraft."
The company offers a 60-day money back guarantee with no questions asked.
For more information: TamarackAero.com
People who read this article also read articles on airparks, airshow, airshows, avgas, aviation fuel, aviation news, aircraft owner, avionics, buy a plane, FAA, fly-in, flying, general aviation, learn to fly, pilots, Light-Sport Aircraft, LSA, and Sport Pilot.