The Cirrus SR22T is a wonderful airplane to fly. The G1000-based Cirrus Perspective puts decision-making information at the pilot's fingertips. Separately, each part (airframe and avionics) is unquestionably state of the art. Together, they blow the doors off the envelope.
But what about safety? There is much argument about whether the "Cirrus pilot" is a safe pilot. Does the technology lead a pilot to take chances he wouldn't otherwise?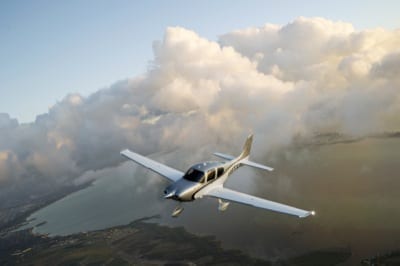 Long time Flying-magazine editor Dick Collins penned a blog post on Air Facts Journal website titled, "Dick's blog: What's wrong with Cirrus pilots?" I'd asked Cirrus Aircraft Sales Rep Ivy McIver if she'd read the post. "Yes," was her short response.
We then had a spirited discussion about it over the next 45 minutes as we headed to Idaho Falls. The conversation included the pros and cons of a sophisticated aircraft, mission-based flying, the first few hours, stick and rudder, and risk management. Suffice it to say, the topic is a complex one.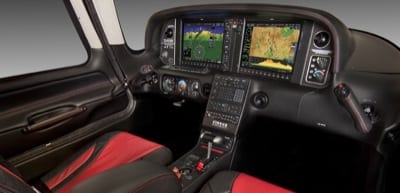 As I think back to my flight training, I would've loved having a machine as capable as this one. The "perspective" the equipment provides, with the near all-weather capability of the airframe could, and I'm sure do, lull a pilot into a sense of "I can fly through anything." At that point it gets back to risk management. Or as my Dad taught me: "A superior pilot uses superior decision-making so as to avoid using superior skill."
Oh to have a cool $700,000+ lying around. I'd buy this plane, and fly the hell out of it.
Ben Sclair is Publisher.
People who read this article also read articles on airparks, airshow, airshows, avgas, aviation fuel, aviation news, aircraft owner, avionics, buy a plane, FAA, fly-in, flying, general aviation, learn to fly, pilots, Light-Sport Aircraft, LSA, and Sport Pilot.