U-Fuel has received a US patent on the third generation of Aboveground Fuel Stations. The Box Station is currently being installed in the United States, China, Vietnam and other parts of the world.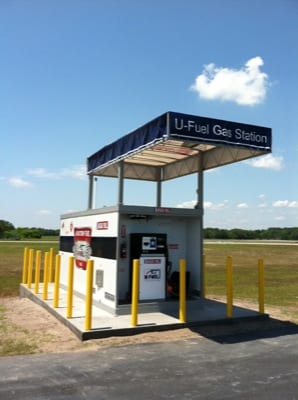 The Box Station is being used to provide traditional gasoline, diesel, avgas and jet fuels, as well as alternative fuels including ethanol and methanol to retail and commercial customers, according to company officials.
A feature of the new Box Station is its compartmentalization, segregating heavy explosive vapors from the consumer area, officials noted. An Internal Ignition Suppression System (IS2) is typically installed inside the liquid containment areas to detect any potential for explosion and neutralize the atmosphere eliminating that possibility.
All tanks and piping are secondarily contained and electronically monitored to eliminate spills and protect the environment. The system, which has been tested and complies with fire codes, is enclosed in a fire-rated "box" providing an added level of protection and safety, company officials said.
The Box Station is available with either fire-resistant or UL2085 "protected" fuel tanks. Two-fuel systems are offered for storage and dispensing of two separate fuels from the same single system, for instance avgas and Jet-A. Tank sizes from 2,000g to 10,000 gallons are available.
For more information: UFuel.com, 919-946-7096.