DAYTON, Ohio — More than a century after it opened, America's first airplane factory will become active again with a project to build a modern Wright flyer.
Wright "B" Flyer Inc. will build the airplane at the Wright Co. factory site in Dayton, Ohio with the Experimental Aircraft Association (EAA) providing support. Final assembly will take place inside the original Wright factory buildings.
"Wilbur and Orville Wright were America's first airplane homebuilders. I can't think of a better way to honor their legacy than to build a modern version of their first production airplane in their own factory with the help of EAA homebuilders around the world," Wright "B" Flyer President William J. "Jay" Jabour said.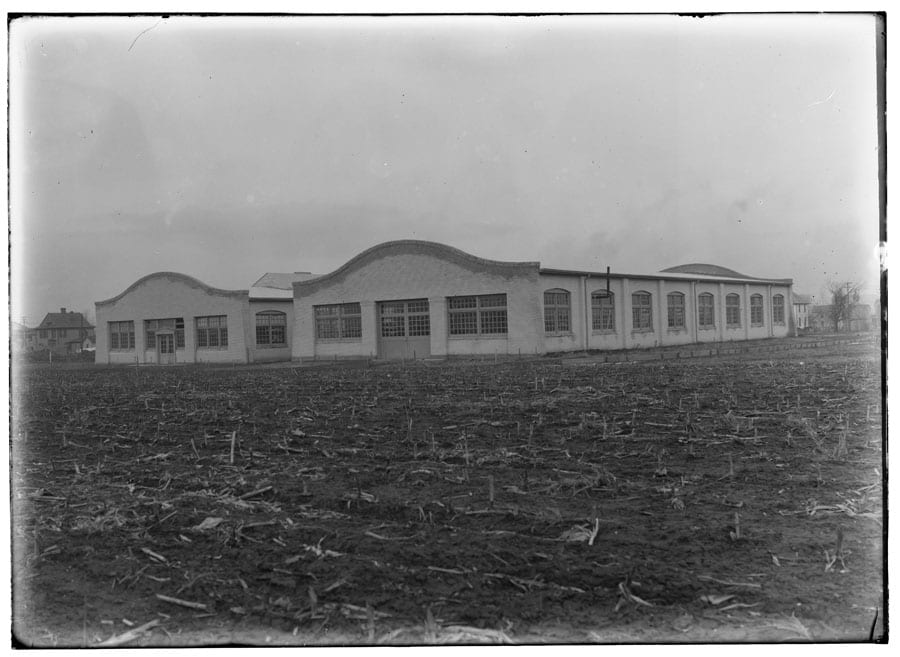 The new airplane will replace its current lookalike, the so-called "Brown Bird," which has been flying since 1982. Like the Brown Bird, the new plane will resemble an original Wright Model B while meeting modern airworthiness standards.
To help promote the project, Wright "B" Flyer's current airplane will be displayed and flown at the annual EAA AirVenture in July 2015.
"The opportunity to support this Wright 'B' Flyer project in a way that involves EAA members was something that created instant enthusiasm," said Rick Larsen, EAA's vice president of communities and member programs. "The excitement of supporting this historic aircraft as it takes shape and flies is a highlight for all of us."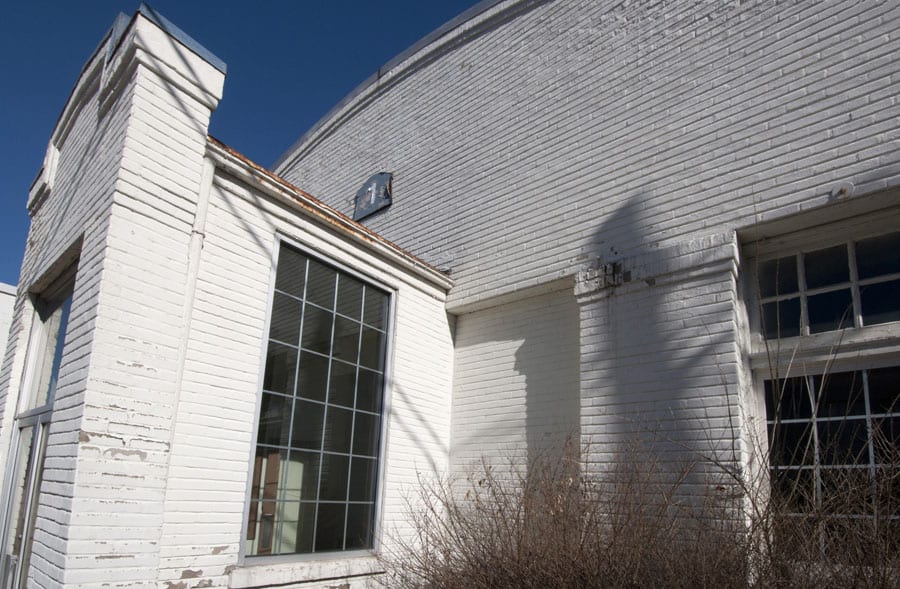 Wright "B" Flyer has been granted access to the site by its current property owner, Home Avenue Redevelopment. The nonprofit National Aviation Heritage Alliance (NAHA) will support the project with infrastructure improvements and other assistance. Wright "B" Flyer is a NAHA partner organization.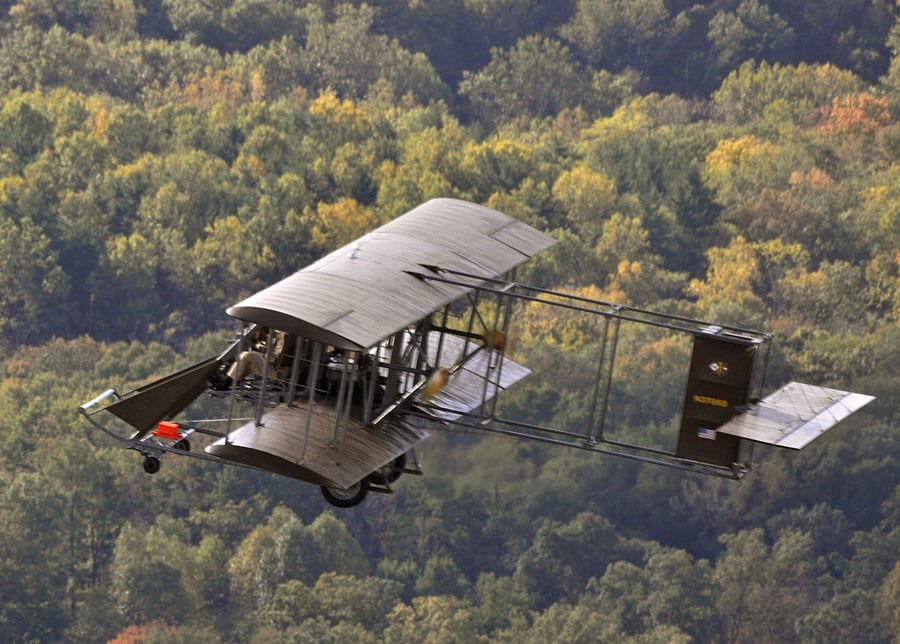 "There's only one place in the world where you can build an airplane in America's first airplane factory, and it's here in Dayton, Ohio," said Frank Winslow, NAHA chair.
Wilbur and Orville Wright invented the airplane in Dayton and formed the Wright Company in 1909. They built the factory's two buildings in 1910 and 1911. The factory produced approximately 120 airplanes, most of them Model Bs, by the time Orville sold the company in 1915. General Motors eventually converted the buildings to automotive parts production, and the buildings became a part of the Delphi Home Avenue plant, which shut down in 2008.
NAHA has worked with Home Avenue Redevelopment, the National Park Service, the state of Ohio and the city of Dayton to preserve the historic buildings while preparing the 54-acre site for redevelopment. NAHA envisions a range of complementary activities on the site, including education, research and aerospace manufacturing.