The Bob Hoover Project, "Flying the Feathered Edge," is now available on DVD and BluRay. The 86-minute documentary arrived on DVD and BluRay just in time to celebrate Hoover's 93rd birthday on Jan. 24.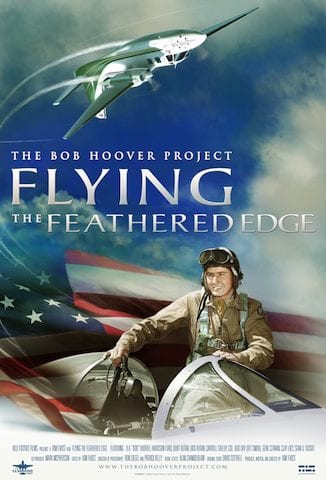 The documentary includes interviews with Harrison Ford, Carroll Shelby, Burt Rutan, Dick Rutan, Medal of Honor Recipient Col. Bud Day, Gene Cernan, Clay Lacy, and Sean D. Tucker.
"This film captures my life story in an authentic and accurate way. I don't know how it could have been done any better," Hoover said.