Just introduced is the AltAlert 
personal cabin pressure monitor. AltAlert mitigates the risk associated with hypoxia, which is typically difficult (if not impossible) to recognize, according to company officials.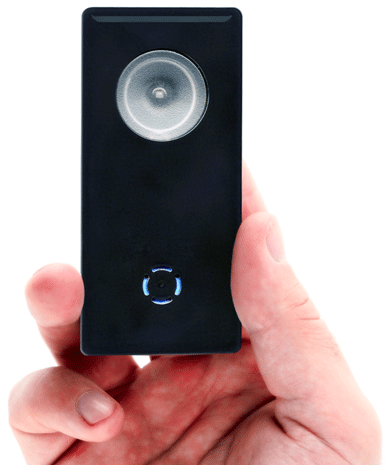 Developed using licensed NASA technology and brought to market by patent holder Aviation Technology, AltAlert is a wearable and mountable instrument that provides a secondary sensing and alerting system for aircraft cabin pressurization that monitors aircraft cabin altitude, not blood oxygen levels.
Once activated by installation of the included battery, the AltAlert device enters "sleep mode" while at ground level, then begins sampling pressure and battery voltage every 15 seconds during climb, and while in level flight at altitudes above sea level. Relative cabin pressure and battery status is indicated via a series of LED color changes and alarm tones on the device.
The AltAlert may be mounted on a flat surface in the cockpit or cabin of the aircraft, clipped to a visor, or worn anywhere sound is not muffled by clothing.
"This device is about the size of a typical, small-footprint pager or cell phone," said Aviation Technology President and CEO Stacy Pappas Sawaya. "Small enough and lightweight enough to clip onto a lapel or visor, or mount on a cabin surface. It can provide a new measure of confidence and risk-mitigation for pilots, passengers and crew."