CHATTANOOGA, Tenn. — Cool Travel Stuff, a travel supply company specializing in general aviation products, has introduced the Personal Smoke Hood.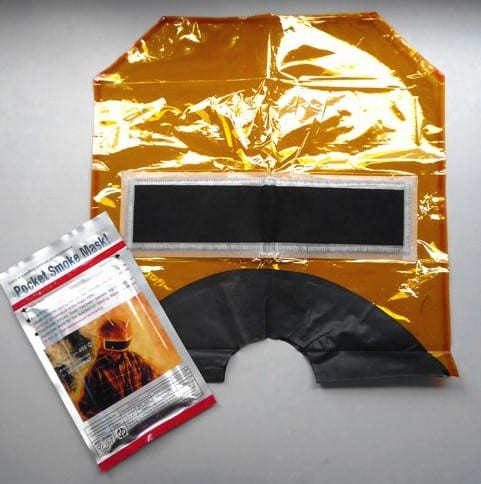 Resisting temperatures of up to 450°C (922°F) while filtering out toxic particles caused by fires and heavy smoke, the Personal Smoke Hood provides users with up to 20 minutes of breathable air.
The Personal Smoke Hood's one-size-fits-all feature protects adults, children and pets, according to company officials.
Jim Chandler, Owner and CEO of Cool Travel Stuff, asks, "Have you ever felt smoke billowing down your lungs as you try to stabilize a flight that requires an emergency landing?"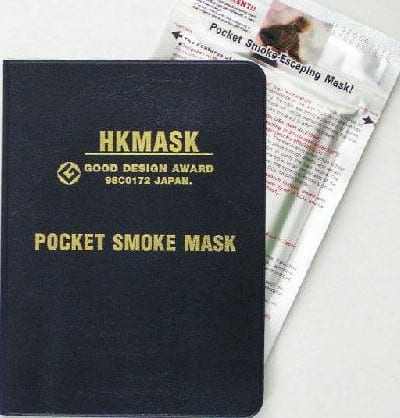 "You don't want to. That's why Cool Travel Stuff is launching our latest product: The Personal Travel Hood. Now, you won't have to worry about maintaining breathable air and a clear line of sight in the event of a fire emergency."
The key to Personal Smoke Hood's protective powers lies in its design and materials first used by NASA to secure space shuttles, he noted. A thin layer of high-temperature resistant polyamide film allows for clear vision while protecting a user's face from flames up to 450°C.
Toxic air then travels through seven layers of temperature control and micro-particle removal filtration bringing users enough breathable air to avert a lethal crisis.