Tom Turner and Fred Nauer are this year's inductees into The Flight Instructor Hall of Fame.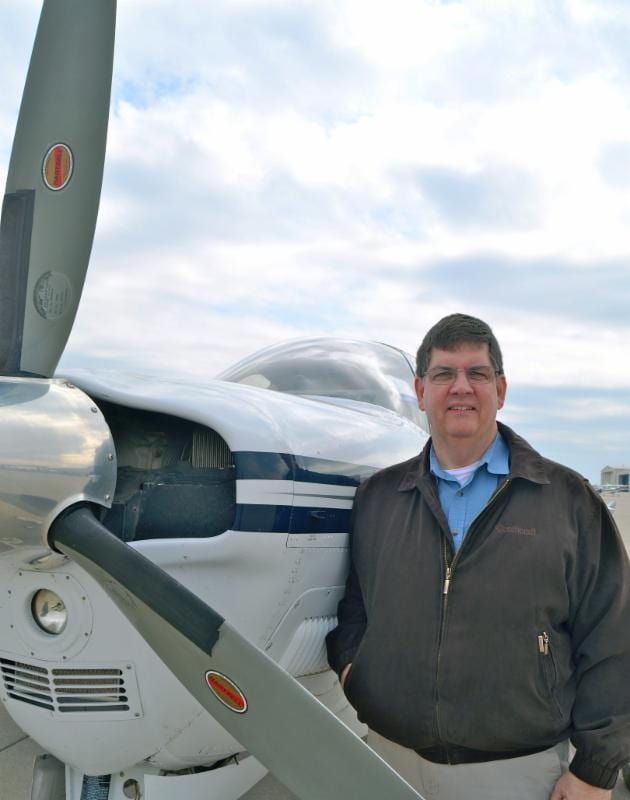 Turner has been a flight instructor since 1988, after serving as an officer in the United States Air Force. He has served aviation in a variety of roles, most recently as Executive Director of the ABS Air Safety Foundation. In his tenure there, Turner developed programs such as the Beechcraft Pilot Proficiency Program and the ABS Flight Instructor Academy. These programs educate and standardize both instructors and pilots in the techniques of flying Beech aircraft, drawing on the collective experience of American Bonanza Society instructors over the past three decades.
In addition to his duties at ABS, Turner has been a FAASTeam Lead Representative since the program's inception, and earned the 2010 award as the Safety Team Representative of the Year, also serves on safety committees with the National Business Aviation Association (NBAA), has presented forums at SUN 'n FUN and EAA AirVenture, and is a founder of EAA's Type Club Coalition.
He is also the author of three books: Weather Patterns and the Phenomena: A Pilot's Guide; Cockpit Resource Management: The Private Pilot's Guide; and Controlling Pilot Error: Checklists and Compliance, all published by McGraw-Hill.
Turner also writes the Flying Lessons weekly safety e-newsletter, available by free subscription at Mastery-Flight-Training.com.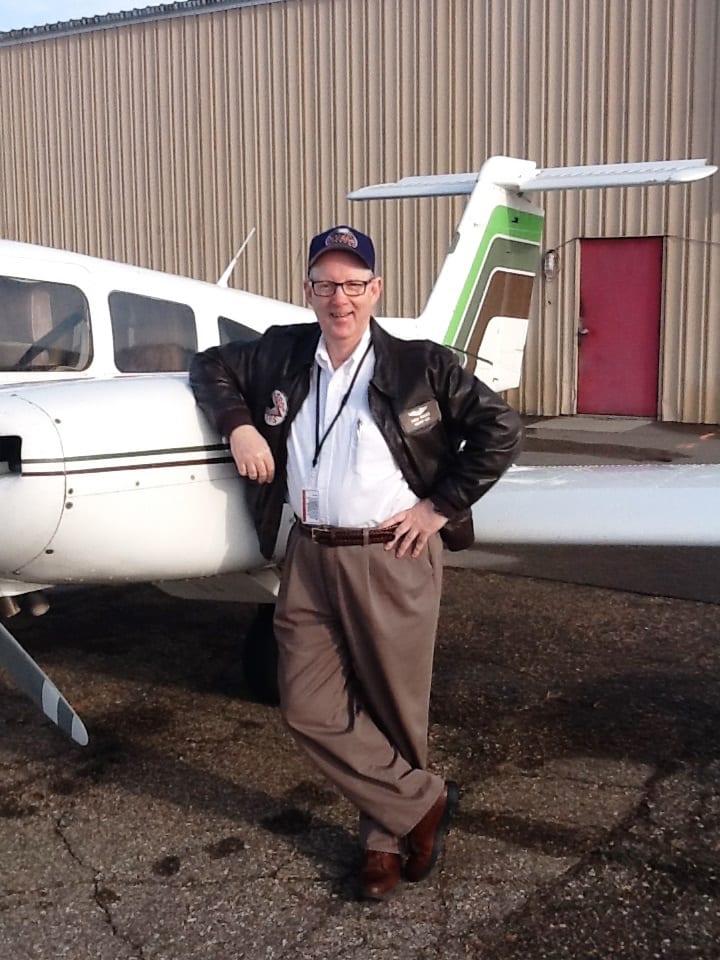 Nauer has been a flight instructor since 1992, after serving as an officer in the United States Air Force. Bringing his experience as an Air Force F4E navigator to civilian aviation, Nauer has been a role model and mentor to younger and less-experienced instructors, leading by example and emphasizing safety in all areas of training. He is currently the chief instructor at Thunderbird Aviation in Eden Prairie, Minn.
Nauer also worked at EAA on a project called Wild Blue Wonders. This program was designed to introduce young people to science, math, and creative writing through a variety of learning experiences also designed to foster an interest in aviation. He revised the program to make it available to teachers and toured the country promoting it. Although the program ended in 2004, he continues to receive requests from educators for materials so they can incorporate them into their classroom and after-school projects.
Working with Judy Rice, the navigation portion of Wild Blue Wonders was incorporated into Think Global Flight, a project designed for educators around the world to introduce science, technology, engineering, and mathematics (STEM) to their students. Using an around-the-world flight as the template, educators have the flexibility to introduce students to the subjects that interest them most, with partners at all educational levels from middle school to college.
While earning his Masters in Aerospace Education at Middle Tennessee State University, Nauer partnered with Embry-Riddle Aviation University to develop a program to educate FAA air safety inspectors in the transition to and use of glass cockpit avionics in general aviation.
Turner and Nauer will be inducted into the Hall of Fame in a formal ceremony during the National Association of Flight Instructors' Members' Dinner at SUN 'n FUN at 6 p.m. on Thursday, April 23, in the Buehler Hangar.