Quest Aircraft Co., which manufactures the KODIAK, has signed an agreement to be acquired by Setouchi Holdings, a member of the Tsuneishi Group, based in Hiroshama, Japan.
The Tsuneishi Group is involved in shipbuilding, transportation and related industries.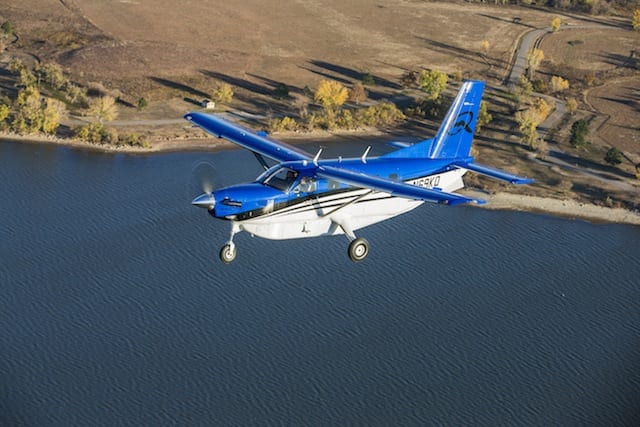 "We are very excited to have a strong organization such as Tsuneishi Group believe in Quest, our products and our philosophy and invest its resources in the company," said Sam Hill, Quest Aircraft CEO. "Over the last few years, we have experienced steady growth and with new financial capitalization and a shared understanding of the potential opportunities in the marketplace for expansion, we are looking forward to significant growth for Quest in the years ahead."
Setouchi Holdings' involvement in the aviation industry began with its subsidiary company, Setouchi Trading, which is an authorized KODIAK dealer, Quest officials explained.
Quest will remain headquartered in Sandpoint, Idaho, as will the manufacturing operations, according to company officials. The existing leadership team, led by Hill, will continue to oversee and manage the organization.
"As production ramps up and growth in other areas of the company increases, plans for both physical and personnel expansion will be developed and implemented," company officials said in a prepared statement.
"Quest has positioned itself to be attractive to outside investors to help us grow the company, and we feel we have the perfect fit with Tsuneishi Group," continued Hill. "They have extensive experience in manufacturing, along with other global capabilities which will benefit us greatly. In addition, their corporate philosophy is similar to ours in how they treat their customers and employees and in how they view their place in the world."
"They also believe strongly in the KODIAK, and want to help us make Quest the leading manufacturer of single-engine turboprops in the world," Hill added. "We are very enthusiastic about the future."