WASHINGTON, D.C. — In 2014 there were 2,294 national airspace violations. That would be an average of more than six every day. In most of these incidents the persons involved were licensed pilots.
What do these abstract figures mean? Perhaps very little unless you were involved in one of the incidents. Or, unless you are concerned about the recently announced proposed regulations for remotely piloted aircraft.
Airlines pilots have already reported RPAs coming near while on approach. An RPA recently flew onto White House grounds. The owner said he had no intention of flying it to the White House but lost sight of it.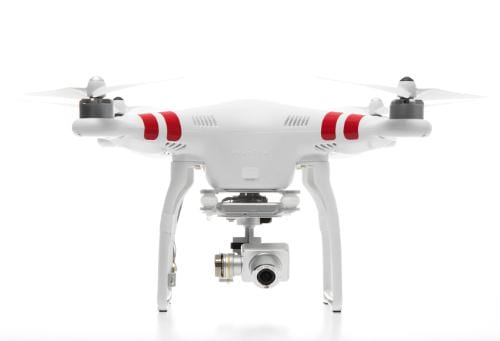 Whatever the regulations the FAA develops after the comment period, there will always be those who plead ignorance of them, others who just make a mistake, and still others who do what they want to do and dang the regulations. Will any excuse help the pilot and passengers if an unmanned vehicle violates the airspace and strikes an aircraft?
The current proposal says that RPAs must weigh less than 55 pounds. During takeoff or landing, if a 55 pound object strikes your propeller, which will break, the object or your propeller? Both, or perhaps neither.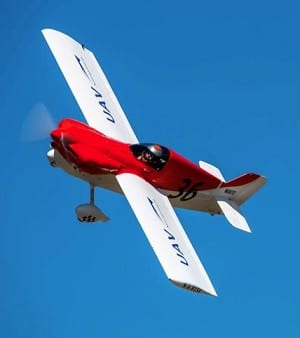 Is the windscreen of your aircraft strong enough to withstand a strike from a 55-pound object with both traveling at speeds?
The current proposal says the RPA may fly a maximum of 100 miles per hour. Add the safe approach or takeoff speed for the aircraft you most often fly and that's the speeds your aircraft and an RPA will be at collision.
Perhaps you fly a jet and have no worries about a broken prop, damaged windscreen or other window. But if an object travelling at 100 mph is injected into your jet engine, will it stop the engine?
Helicopters are another question. The regulation states that a helicopter may be operated at less than the prescribed altitudes in FAR 91.119 if the flight is conducted "without hazard to persons or property on the surface." That prescribed altitude is 500 feet above the surface over non-congested areas.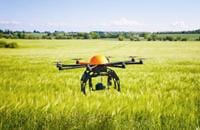 Also, as RPAs increase in numbers, does anyone believe their size and weight will stay below the weight and size described in the current proposals?
And, what will the increasing use of RPAs in the same airspace as your aircraft mean to your insurance premiums? Mixing manned and unmanned vehicles in the same airspace is a totally new environment. It is a condition which has no history, so there is nothing on which to set premiums.
Owners or operators of unmanned vehicles today are not easily identified. The operator of the RPA that flew onto the White House lawn was not known until the owner voluntarily came forward. If a rogue RPA strikes your aircraft and the owner or operator cannot be identified, will your policy pay for damages? These are questions you might want to ask your insurer.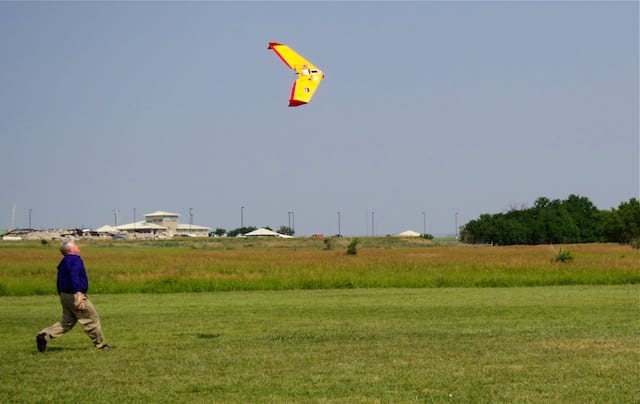 The fact that the FAA is working to have regulations for RPAs is an important step. But it is only a tiny first step. Makeshift regulations and pleadings by more and more companies for greater use are two reasons why using unmanned vehicles today is a wild west.
RPAs are warmly anticipated by many. They will be until the first incident or accident. When that happens, all hell will break loose.