By GUY R. MAHER
There was a time when if you wanted to buy one of the many models of airplanes offered by Cessna, Beech, Piper, Mooney, Grumman and more, all it took was a short drive to a near-by airport and a respective dealer.
There you could pick from the many choices of late-model, low-time copies of your favorite. You could also easily find somebody who knew how to fix it, had no problem getting parts, and hire somebody well versed in the type to train you properly.
That was then — 40 years ago. This is now.
It's not uncommon to have to cross the entire country to grab up that decent legacy four-place basic single.Who knows how to find a replacement for that corroded support bracket for which there is no known part number? Where do you have to go to find somebody who really knows this particular landing gear system? And is there an instructor somewhere who really knows how to fly your plane so your flight review is not just some wet-ink CFI who's learning more from you than you from him?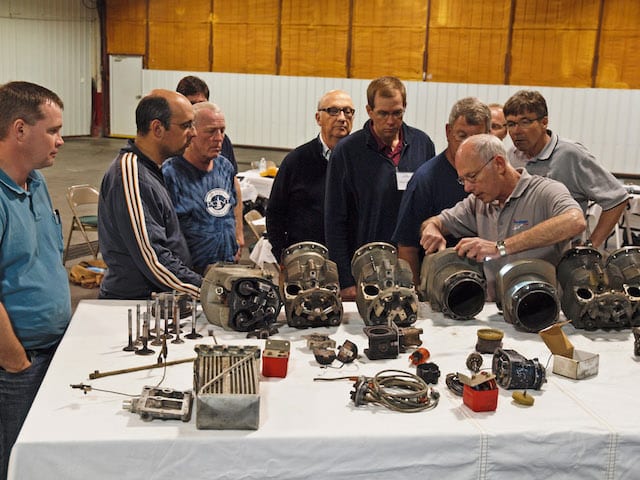 The type club, of which there are many, offers these answers and so much more.
For the owners of legacy airplanes, joining a type club specific to their particular model is essential for a satisfying ownership experience.
There are some clubs that cast a wide net over many models from one company. Then there are those that cover just one model of just one manufacturer. The scope of this story can't name them all. But my long experiences with two specific type clubs — Cardinal Flyers Online (CFO) and The Twin Cessna Flyers (TTCF) — illustrate just how valuable they can be.
CFO is the go-to type club for anything related to the Cessna 177/Cardinal and Cardinal RG airplanes.
It began with Paul Millner, who started an email digest in 1997. Not long after, he was joined by Keith Peterson, who built up a website and the official organization name was coined in 1998.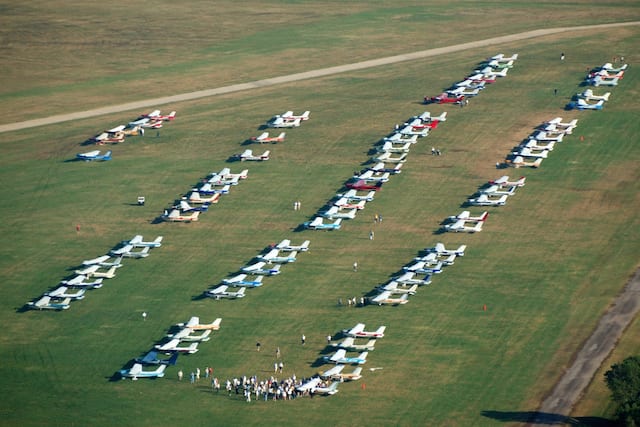 Twin Cessna Flyers was founded by Larry Ball in 1988, and purchased by Bob Thomason in 2010. This organization is focused on the operation of all piston-powered twin engine Cessnas, except for the 337 Skymaster, which has its own dedicated organization. TTCF membership should be mandatory if you are going to own a twin Cessna.
I owned a Cessna 177RG from 1998 to 2006. I remain very active within the Cardinal community to this day through my aircraft sales and training profession. I presently own a 1956 Cessna 310. TTCF proved its worth the first 10 minutes of my membership.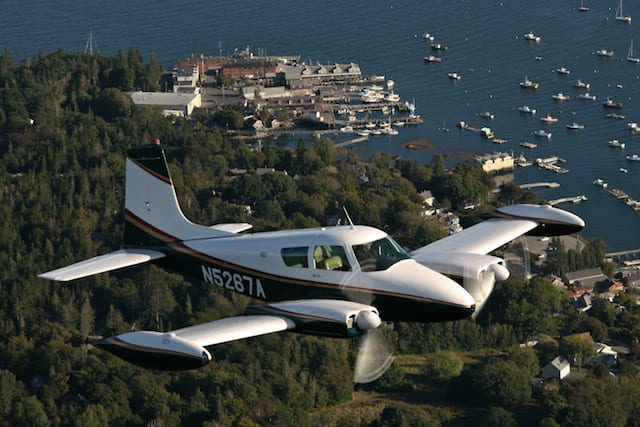 The principles of both organizations are dedicated to a fault to their type. And so are their members.
It's a virtual world and they both offer a strong online presence. CFO communicates through a regular email digest that's sent to members. TTCF uses the forum format prevalent through many organizations — aviation and otherwise.
Much of the digest and forum chatter is in the interest of solving problems for other owners. Clearly, the technical advice available through the type clubs has filled in for missing local knowledge. And the help in finding difficult to locate parts or alternatives to parts that come with a mortgage is invaluable.
There are special member lists naming those who are willing to help any member if they have a problem in their area. Tools, a place to stay, a car, whatever. Members helping members is what it's all about.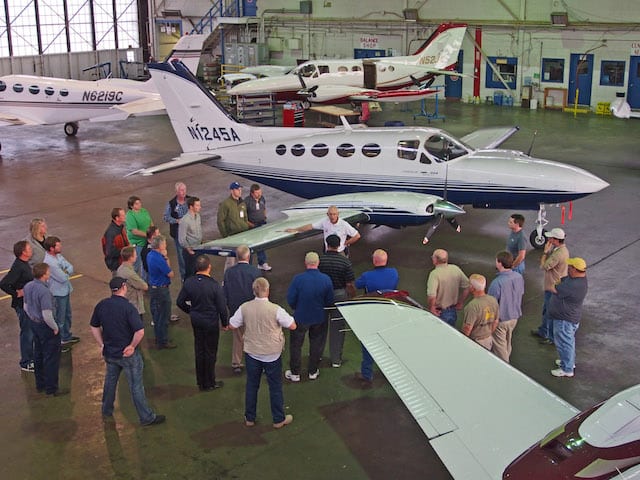 And if you are looking for a specific aircraft, join the club first. Most sites let you sample select areas at no charge to see how they work and learn about the specific plane. Many members will gladly take a prospective newbie for a ride in their plane to see what the type is all about.
And when it comes time to make the purchase, you'll have members near that distant plane to give it a first look for you. You'll have qualified professionals available to help you with the more difficult and potentially troublesome aspects of the purchase process. And you'll have experienced and well-vetted instructors to show you how to safely get the most out your new plane.
Walking the line each year at numerous CFO gatherings, along with regularly training many of its members, the improvement in level of care and maintenance of these airplanes is palpable. It's rare to find a Cardinal with a loose-fitting stabilator anymore. In the earlier days, it was easy.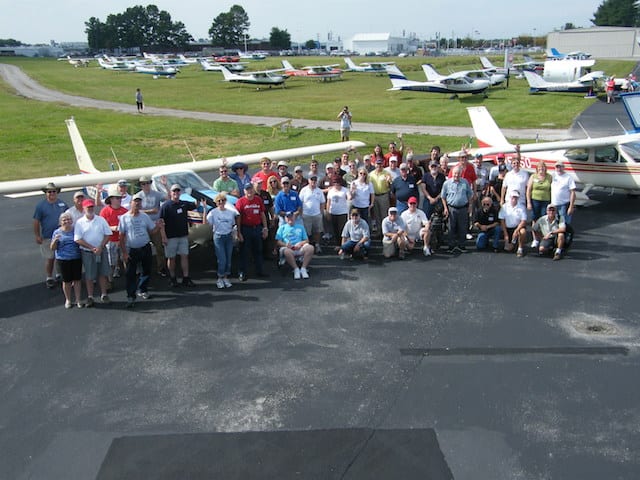 Finally, a very important aspect of type club membership is camaraderie. Conventions, local and regional fly-ins, fly-outs, and smaller gatherings of those who've become good friends through ownership are all the norm. It's the necessary feel-good part that makes you happy and proud to be flying whatever airplane you favor.
So no matter what you fly, you owe it to yourself to join the club that's "just your type."
Guy Maher has been providing professional aircraft buying and selling assistance, and type-specific training for more than 40 years. He can be reached at guy@laniermedia.com.