Officials at Bedecorp report that the New BD-22 Light-Sport Aircraft has begun Phase I of its flight testing program.
Tim Becker, an engineer with Bedecorp, said he believes the BD-22L will meet or exceed all of the company's design expectations.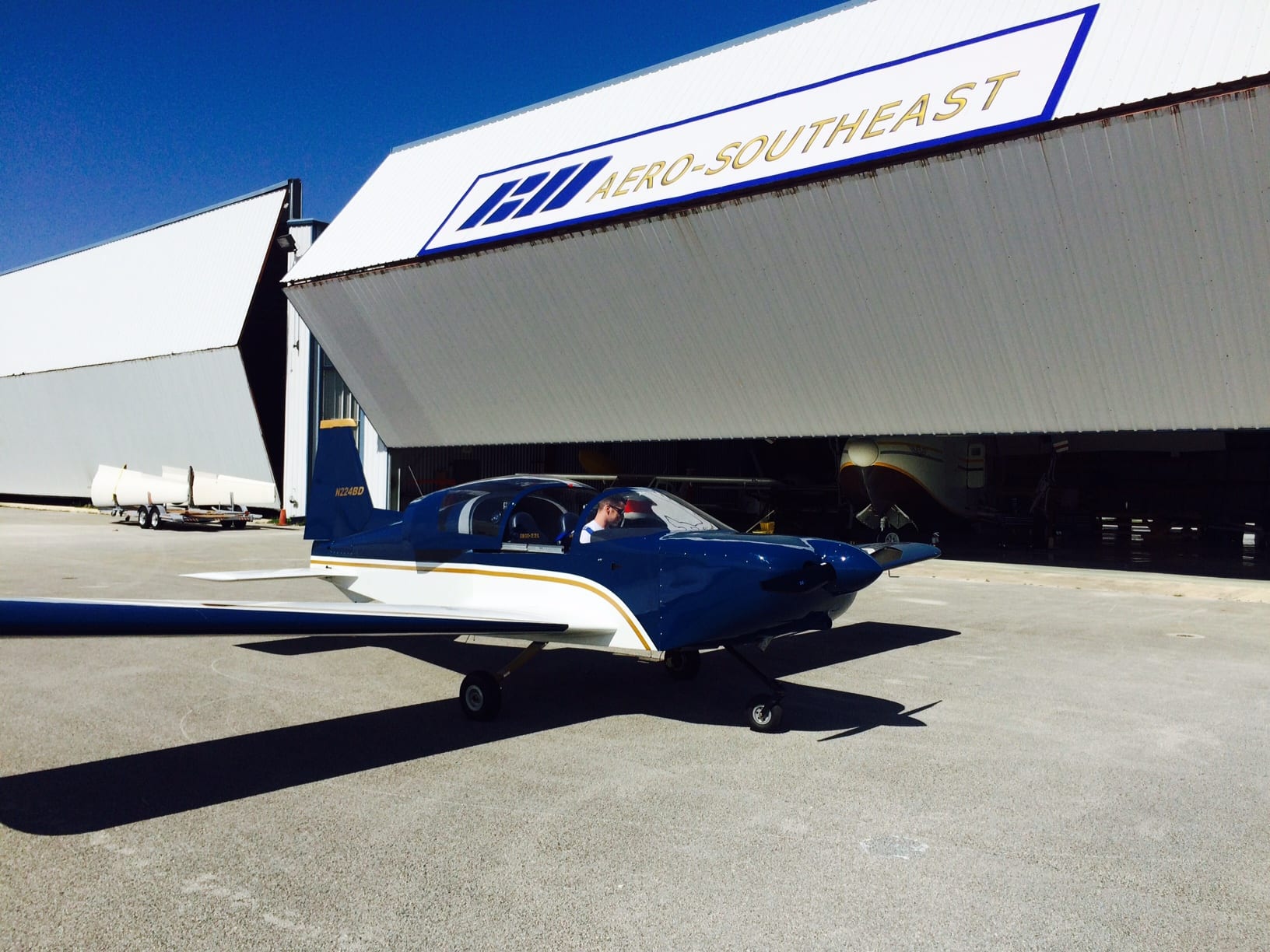 The BD-22L is the big brother of the BD-17L, which incorporates the same bonded honeycomb fuselage. (The fuselage can be bonded in 20 minutes or less, company officials note.)
Expected build time is roughly 400 hours. The company also offers a Builder Assist Facility to customers.
The BD-22L will make its public debut at next month's SUN 'n FUN.